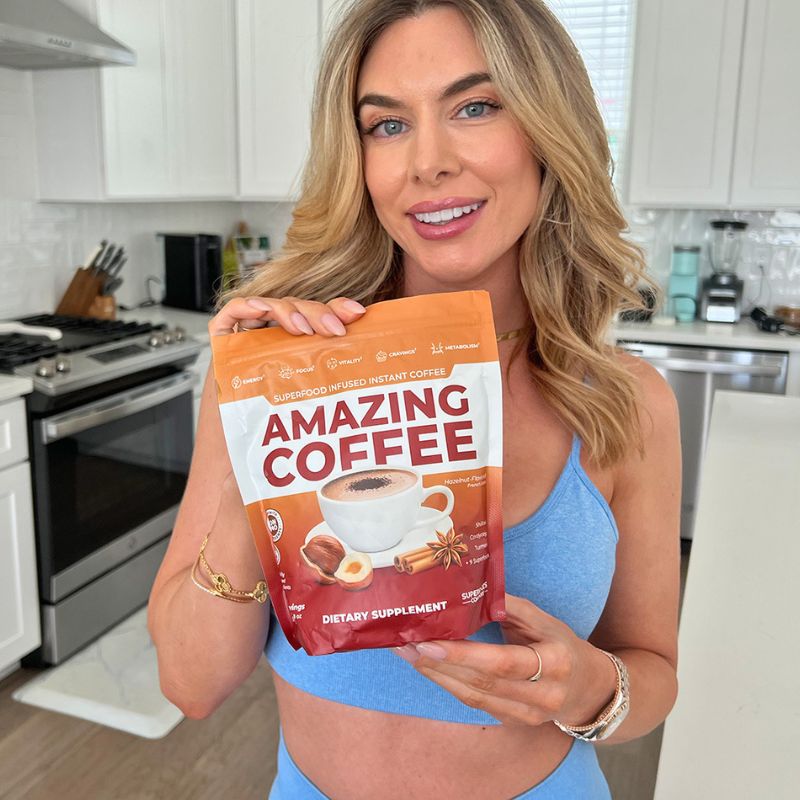 Superfoods provide exceptional benefits and nutrition.
Supplementing your diet with superfoods is a natural and effective way to reach your healthy goals.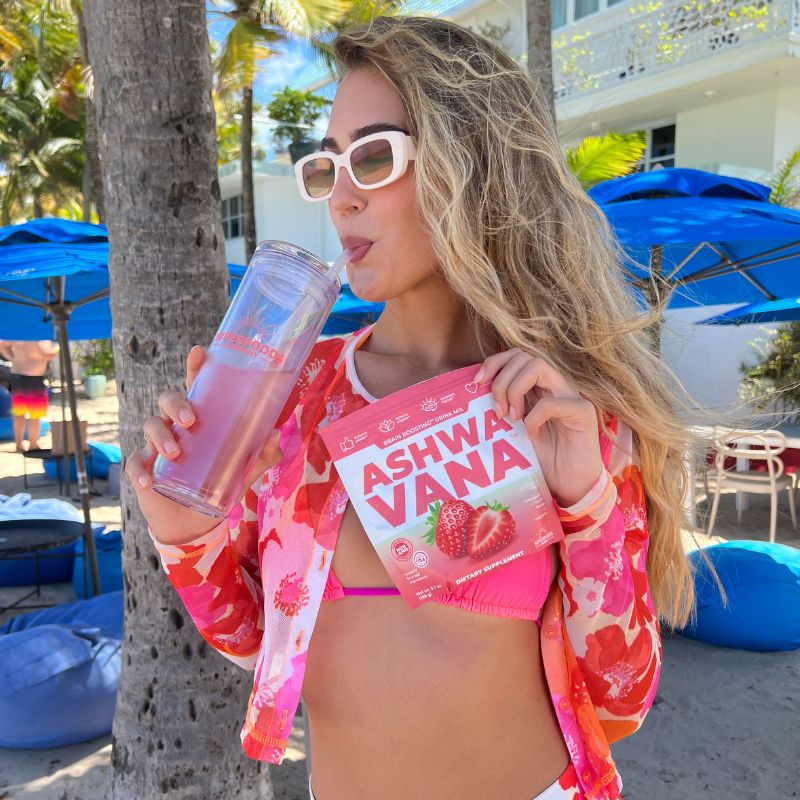 It's hard to stick to new healthy habits, until now!
We make superfood-infused functional beverages and snacks, making it easier than ever to get your daily superfoods.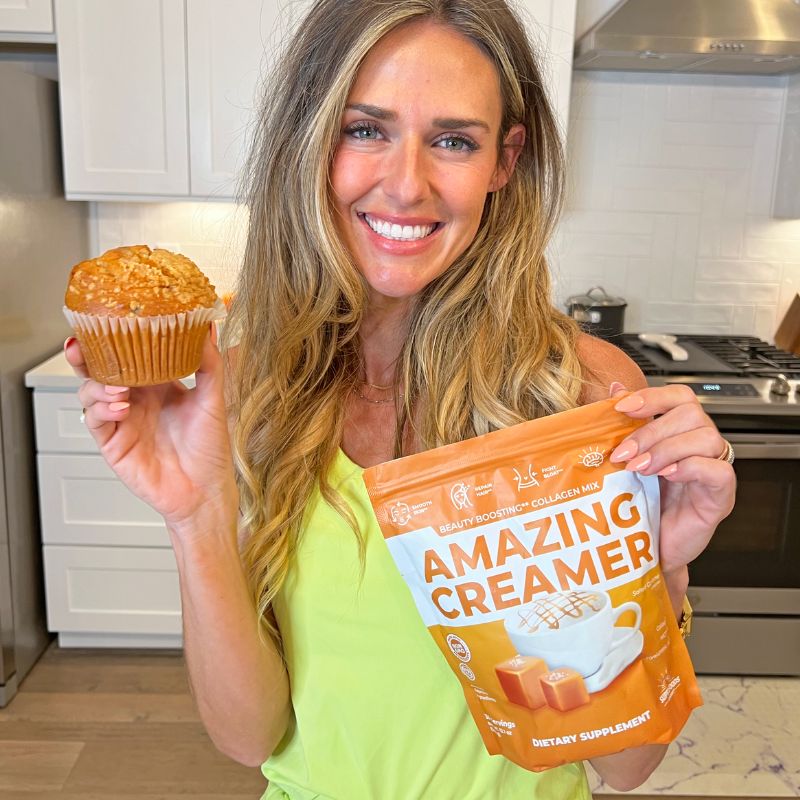 Convenient monthly plans with FREE shipping.
We've put the biggest savings on our monthly subscriptions. It's easy to cancel and your first order comes with a 30 day money back guarantee.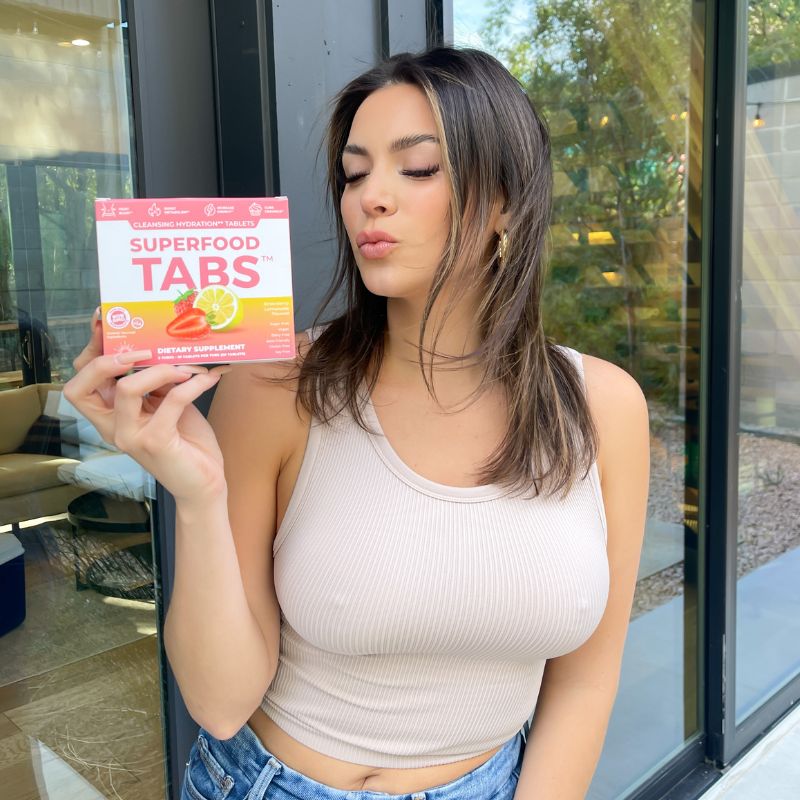 Helpful customer service and an engaged community.
Our Austin, Texas based customer service team is supportive and knowledgeable and is available via email, phone or chat. Customers are invited to join our facebook group to connect with others on their health journey.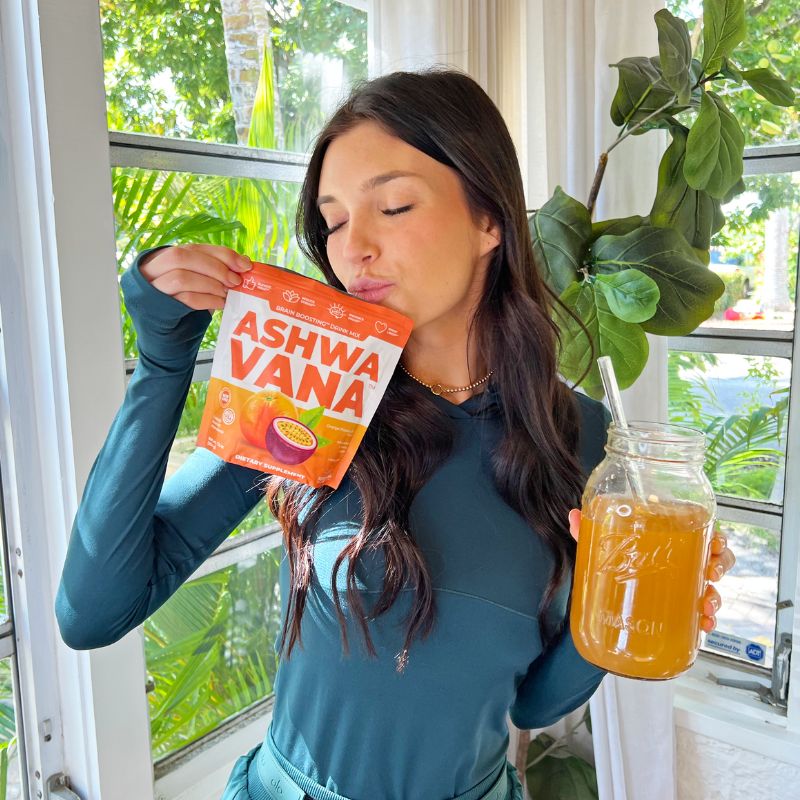 Highly rated natural superfood products.
Our family of superfood products are highly rated with over 10,000 5 star reviews and counting.