Superfood Products
Select a product below to learn more and shop online.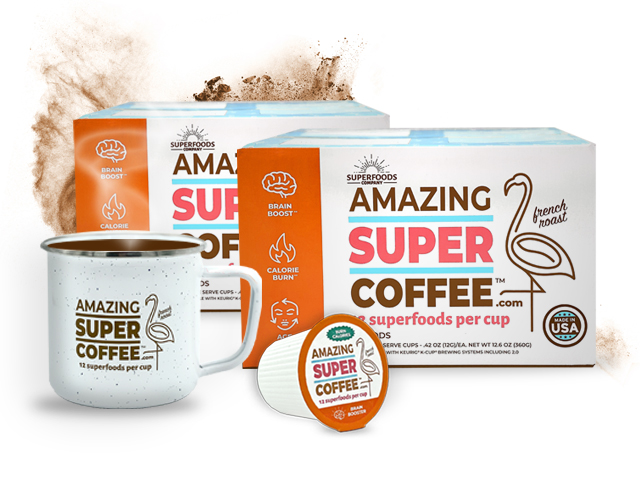 Amazing Super
Coffee
4.9 Rating | 1,032 Votes
Drop pant-sizes, boost immunity, & enhance brain power with our delicious french roast coffee infused with 12 calorie burning superfoods.
SHOP NOW »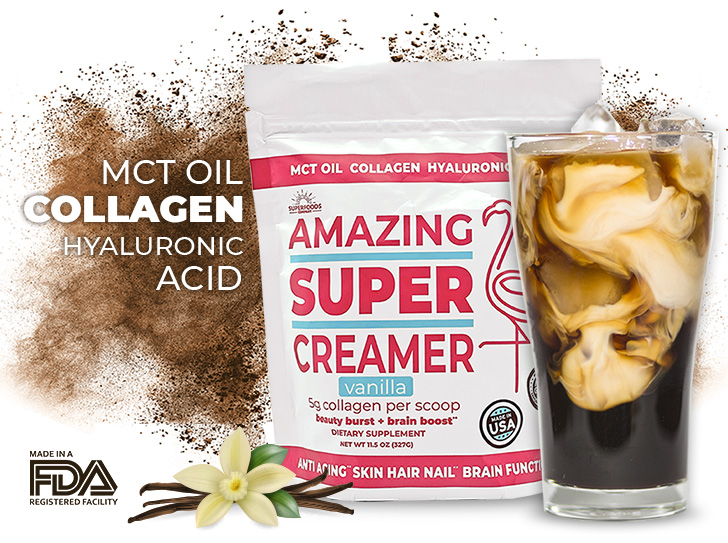 Amazing Super
Creamer
4.9 Rating | 1,749 Votes
The tasty, french vanilla creamer packed with super ingredients that help restore skin, boost brain power, and shed pounds.
SHOP NOW »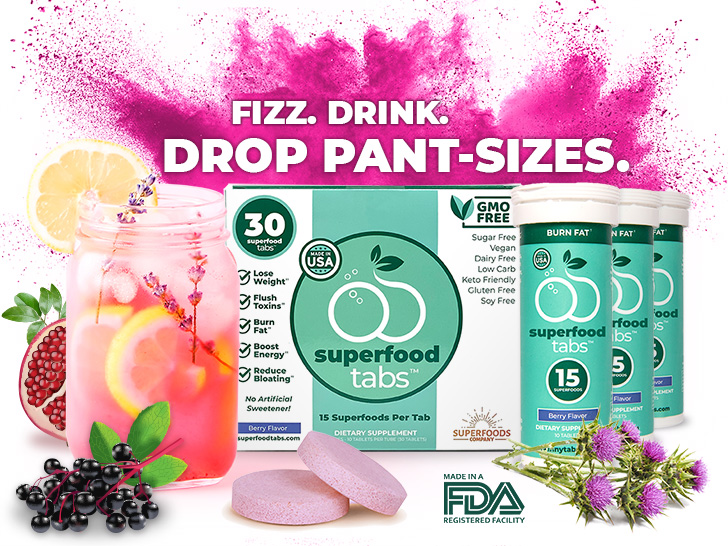 Skinnytabs
Superfood Tabs
4.9 Rating | 3,149 Votes
15 superfoods in a tasty, fizzy tablet! Each tablet makes a superfood drink that helps you boost metabolism, fight bloating, & curb cravings.
SHOP NOW »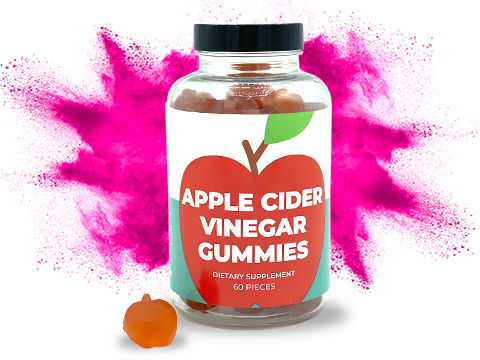 Apple Cider
Vinegar Gummies
5.0 Rating | 789 Votes
A fun way to enjoy superfoods that help you control appetite, drop pounds & cleanse. Skip that afternoon or late night snack.
SHOP NOW »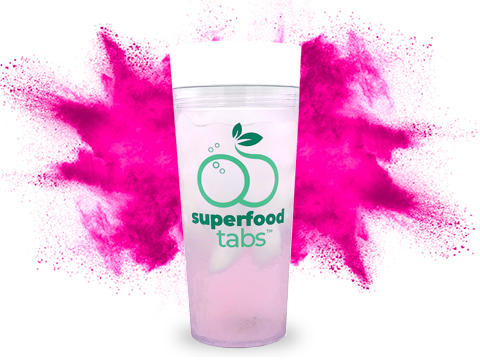 Tumbler
The perfect way to drink superfoods on the go. Each tumbler creates the perfect serving size for a tasty Superfood Tabs drink.
SHOP NOW »