Special Message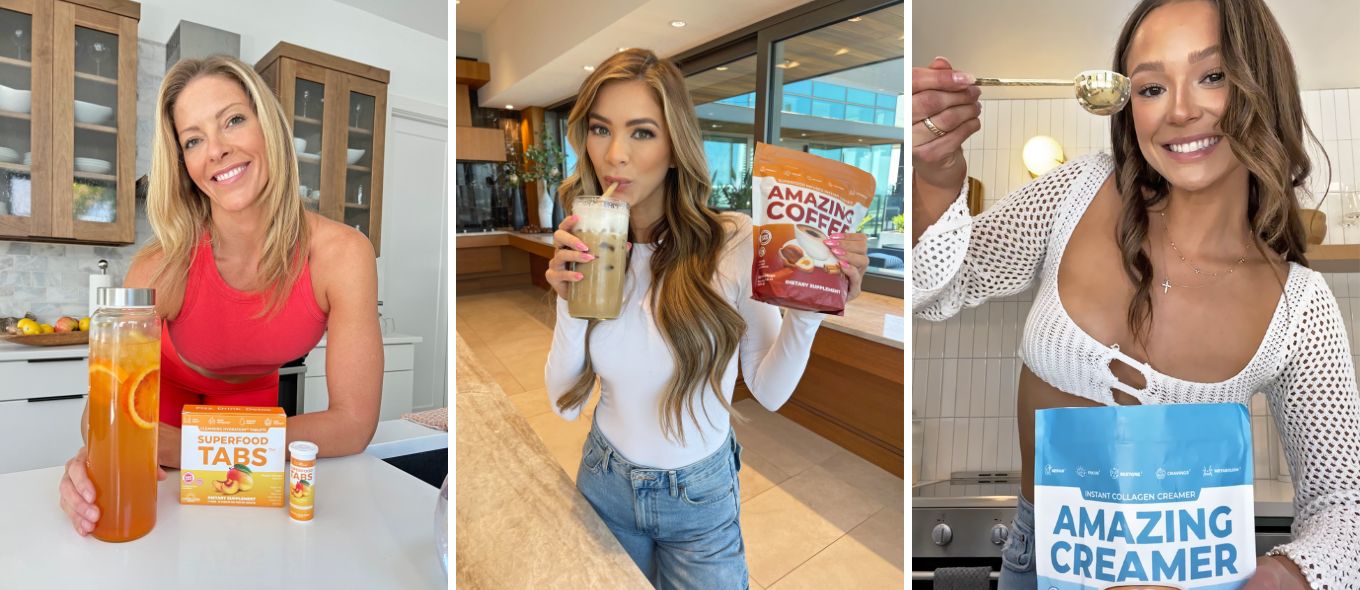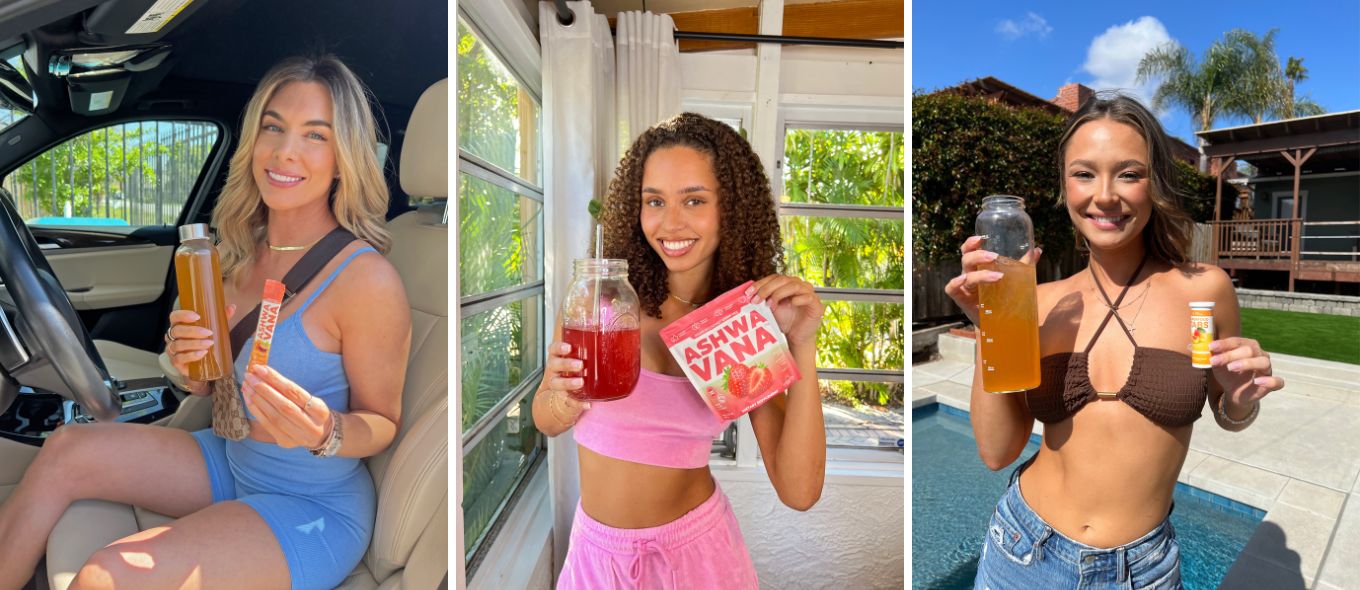 We're glad you're here.
Welcome to Superfoods Company, where we believe in the power of nourishing your body with exceptional ingredients.
Explore our premium range of superfood-infused products, thoughtfully crafted to help you achieve your health goals effortlessly.
Join our thriving community and embark on a journey towards a healthier, more vibrant you. Together, we are stronger.
Browse Our Products
Introducing our enticing lineup of superfood-infused beverages, coffees, and creamers. Elevate your daily routine with a delightful fusion of nourishing ingredients, providing a delicious way to enhance your well-being with every sip.
We just know you're going to love it.
Shop with confidence knowing that our products are meticulously crafted in the USA with the utmost care and attention to quality.
With our 30-day money back guarantee, you can experience the benefits of our superfood-infused offerings risk-free, ensuring your satisfaction and peace of mind.
Effortlessly manage your account through our user-friendly online system, backed by world-class customer service for a seamless experience.
Let's connect on Instagram.
Latest videos on YouTube.