Welcome to Superfoods Company!
We make superfood-infused beverages and snacks to help you live your best life & reach healthy goals.
Browse Products
10,000+ 5-Star Reviews
Enhance Focus
& Reduce Stress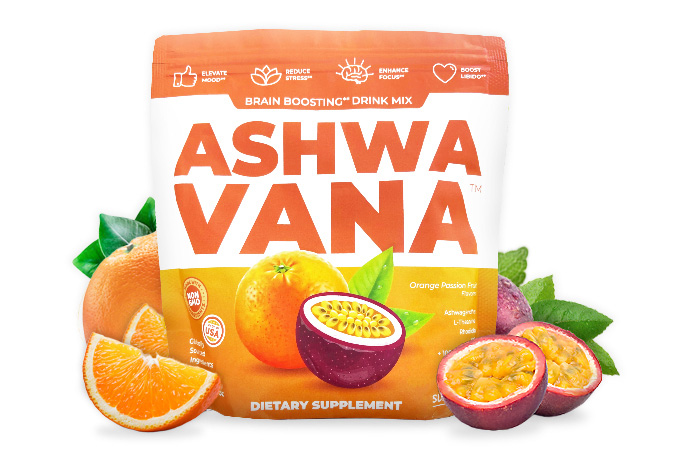 Orange Passion Fruit
Ashwavana
The world's first Ashwagandha hydration beverage packed with powerful nootropics and adaptogens to enhance focus & boost productivity.
View Product »
Why Superfoods Company?
We are committed to using only effective, premium and NON-GMO superfood ingredients. Our products are made in the USA and are backed by a satisfaction guarantee.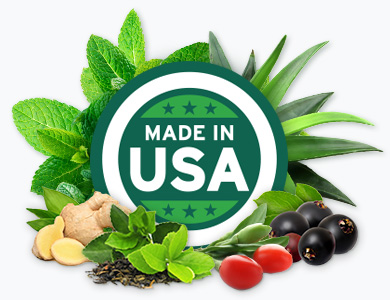 We use only premium NON-GMO, superfood ingredients.
We are committed to using only premium, high-quality superfood ingredients. Proudly made in the USA at a FDA registered facility with globally sourced ingredients.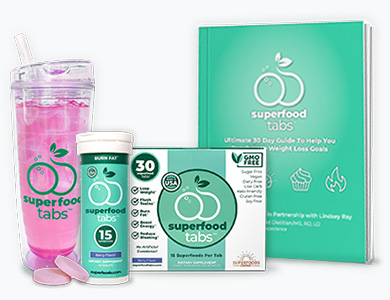 We believe in a complete approach to health & welness.
When you join the Superfoods community, not only do you get access to our delicious and effective superfood products, you also are provided with resources and a helpful community.
Superfood Accessories
2,000+ 5-Star Reviews
Click on an image below to view the product.
Order With Confidence
Your satisfaction is guaranteed.
30 Day Money Back Guarantee
Your first order comes with a 30 day money back guarantee. Try any of our products, and if you don't love them, you'll be able to return them for a refund. Only applies to your first order of any product.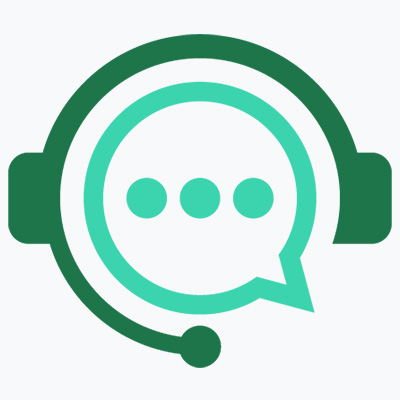 Friendly Customer Support
Our Austin, Texas based customer support team is here to help you with any order issues, answer questions or give advice to help reach your goals. We love helping our community members!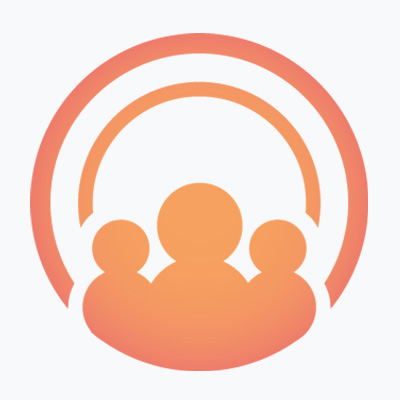 An Inspirational Community
Join over 400,000 customers who are turning to superfoods to reach their health and wellness goals. Our facebook group connects you with other members as well as industry experts.