Superfood Tabs™
4.7 Rating | 12,896 Votes
Get real, weight loss results with the fun & fizzy, tasty drink with 15 amazing superfoods that support:
Curb Cravings†1
Reduce Bloating†2
Increase Energy†3
Shed Pounds!†4

Packed with 15 plant-based superfoods with natural health benefits!

"I've lost 28 pounds!"*
5.0/ 5.0
Julie G. VERIFIED
Superfood Tabs - Kickstart Plan
I've now lost 28 pounds with Superfood Tabs! I've found it so easy to add to my routine. Now, I always have a tube on me. I've never felt better!
Easy To Use! Here's How It Works: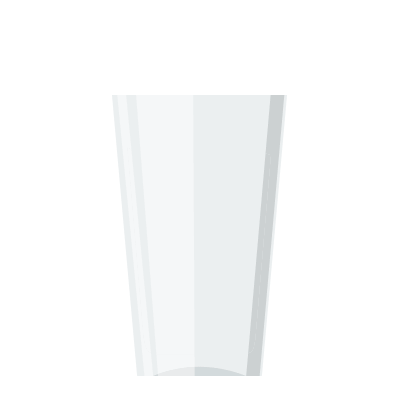 Step 1
Drop 1 tablet in 16 to 20 fluid ounces of water. Add ice or lemon to make the perfect healthy drink!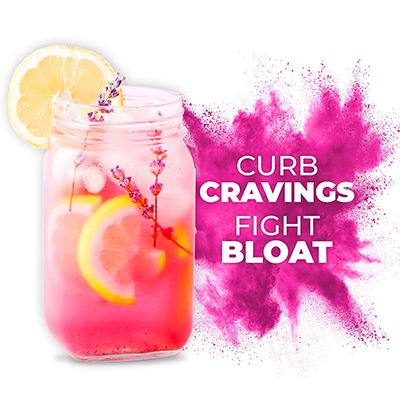 Step 2
Drink 1-3 daily to fight bloating, curb cravings, & shed pounds. Drink this instead of sodas & energy drinks.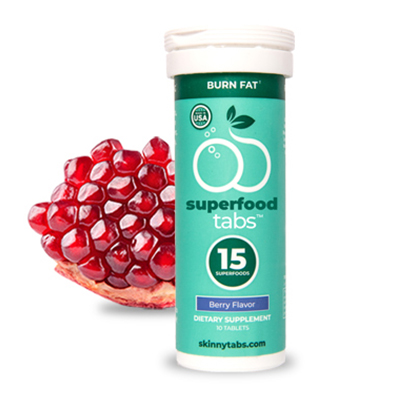 Step 3
Make it a daily routine. It's so convenient! You can carry a tube with you in a purse, gym bag or backpack.
Men & Women Love Superfood Tabs!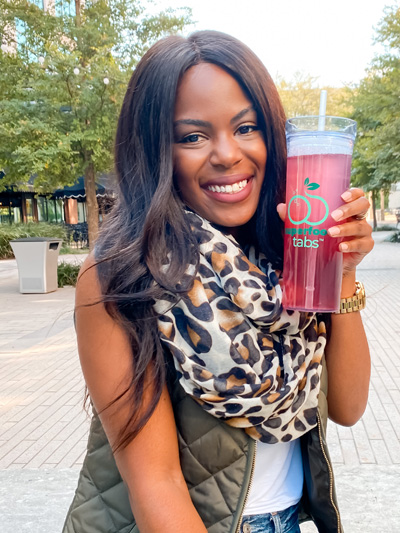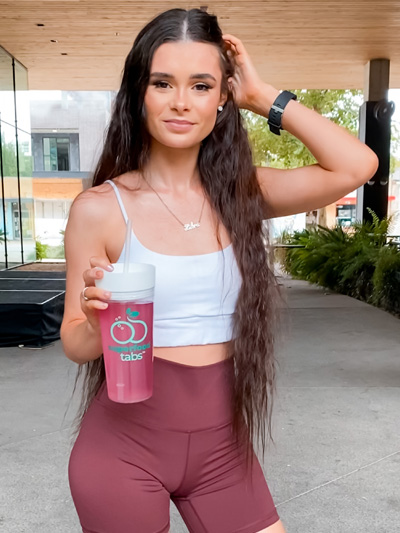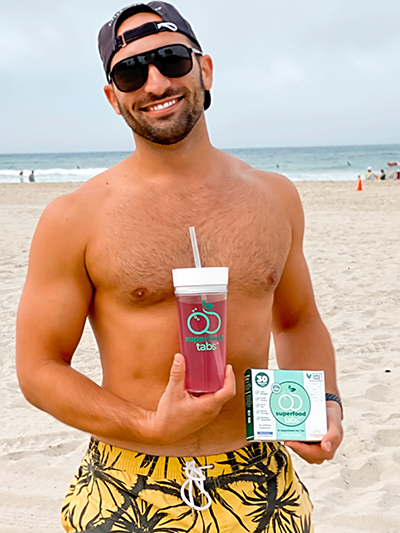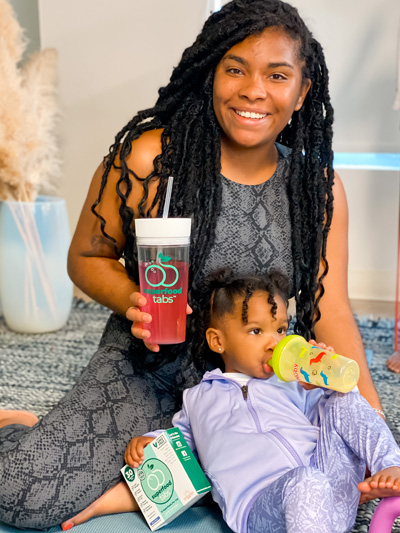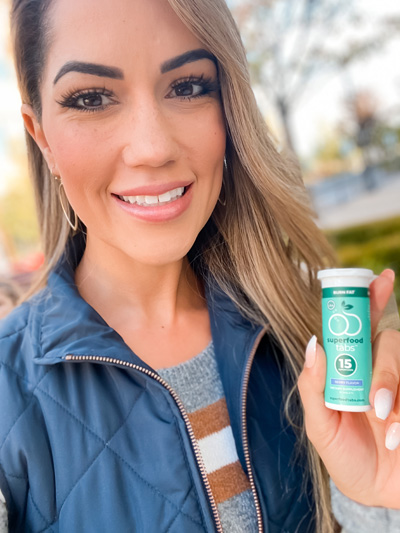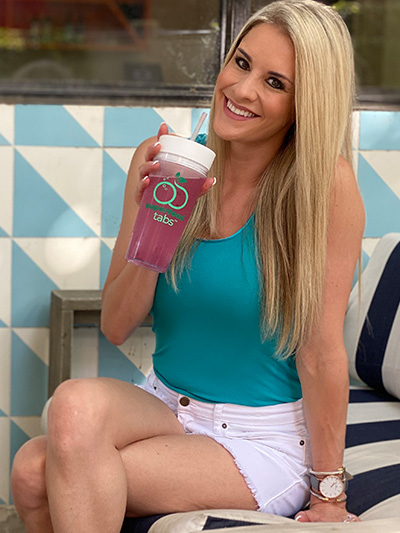 Proudly American Made.
Our superfoods products are made in the USA at a FDA registered, GMP certified facility. Each purchase helps create American jobs! Drinkware, accessories and ingredients sourced globally.
Naturally Good For You.
Superfood Tabs are the most delicious way to enjoy 15 natural superfoods with amazing benefits so you can reach your health and weight loss goals.
"I'm down 22 pounds!"*
5.0/ 5.0
Susan M. VERIFIED
Superfood Tabs - Ultimate Plan
I feel absolutely amazing! After menopause, I thought nothing would work. These do! For me, it was more than just results. I love the natural ingredients and feel good about what I'm putting in my body.
Amazing Benefits
The superfoods in each tasty Superfood Tabs drink have fitness, health, performance, brain & beauty benefits.

Curb Cravings†1
Watch your body change as you find yourself able to resist tempations and stay on track. Prevents snacking and curbs cravings.

Reduce Bloating†2
Customers love the feeling of bloating relief they receive from Superfood Tabs. Drink daily to prevent bloating too!

Increase Energy†3
Calm, steady energy from green tea and l-theanine that gives you energy without the crash or jitters.

Shed Pounds†4
Each tablet is packed with superfoods that boost metabolism, burn fat and help control hunger so you can lose weight.
Plant-Based Superfood Ingredients
Each Superfood Tabs drink is packed with 15 natural superfoods.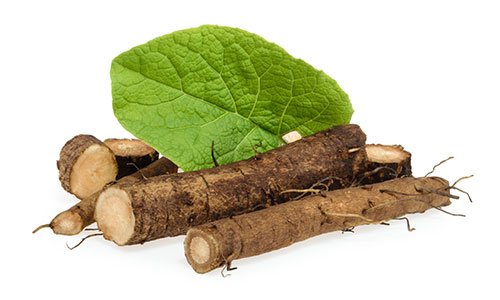 1 of 15
Burdock Root


Rich in antioxidants that help improve skin conditions, cleanse the liver and helps manage blood pressure.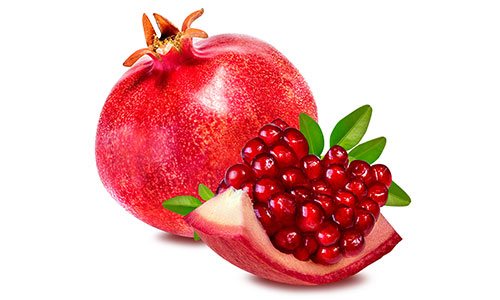 2 of 15
Pomegranate


Support mood and mental health while reducing inflammation and helping fight disease. Improves exercise ability.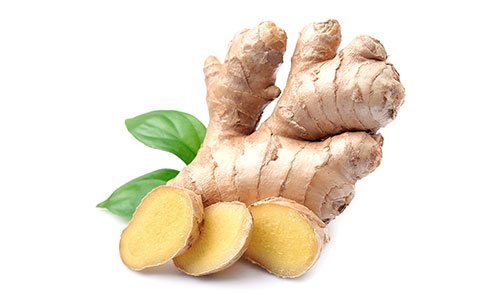 3 of 15
Ginger Root




Helps control blood sugar levels, stimulates digestion and reduces inflammation so your body can metabolize fat better.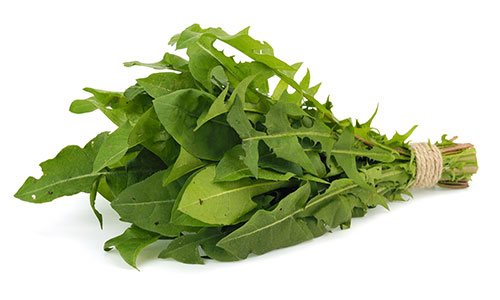 4 of 15
Dandelion


Reduces inflammation, aids in weight loss, supports lower blood pressure and can help lower cholesterol.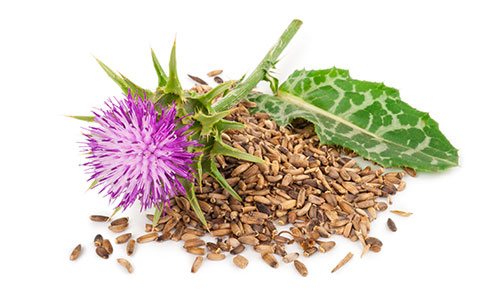 5 of 15
Milk Thistle




Supports weight loss, helps control hunger, cleanses the liver and aids in recovery and healing.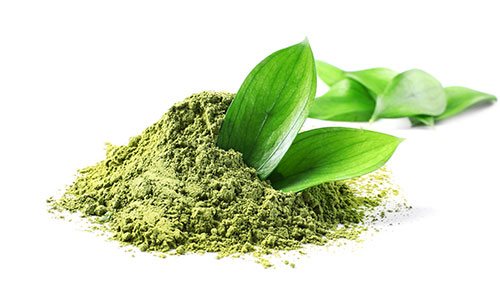 6 of 15
Matcha




Boosts metabolism, helps control appetite, nourishes skin and helps promote enhanced fat burning during exercise.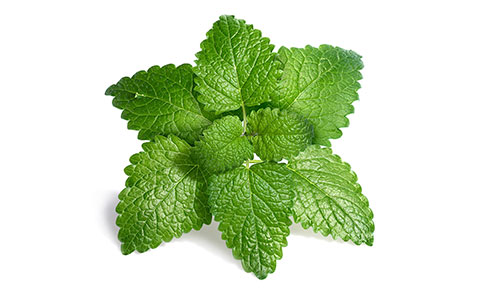 7 of 15
Lemon Balm


Boost cognitive function and helps reduce stress and anxiety. Reduces bloating and support healthy digestion.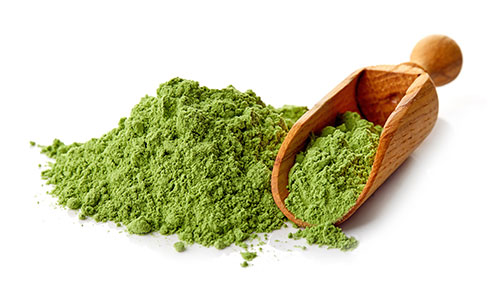 8 of 15
Chlorella



Powerful antioxidant that helps lower blood pressure and boosts immune system. Helps improve brain function.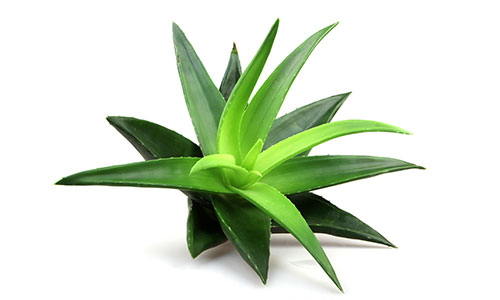 9 of 15
Aloe Vera


Improves the effectiveness of your diet and maximizes your weight loss potential. Nourishes skin, hair and nails.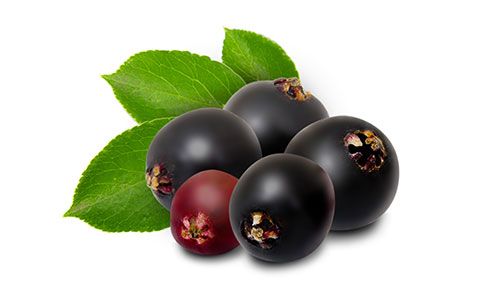 10 of 15
Elderberry


Packed with antioxidants and vitamins that boost your immune system. Helps with inflammation and lessens stress.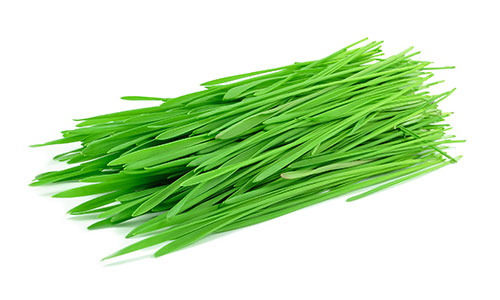 11 of 15
Wheatgrass



Wheatgrass promotes a healthy digestive system. Boosts your metabolism and helps lower bad cholesterol.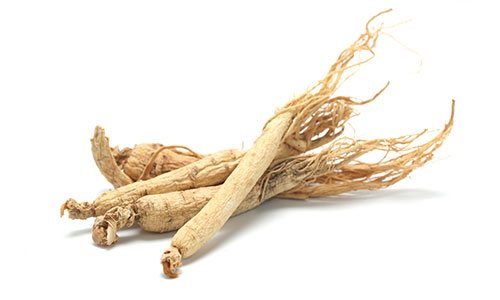 12 of 15
Ginseng Root




Boost the immunity system and help improve cognitive funciton. Helps control appetite and burn calories.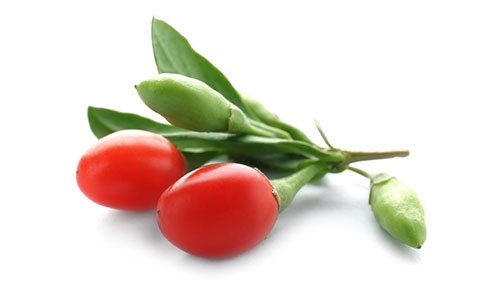 13 of 15
Goji Berry




Boosts energy levels and helps you lose weight. Antioxidant that helps clear skin and helps control hunger.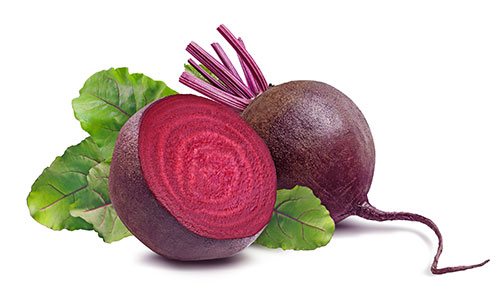 14 of 15
Beet Root



Boosts endurance and aids in digestion. Helps support a healthy heart and reduces inflammation.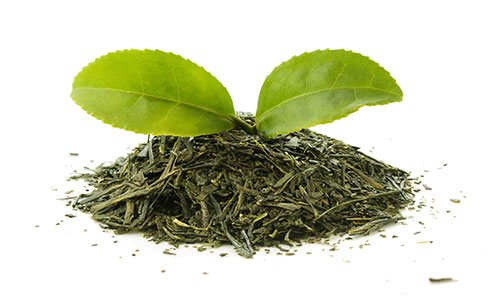 15 of 15
Green Tea




Helps burn fat and boosts metabolism while nourishing the skin and helping you feel full longer.
Nutritionist Approved Formula
Shed pounds, reduce bloating, curb cravings and increase energy with Superfood Tabs.
"I'm down 36 pounds!"*
5.0/ 5.0
Carla R. VERIFIED
Superfood Tabs - Starter Plan
I wore my old jeans for the first time in years this week, and it's because of these tabs. I have tried so many products and was so close to giving up. But now these superfoods are helping me reach my goals!
What makes Superfood Tabs special?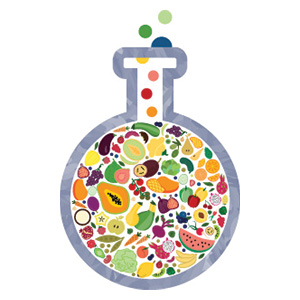 Nutritionist Approved Formula
Made with 15 superfoods that are nutritionist approved for natural weight loss. It's sugar free & safe for diabetics as well as people with high blood pressure.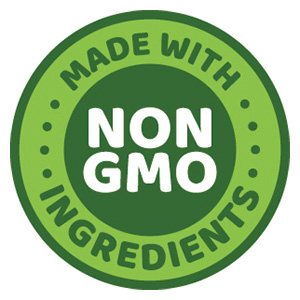 Natural & NON-GMO Ingredients
Proudly made in the USA at a FDA registered facility with natural, NON-GMO ingredients. It's safe and natural to use! Each tablet is packed with 15 amazing superfoods.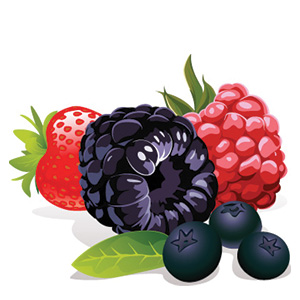 Refreshing, Fizzy Berry Flavor
Customers love the delicious berry flavor! Just add 16-20 ounces of water and drink. It's not carbonated! The fizz goes away when the tab dissolves leaving a tasty drink.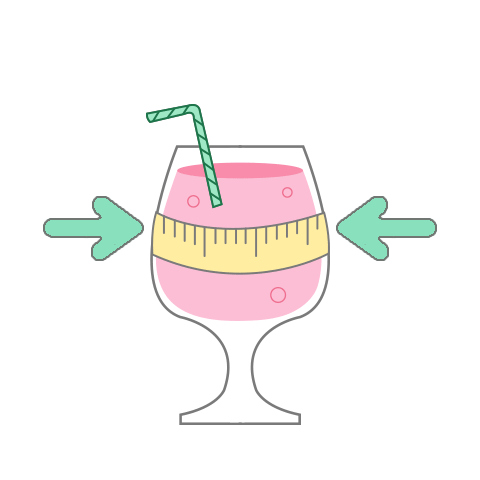 Drink Daily & Get Results!
Drink 1-3 daily to curb cravings, reduce bloating & shed pounds! Add ice or lemon to make a fun drink. Replace sodas & energy drinks with Superfood Tabs for best results.
Real Life Transformations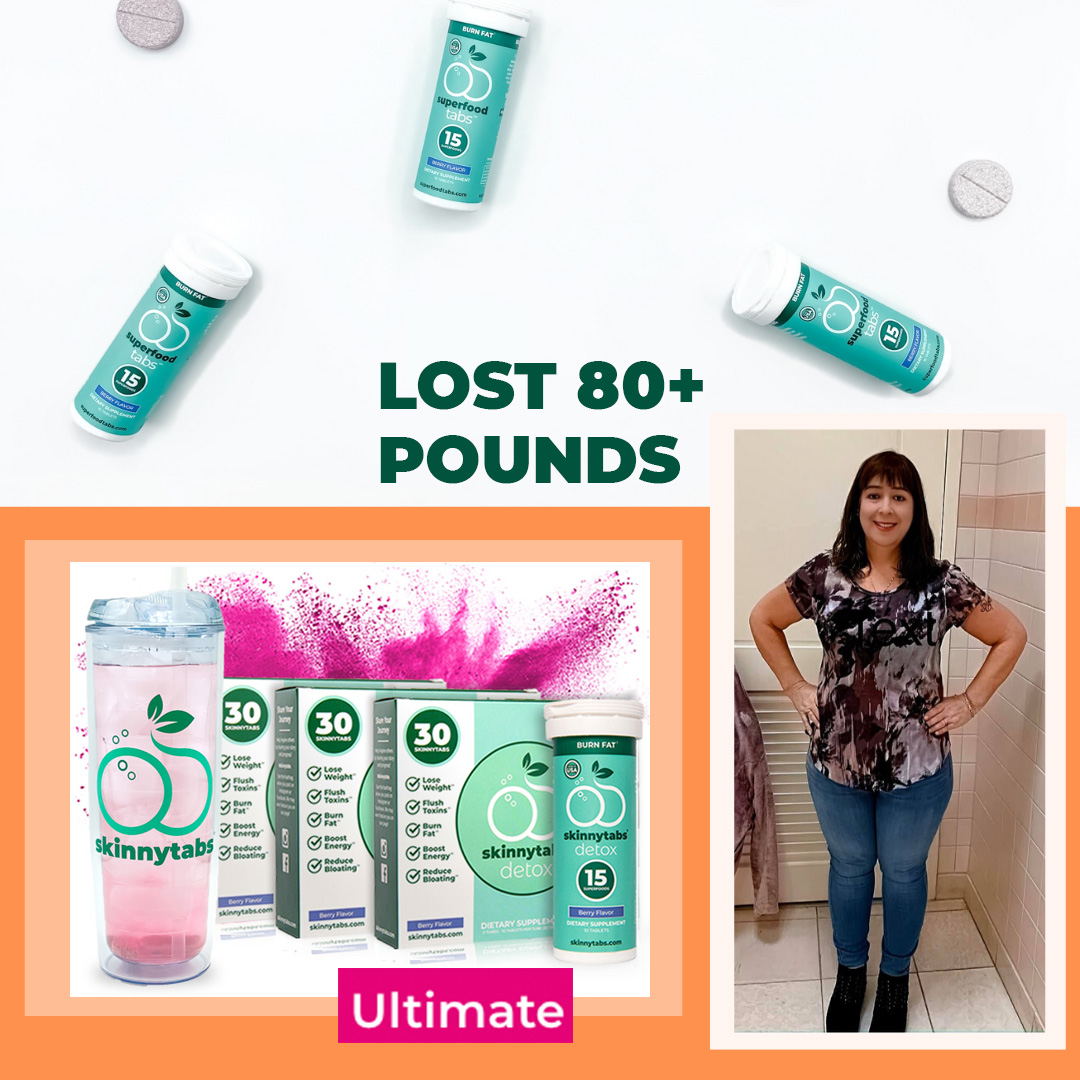 5.0 / 5.0
This has been a life changing experience for me. Over the last 6 months, I've had a transformation. I can play with my grandkids and I feel alive!

— Tracy M. (Florida)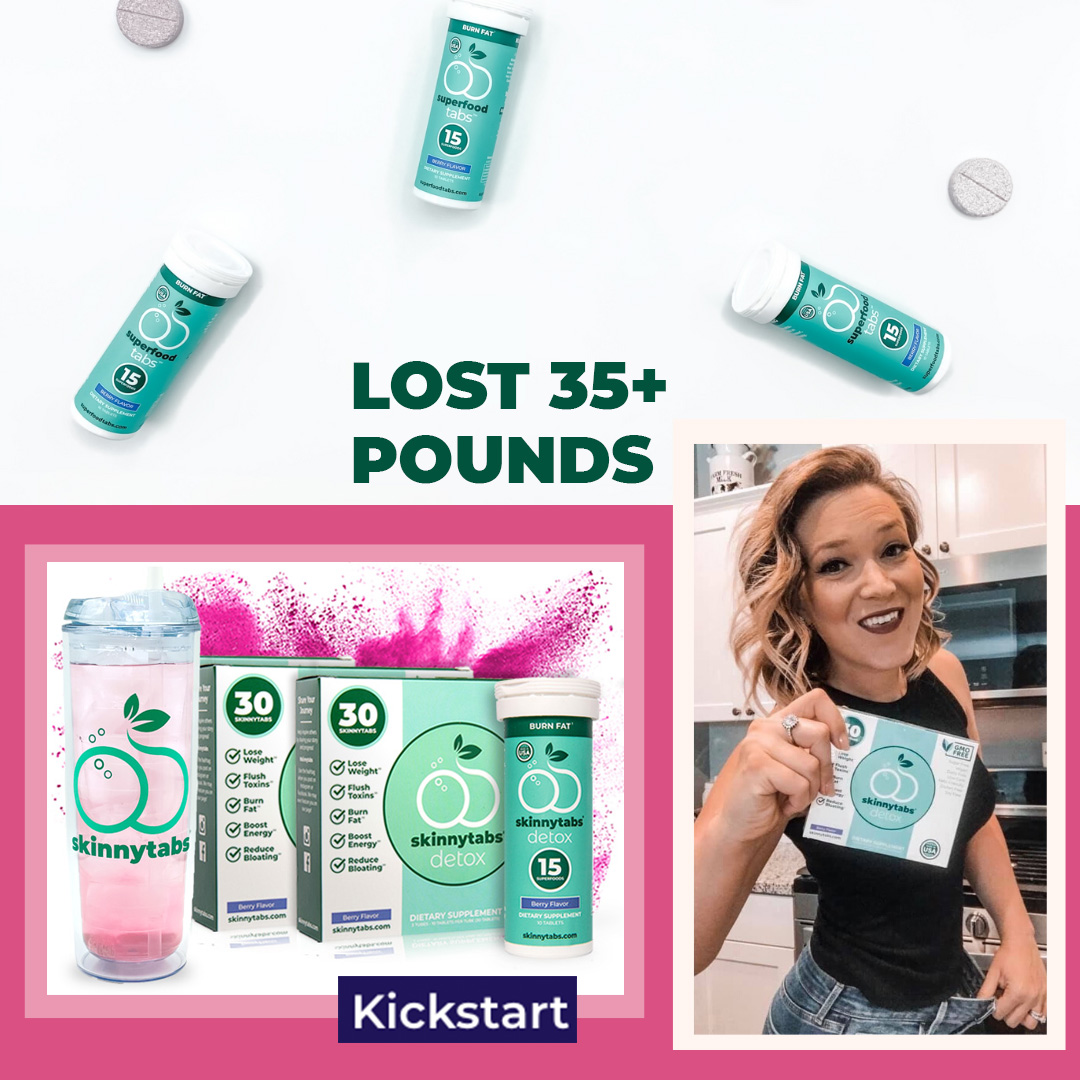 5.0 / 5.0
All I can say is WOW! These are the only thing that's ever worked for me. Everyone is noticing my results and I've never felt better.

— Rachel M. (Texas)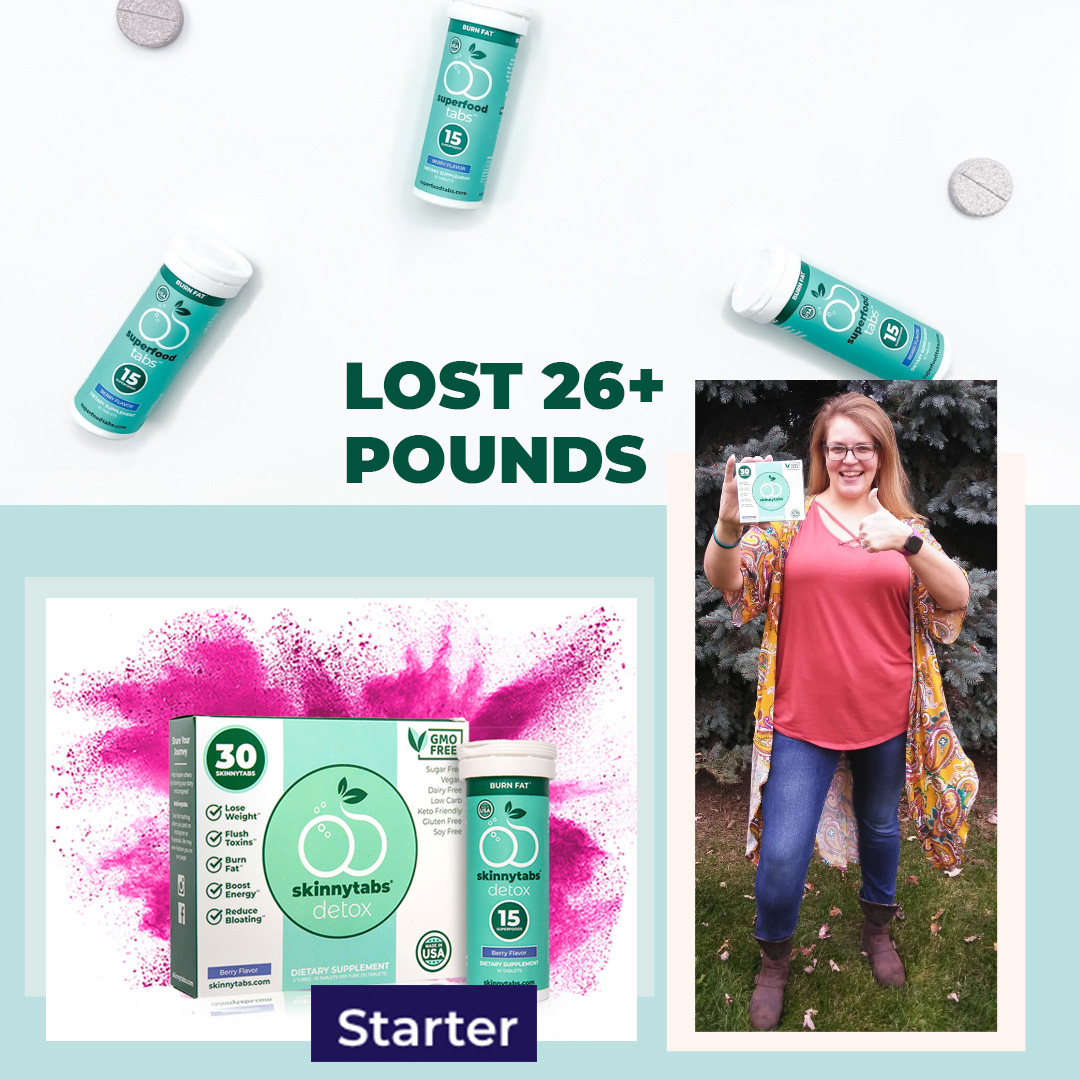 5.0 / 5.0
I added Superfood Tabs to my routine and I finally started getting the results I wanted! The flavor is great and it's so convenient!

— Karen W. (Ohio)
Gluten Free
No grains here! Superfood Tabs are free of wheat, barley, oats, and rye - making it safe for celiacs.
Sugar Free
Absolutely no sugar or artificial sugar added! Superfood Tabs are safe for those watching their sugar, and diabetic-friendly.
Soy Free
Safe for people with soy allergies. Superfood Tabs are 100% soy-free.
Nut Free
Not nuts about nuts? Good news: Superfood Tabs are totally nut-free!
Dairy Free
Superfood Tabs are free of all dairy products, making it safe for anyone lactose intolerant or with a dairy allergy.
Egg Free
Superfood Tabs are vegan and completely egg-free.
The Complete Superfood System.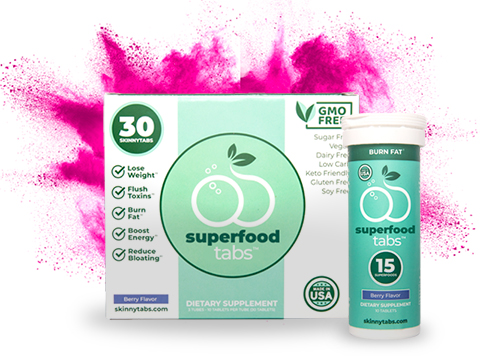 Superfood Tabs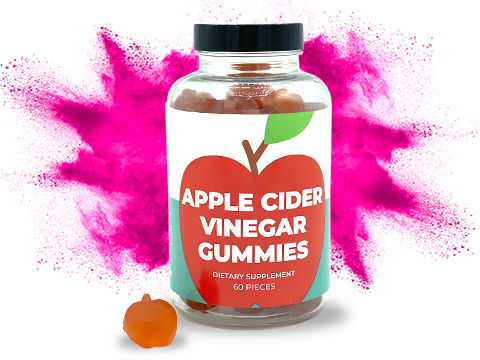 Apple Cider Vinegar Gummies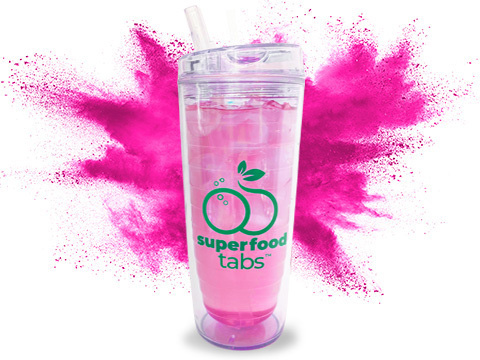 Superfoods Tumbler
The Perfect Combo
Apple Cider Vinegar Gummies & Superfood Tabs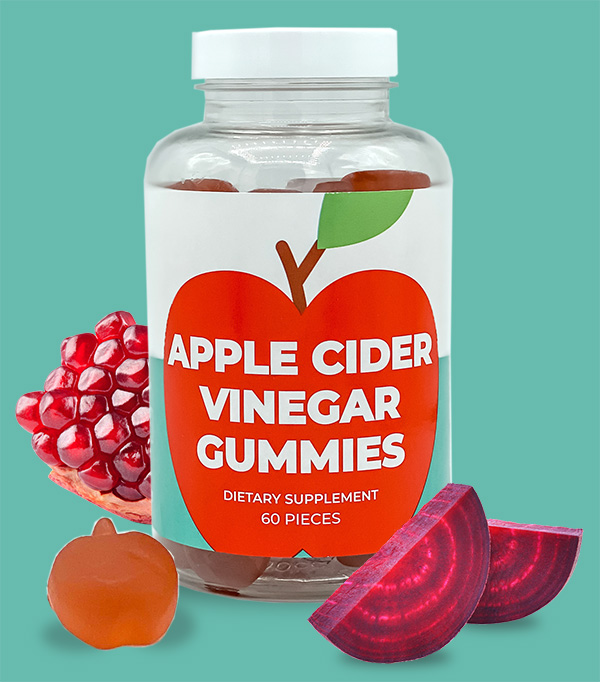 Apple Cider Vinegar Gummies
Apple Flavor
4.8 Rating | 1,488 Votes
Apple Cider Vinegar is the ultimate way to cleanse, curb cravings, and control weight. Now, it's tasty and easy to get a full serving of Apple Cider Vinegar, just by eating a yummy gummy! Our gummies are vegan and super delicious!
Add Gummies At Checkout!
Once you add Superfood Tabs to your cart, you will be able to add gummies too!
Control Appetite
The perfect afternoon snack! Take 2 gummies to manage cravings.
Vegan Ingredients
Made with pectin and perfect for all diets including vegan!
Perfect Cleanse
Get the amazing cleansing benefits without having to take liquid shots.
Over 3,500+ 5 Star Reviews.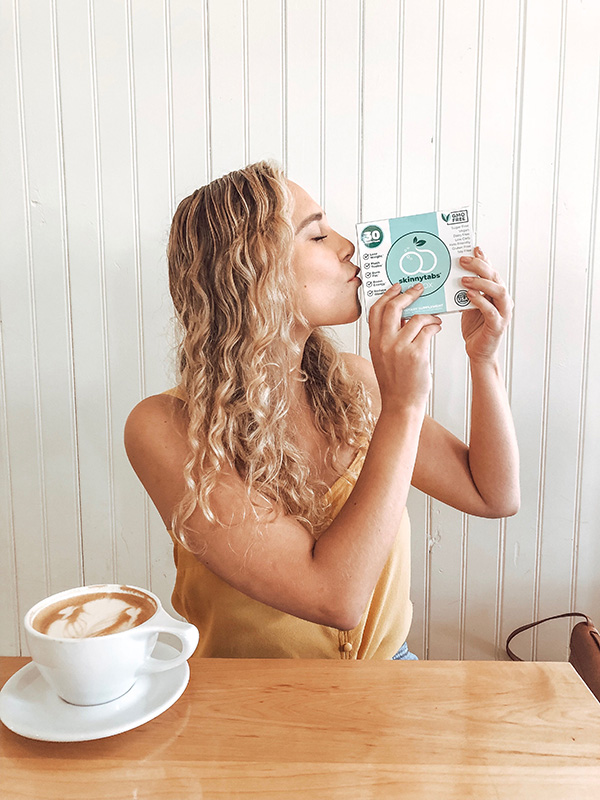 5.0 / 5.0
Helped me lose 15 pounds fast! I love it. I am taking SuperFood Tabs and so far they are a great supplement to my health and exercise regimen. Gets rid of the bloated feeling and also an awesome Detox. I feel so good!!!

— Maria S. (California)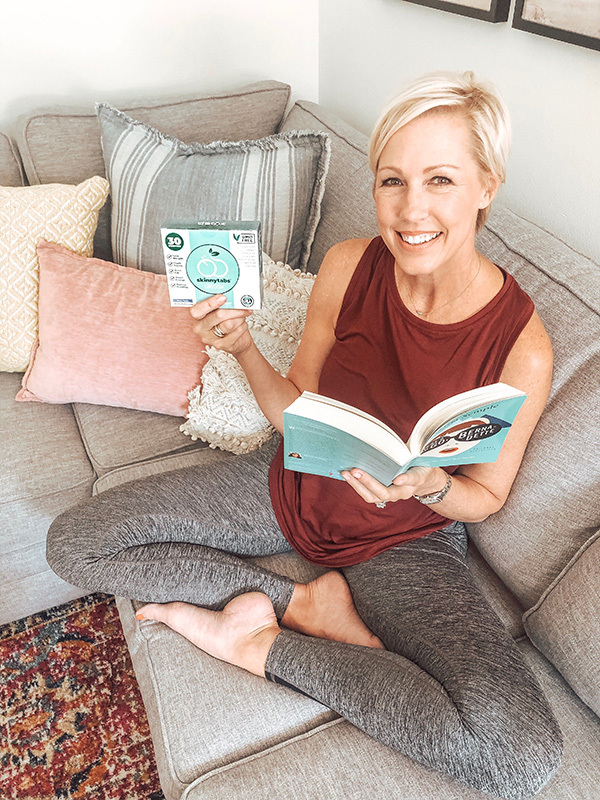 5.0 / 5.0
I love the ingredients & it really works! I love how your bloating is completely gone and I have more energy. I've even got my husband on it now!

— Cheryl K. (Tennessee)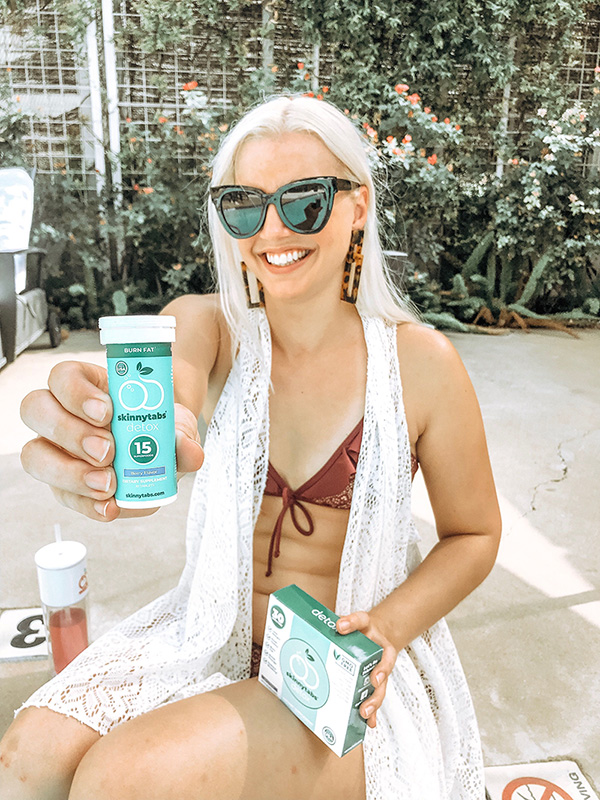 5.0 / 5.0
I'm down 34 pounds now & I feel amazing! The tablets help me with the bloating and my cravings. I feel a lot better when I used the tablets.

— Jenny G. (South Carolina)
SALE ENDING SOON!
Find the lowest prices by shopping direct on our website. Shop now by selecting from the offers below.

Free shipping on all orders. Easy cancel anytime.
BUY NOW
Shop now by selecting from the offers below. Sale prices ending soon!

Free shipping on all orders. 30 Day Money Back Guarantee on your first purchase.
Satisfaction Guaranteed.
We offer a 30 day money-back guarantee on initial purchase.*
*See details in "policies" in the footer
PURCHASE ONE-TIME
Make a one-time purchase. You can use Afterpay to split your purchase into 4 equal payments with no interest!

Proudly American Made.
Our superfoods products are made in the USA at a FDA registered, GMP certified facility. Each purchase helps create American jobs! Drinkware, accessories and ingredients sourced globally.
Frequently Asked Questions
No, Superfood Tabs does not contain sugar. It's lightly sweetened with stevia. Each tablet is just 5 calories, 0g of sugar and less than 1g of carbs.
Yes, Superfood Tabs has 40mg of caffeine from green tea per serving. That's the equivalent to 1/2 of a cup of coffee or tea. Since the caffeine comes from green tea, it won't give you the jitters or cause a crash.
No, you can purchase one-time or you can register for a monthly subscription for even bigger savings.
Everyone is different, but most customers notice that their bloating is reduced in the first few days. Many report weight loss results in 2-3 weeks. For best results, we suggest using Skinnytabs for 3 months. This will help you lose weight and create sustainable, long-term results. Our subscription plans are the best way to guarantee results and save money!
Absolutely not! Unlike other detoxes that contain laxatives like Senna, Superfood Tabs is 100% laxative free. That means you get all the benefits without the side effects. Superfood Tabs will help you lose weight, boost metabolism, reduce bloating, and clear skin because it flushes out the toxins in your body that are the primary cause of poor health conditions.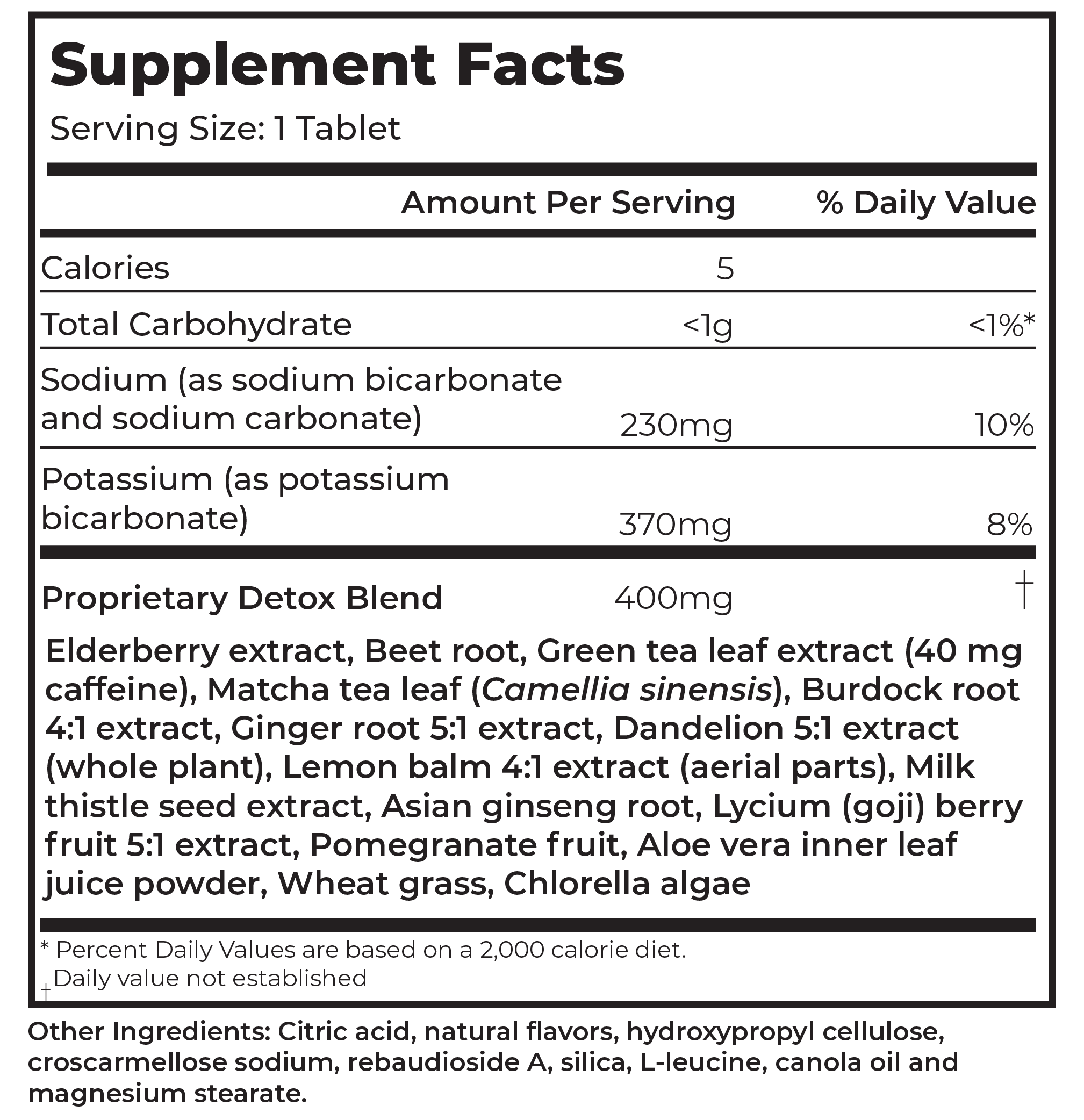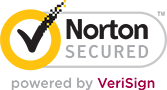 Customer Reviews
See the latest reviews from customers who purchased Superfood Tabs.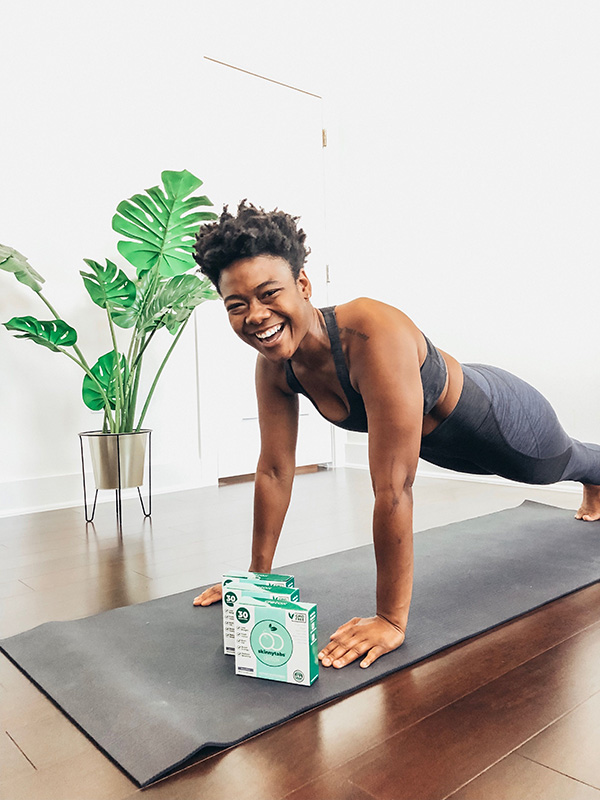 5.0 / 5.0
Curbs my cravings & gives me energy! I've been using them for 3 months now and I've lost 20 pounds and feel more active than ever.

— Faith L. (Virginia)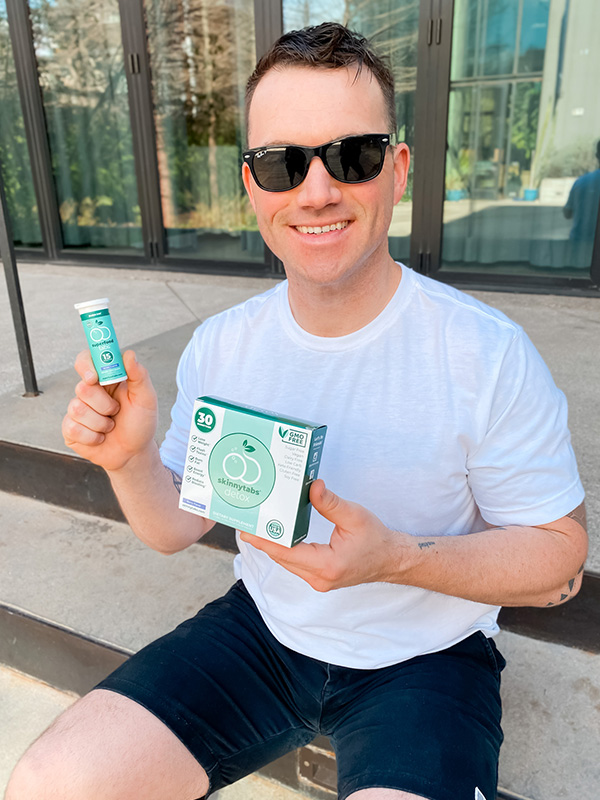 5.0 / 5.0
My wife & I do it together. We love it! She turned me onto it and after she lost 15 pounds I had to try it myself. Highly recommend, this stuff works!

— Brad M. (Illinois)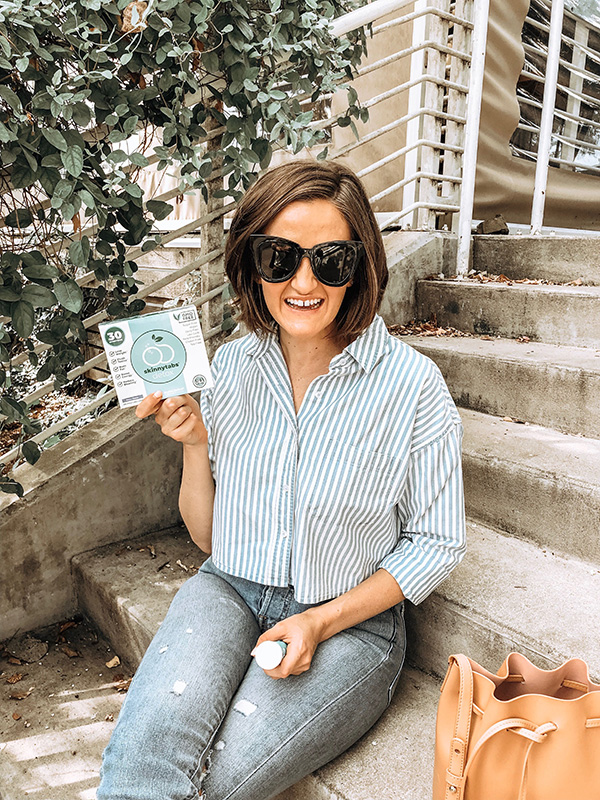 5.0 / 5.0
Finally something that works. After the quarantine, this is the only thing that's helped me control cravings and reduce bloating.

— Tina R. (Texas)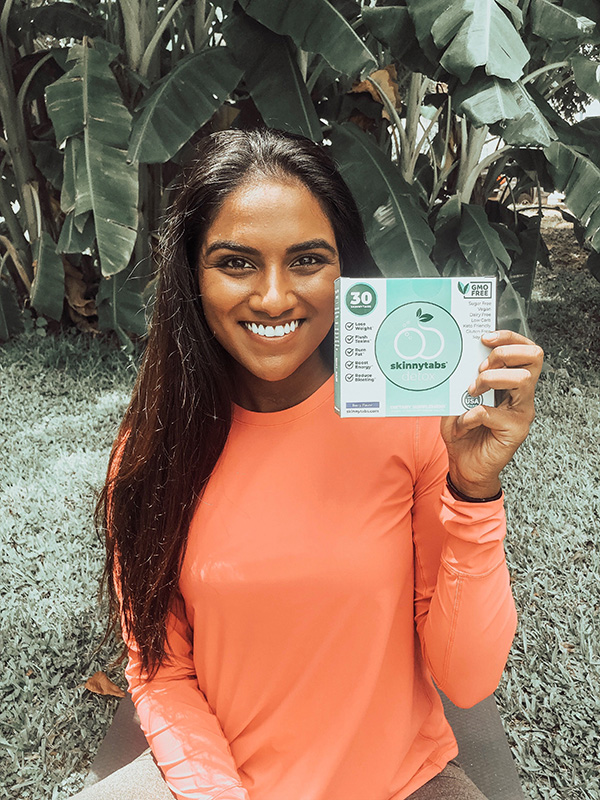 5.0 / 5.0
My bloating has been gone ever since I started. I love the natural ingredients. The taste is great too! I like mine with lots of ice!

— Rachel P. (New York)