Real Results With Super Amazing Coffee
Real Life Transformations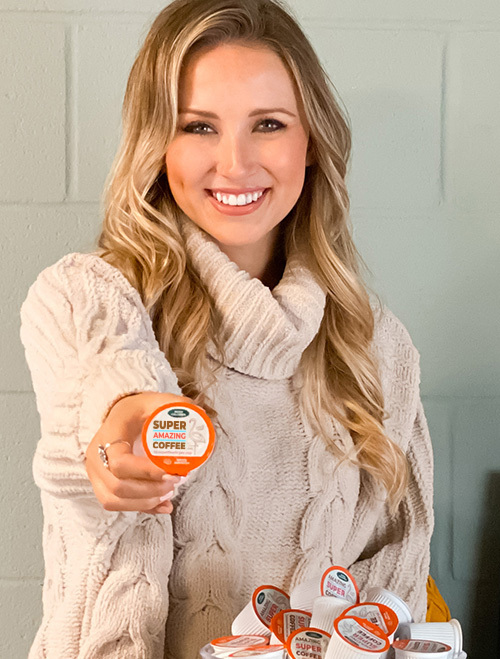 5.0 / 5.0
My fiancee and I both starting drinking Super Amazing Coffee to get ready for our wedding. I dropped 3 dress sizes just in time! Thanks Superfoods!

— Jenna G. (Texas)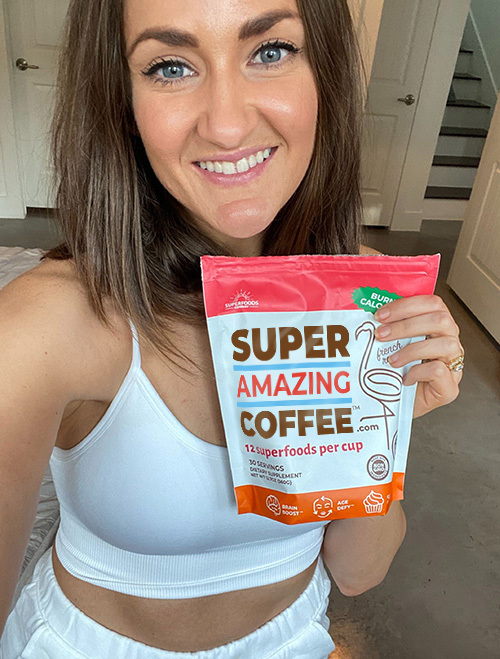 5.0 / 5.0
I've lost 18 pounds with this superfood coffee!! Hands down, best coffee ever. Obsessed with the creamer too. Very satisfied customer!!!

— Tina R. (New York)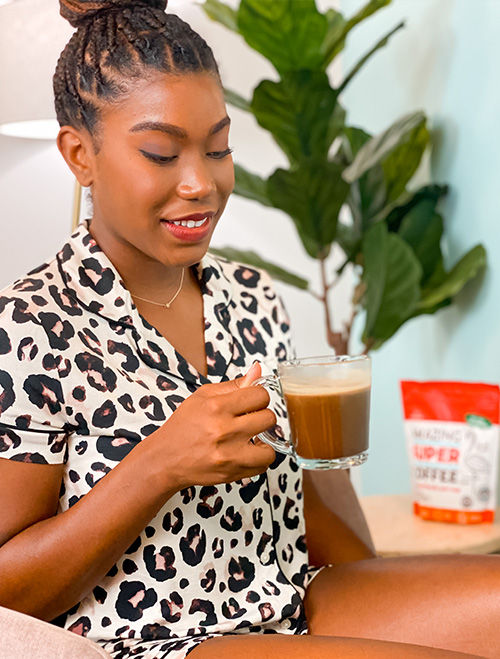 5.0 / 5.0
I'm now down 26 pounds! I never used to eat vegetables but I needed to change my diet. I love the taste of this coffee and now I'm getting so many superfoods!

— Michelle D. (California)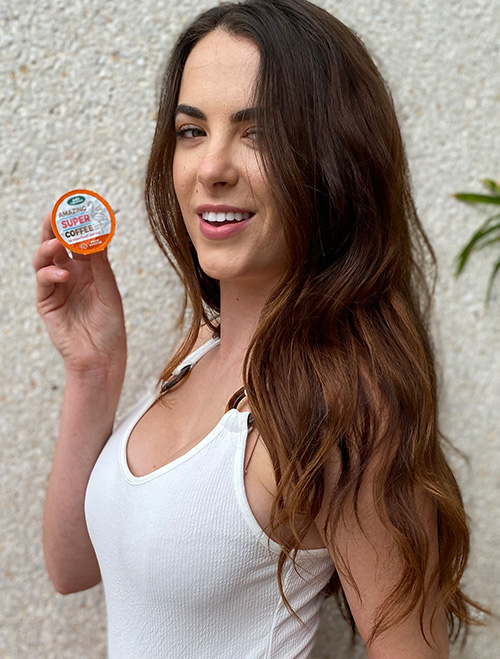 5.0 / 5.0
So delicious and it helps get rid of my cravings!! Thank you! When the lockdown started I started gaining weight, but this coffee helped me get back in shape. I've lost 18 pounds now!

— Amber S. (Arizona)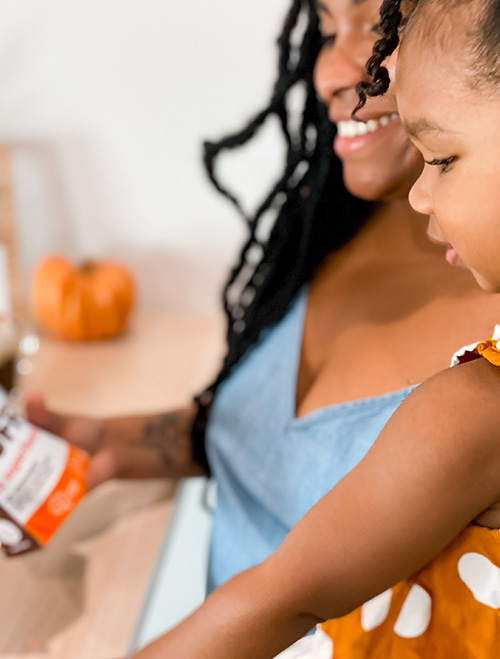 5.0 / 5.0
I was skeptical at first but after purchasing the pods the first time & then the instant package I loved both!! I love drinking superfoods in my coffee. I have so much energy and feel so alert.

— Stacey F. (Virginia)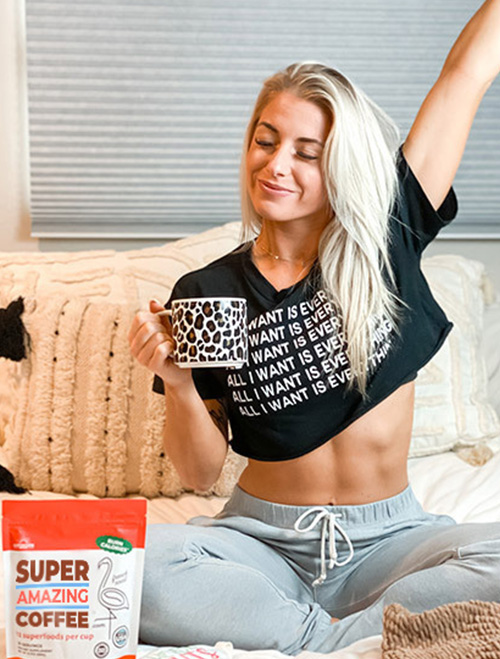 5.0 / 5.0
This coffee and creamer has helped me clear my skin and control my appetite. I lost 8 pounds in 2 weeks! It was just what I was looking for. It tastes so good!!

— Allyson T. (Tennessee)
Super Amazing




Coffee

™
6,148 Votes
Get real, weight loss and mental enhancement results with the tasty coffee packed with 12 amazing, plant-based superfoods!
Beat Brain Fog

Control Cravings

Drop Pant-Sizes!
Amazing Benefits
The superfoods in each cup of coffee have fitness, health, performance, brain & beauty benefits.

Brain Boost
Packed with mushrooms & clean energy sources. Increase alertness, enhance focus & experience calm energy levels.

Calorie Burn
Loaded with superfoods that help you burn calories & feel great. Boost metabolism, improve performance and get results.

Age Defy
Help stop the signs of aging with superfood ingredients. Supports healthy skin, hair, and nails & helps you look your best.

Craving Control
You'll feel satisfied and able to resist temptations. Control the urge to snack in-between meals and curb late-night cravings.