Real Life Transformations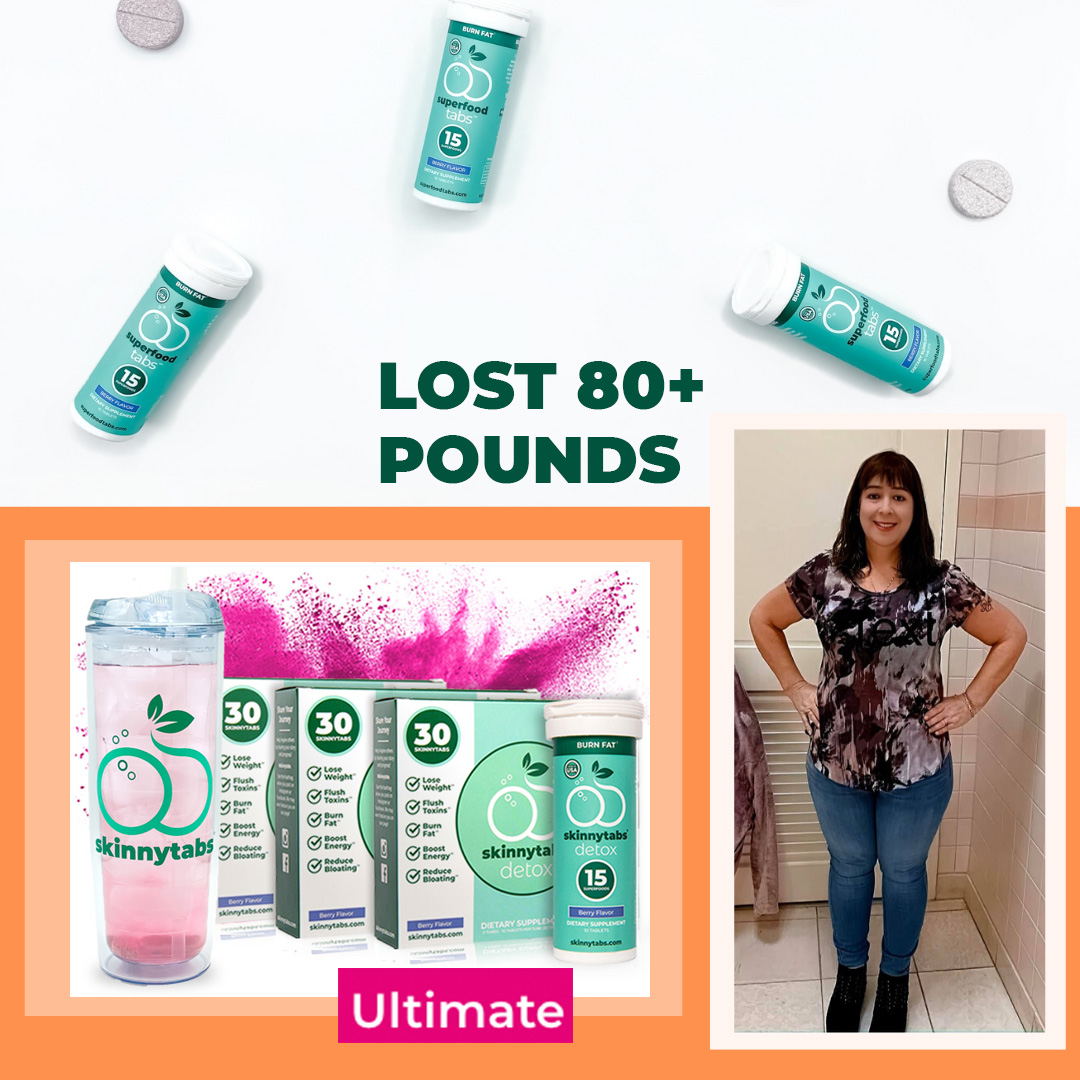 5.0 / 5.0
This has been a life changing experience for me. Since March, I've had a transformation. I can play with my grandkids and I feel alive!

— Tracy M. (Florida)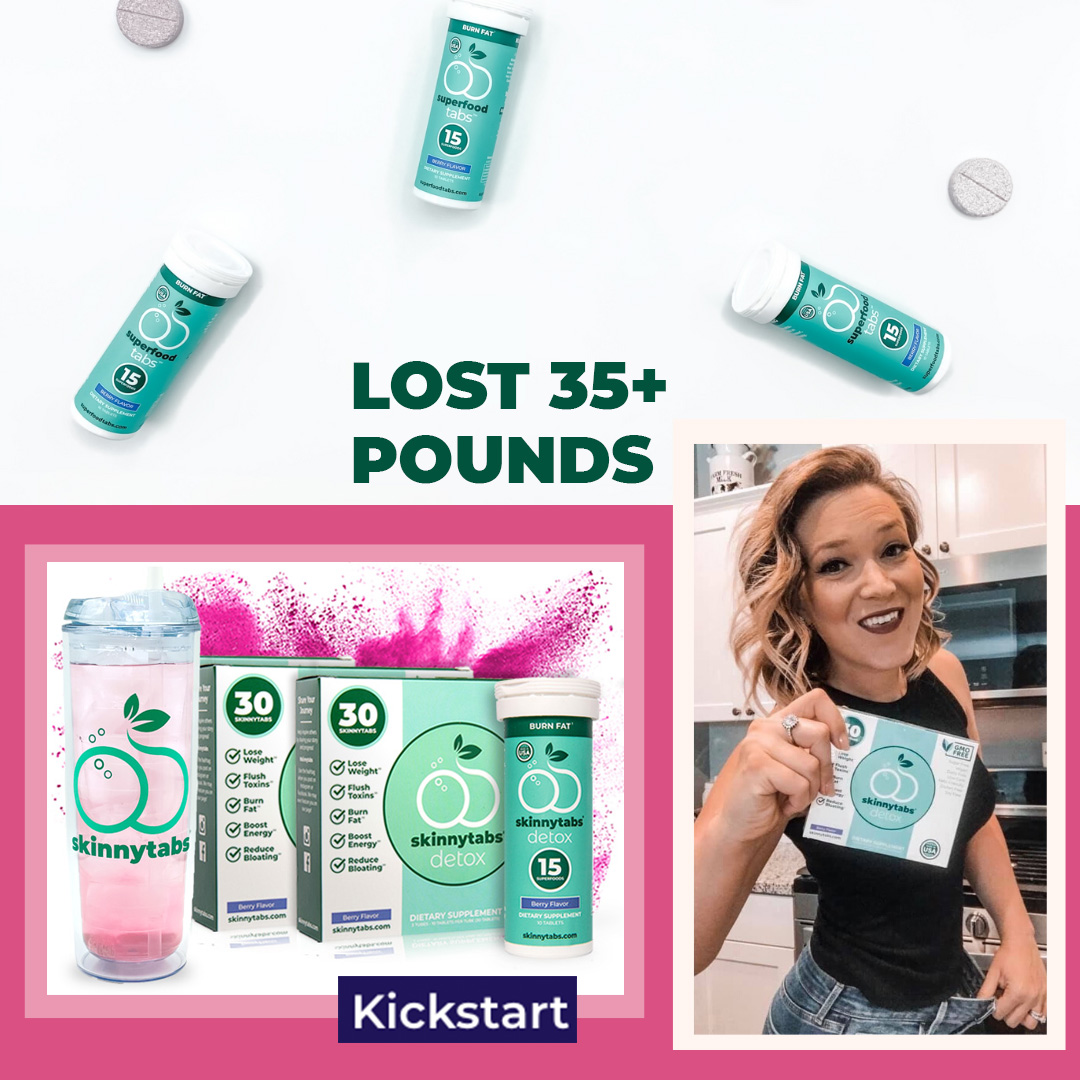 5.0 / 5.0
All I can say is WOW! These are the only thing that's ever worked for me. Everyone is noticing my results and I've never felt better.

— Rachel M. (Texas)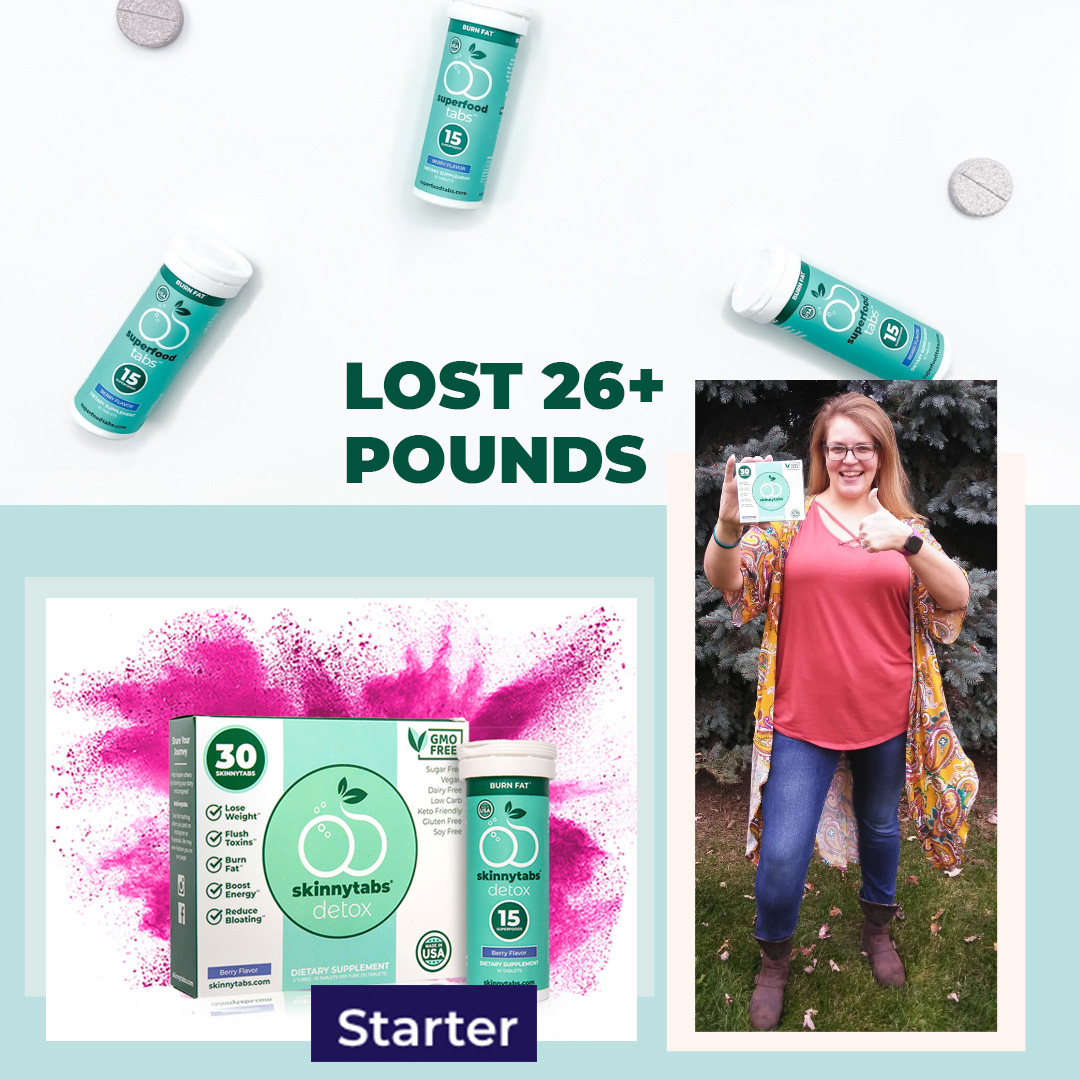 5.0 / 5.0
I added Superfood Tabs to my routine and I finally started getting the results I wanted! The flavor is great and it's so convenient!

— Karen W. (Ohio)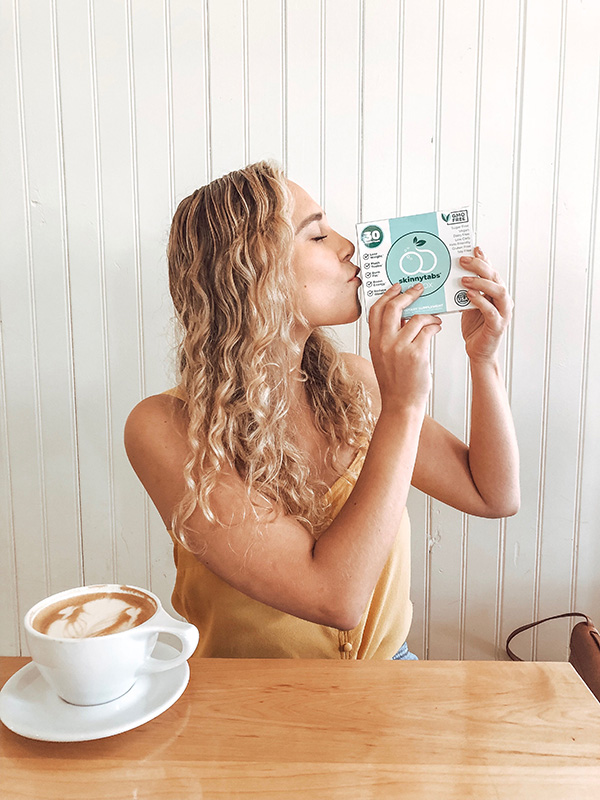 5.0 / 5.0
Helped me lose 15 pounds fast! I love it. I am taking SuperFood Tabs and so far they are a great supplement to my health and exercise regimen. Gets rid of the bloated feeling and also an awesome Detox. I feel so good!!!

— Maria S. (California)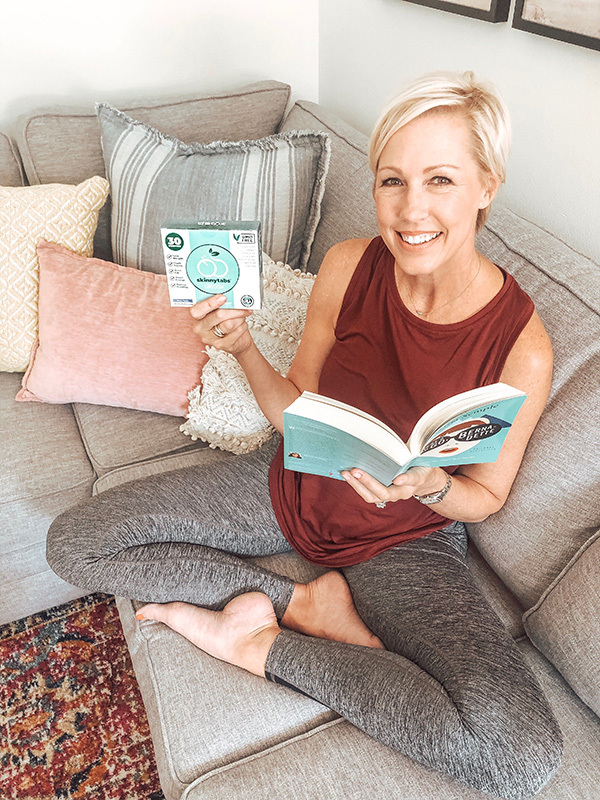 5.0 / 5.0
I love the ingredients & it really works! I love how your bloating is completely gone and I have more energy. I've even got my husband on it now!

— Cheryl K. (Tennessee)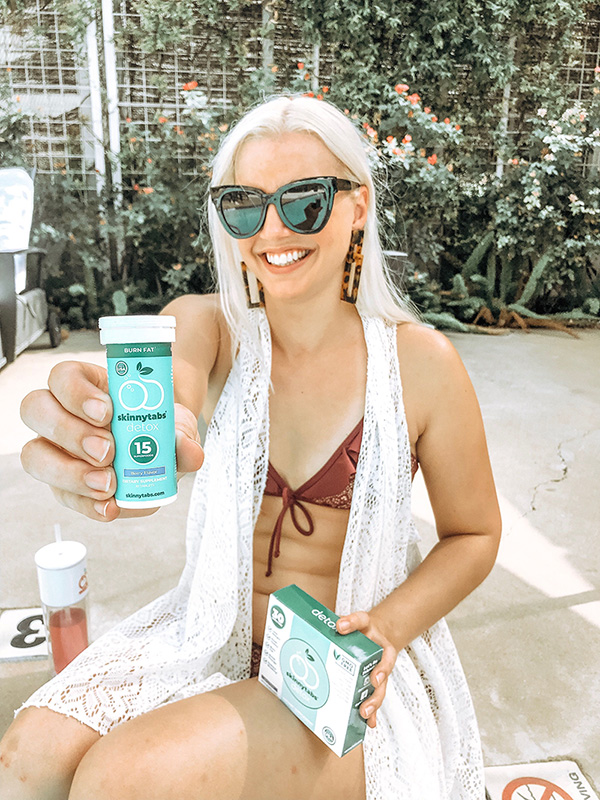 5.0 / 5.0
I'm down 34 pounds now & I feel amazing! The tablets help me with the bloating and my cravings. I feel a lot better when I used the tablets.

— Jenny G. (South Carolina)
Satisfaction Guaranteed.
We offer a 30 day money-back guarantee on initial purchase.*
*See details in "policies" in the footer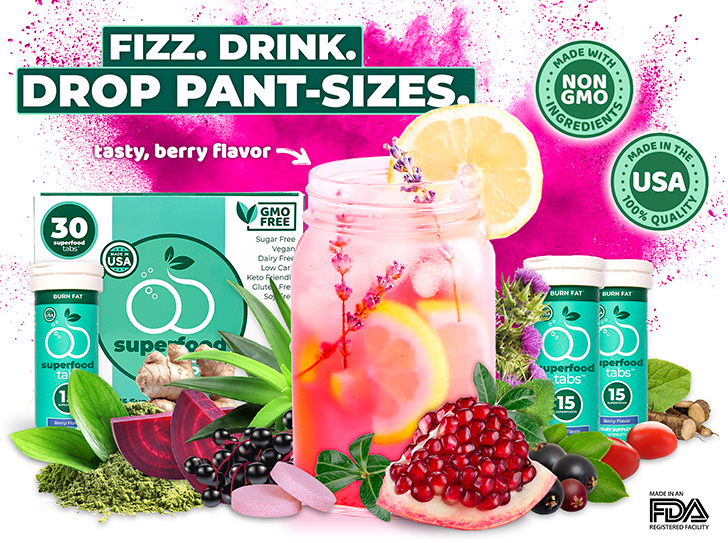 Superfood Tabs™
4.9 Rating | 5,943 Votes
The fizzy & delicious, berry-flavored drink packed with 15 plant-based superfoods to fight bloating, curb cravings & drop pant-sizes.
Amazing Benefits
The superfoods in each tasty Superfood Tabs drink have fitness, health, performance, brain & beauty benefits.
Boost Energy
Calm, steady energy from green tea and l-theanine that gives you energy without the crash or jitters.
Shed Pounds
Each tablet is packed with superfoods that boost metabolism, burn fat and help control hunger so you can lose weight.
Reduce Bloating
Customers love the feeling of bloating relief they receive from Superfood Tabs. Drink daily to prevent bloating too!
Fight Cravings
Watch your body change as you find yourself able to resist tempations and stay on track. Prevents snacking and curbs cravings.