Superfood Tabs Is Made With 15 Plant-Based Superfood Ingredients!
Each Superfood Tabs drink is packed with 15 natural superfoods that have amazing health & wellness benefits.
Guide To Health Benefits
Look for the following icons in the ingredients below!
What Experts Are Saying:
See what nutritionists and registered dietitians are saying about Superfood Tabs based on their experiences with the product themselves as well as with their clients!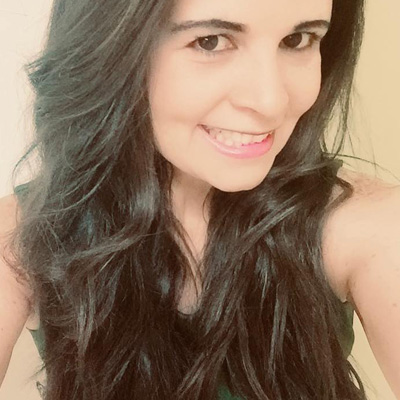 Teresa Rodriguez
RDN, IFNCP, CNSC, LDN, CLT
28 years experience
As a healthcare professional it was an "AHA" moment when I tried Superfood Tabs. It changed my life. Furthermore, my patient's life. I recommend Superfood Tabs for customers who are looking to improve their nutrition and health. Based on my clinical experience, Superfood Tabs can help you to achieve nutritional ketosis.
Cited References
Click on the articles below to see the cited reference source.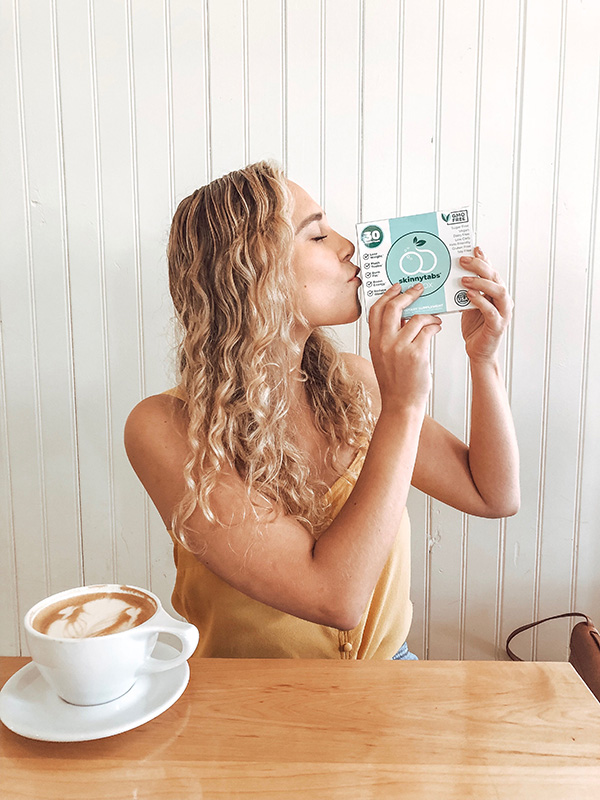 5.0 / 5.0
Helped me kickstart into a healthier lifestyle! I love it. I am taking SuperFood Tabs and so far they are a great supplement to my health and exercise regimen. Gets rid of the bloated feeling and also an awesome Detox. I feel so good!!!

— Maria S. (California)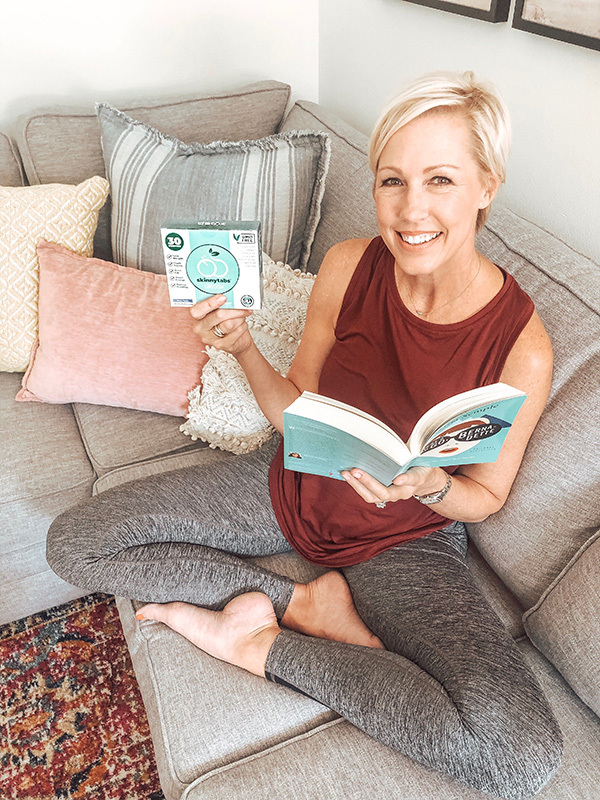 5.0 / 5.0
I love the ingredients & it really works! I love how I'm feeling less bloated and I have more energy. I've even got my husband on it now!

— Cheryl K. (Tennessee)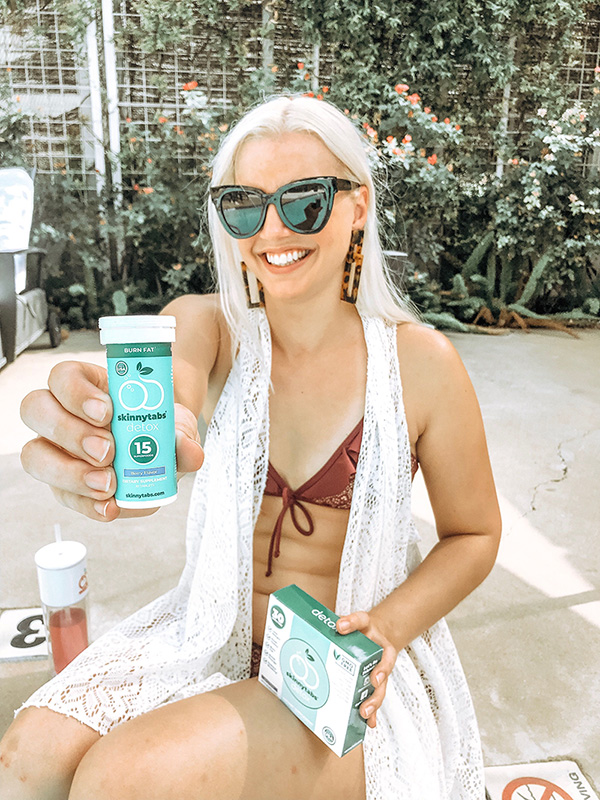 5.0 / 5.0
I'm down 34 pounds now & I feel amazing drinking Superfood Tabs, improving my nutrition and exercising! The tablets helped me start becoming more healthy and I'm drinking more water. I feel a lot better when I used the tablets.

— Jenny G. (South Carolina)
Superfood Tabs™
12,896 Votes
Fizz, drink & be healthy! Enjoy the delicious, fun & fizzy drink with 15 amazing superfoods that support a healthy, active lifestyle!
Plant-Based & Natural

Delicious Flavor

Enhances Health

Rich In Antioxidants

Helps Immune System

Improves Hydration

Keto Booster
Amazing Benefits
The superfoods in each tasty Superfood Tabs drink have fitness, health, performance, brain & beauty benefits.

Curb Cravings†1
Watch your body change as you find yourself able to resist tempations and stay on track. Prevents snacking and curbs cravings.

Reduce Bloating†2
Customers love the feeling of bloating relief they receive from Superfood Tabs. Drink daily to prevent bloating too!

Increase Energy†3
Calm, steady energy from green tea and l-theanine that gives you energy without the crash or jitters.

Shed Pounds†4
Each tablet is packed with superfoods that boost metabolism, burn fat and help control hunger so you can lose weight.