Plant-Based Superfood Ingredients
Each Superfood Tabs drink is packed with 15 natural superfoods.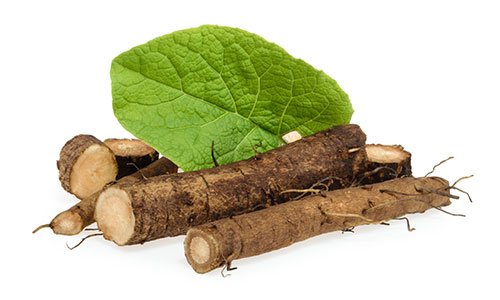 1 of 15
Burdock Root
Rich in antioxidants that help improve skin conditions, cleanse the liver and helps manage blood pressure.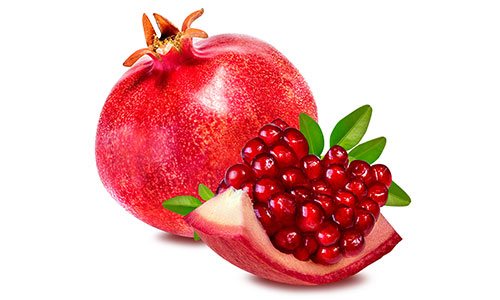 2 of 15
Pomegranate
Support mood and mental health while reducing inflammation and helping fight disease. Improves exercise ability.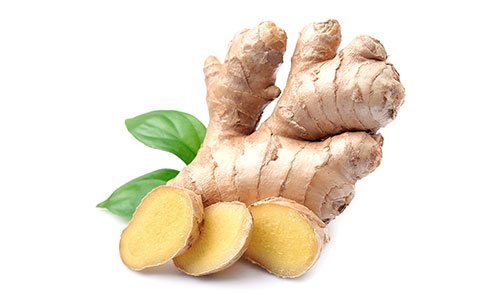 3 of 15
Ginger Root
Helps control blood sugar levels, stimulates digestion and reduces inflammation so your body can metabolize fat better.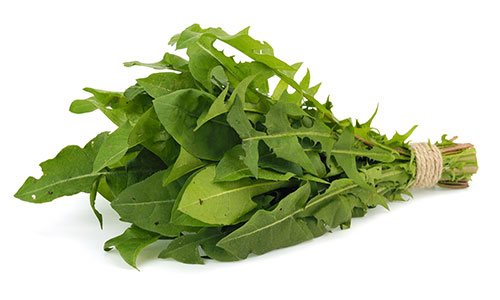 4 of 15
Dandelion
Reduces inflammation, aids in weight loss, supports lower blood pressure and can help lower cholesterol.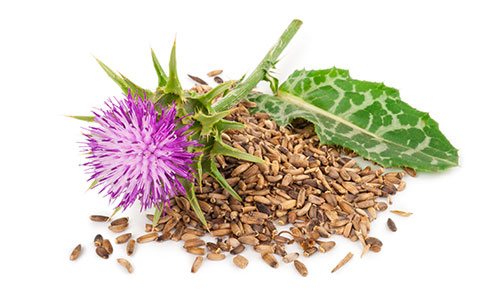 5 of 15
Milk Thistle
Supports weight loss, helps control hunger, cleanses the liver and aids in recovery and healing.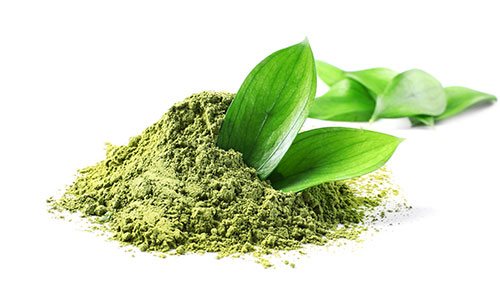 6 of 15
Matcha
Boosts metabolism, helps control appetite, nourishes skin and helps promote enhanced fat burning during exercise.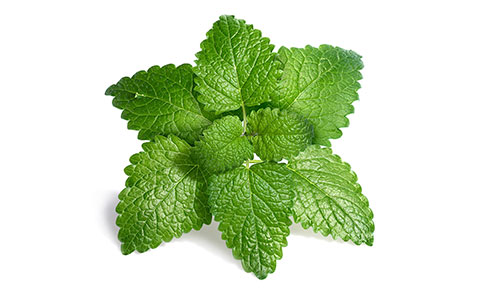 7 of 15
Lemon Balm
Boost cognitive function and helps reduce stress and anxiety. Reduces bloating and support healthy digestion.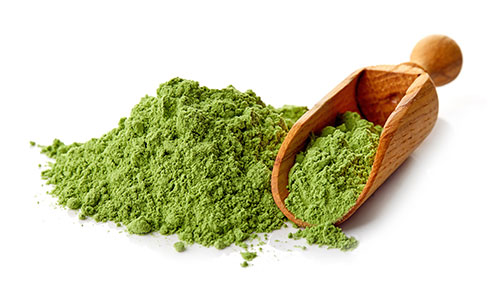 8 of 15
Chlorella
Powerful antioxidant that helps lower blood pressure and boosts immune system. Helps improve brain function.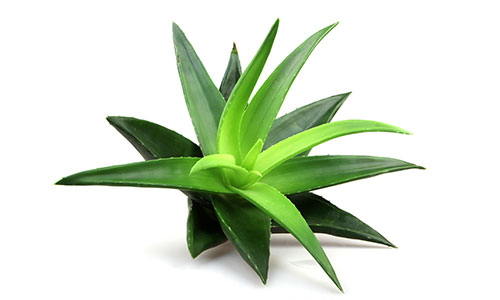 9 of 15
Aloe Vera
Improves the effectiveness of your diet and maximizes your weight loss potential. Nourishes skin, hair and nails.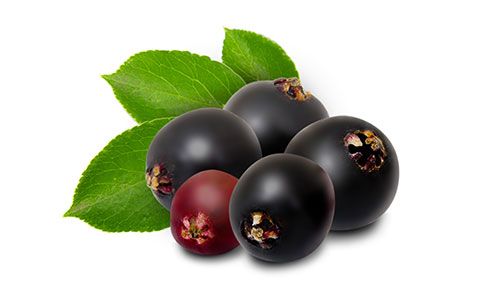 10 of 15
Elderberry
Packed with antioxidants and vitamins that boost your immune system. Helps with inflammation and lessens stress.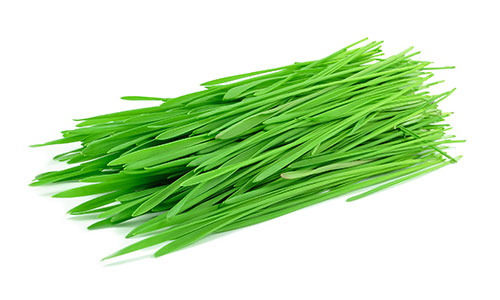 11 of 15
Wheatgrass
Wheatgrass promotes a healthy digestive system. Boosts your metabolism and helps lower bad cholesterol.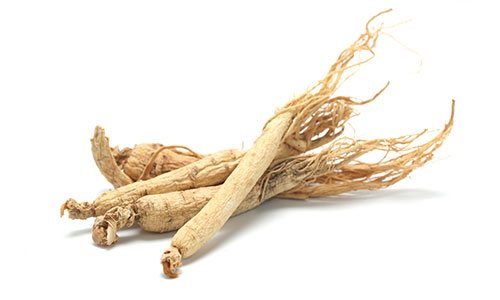 12 of 15
Ginseng Root
Boost the immunity system and help improve cognitive funciton. Helps control appetite and burn calories.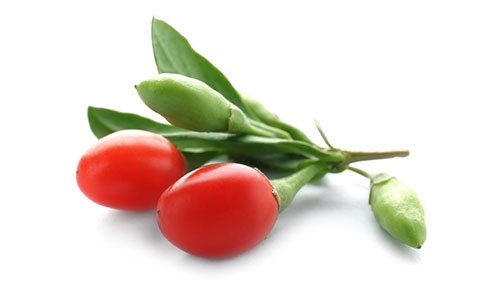 13 of 15
Goji Berry
Boosts energy levels and helps you lose weight. Antioxidant that helps clear skin and helps control hunger.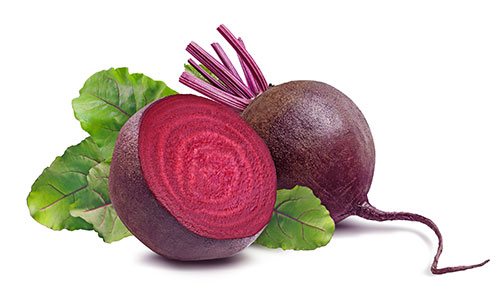 14 of 15
Beet Root
Boosts endurance and aids in digestion. Helps support a healthy heart and reduces inflammation.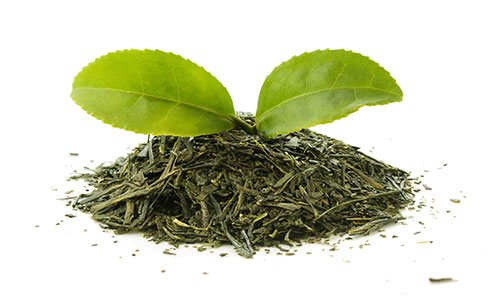 15 of 15
Green Tea
Helps burn fat and boosts metabolism while nourishing the skin and helping you feel full longer.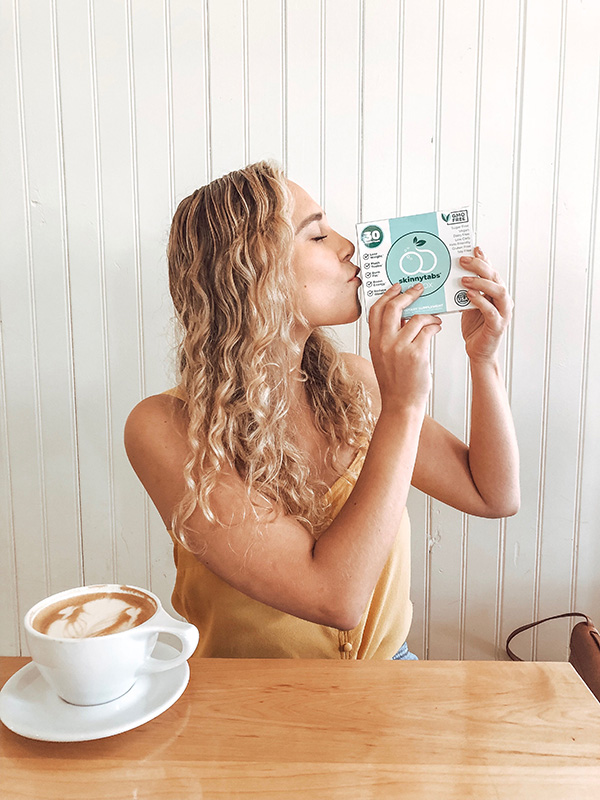 5.0 / 5.0
Helped me lose 15 pounds fast! I love it. I am taking SuperFood Tabs and so far they are a great supplement to my health and exercise regimen. Gets rid of the bloated feeling and also an awesome Detox. I feel so good!!!

— Maria S. (California)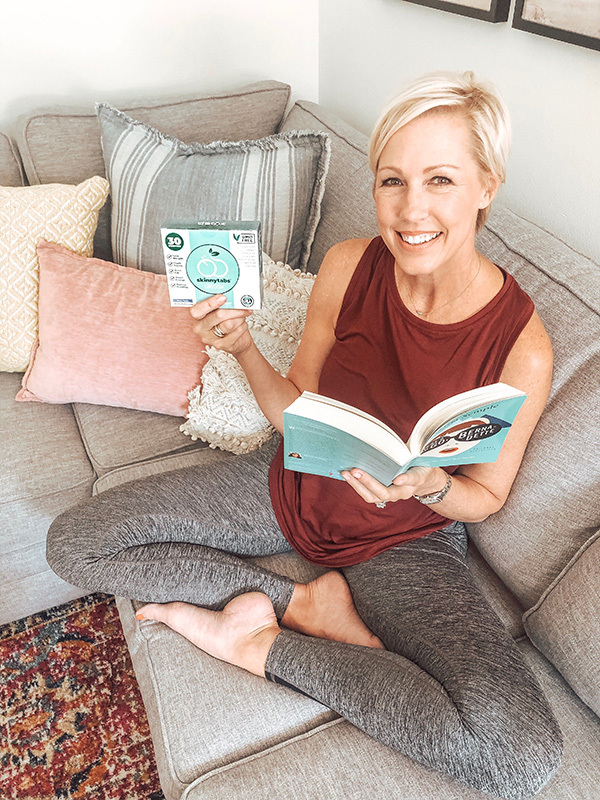 5.0 / 5.0
I love the ingredients & it really works! I love how your bloating is completely gone and I have more energy. I've even got my husband on it now!

— Cheryl K. (Tennessee)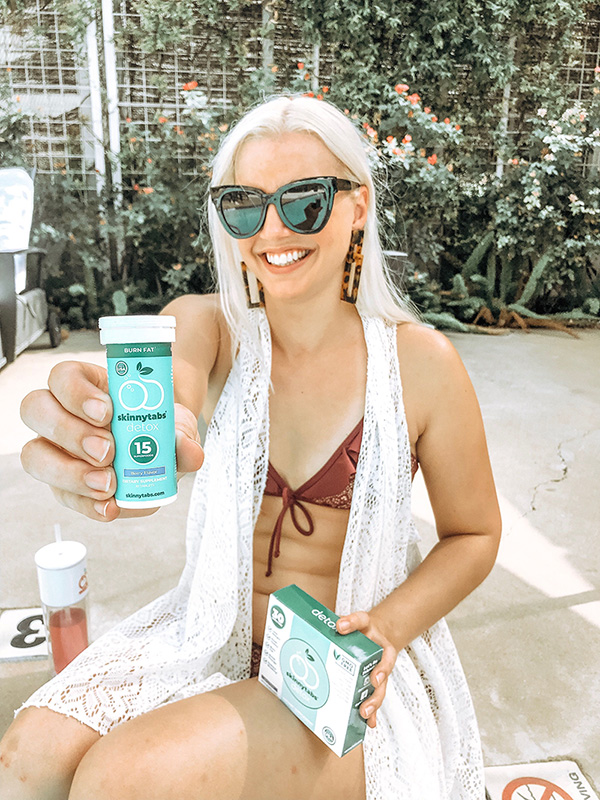 5.0 / 5.0
I'm down 34 pounds now & I feel amazing! The tablets help me with the bloating and my cravings. I feel a lot better when I used the tablets.

— Jenny G. (South Carolina)
Superfood Tabs™
4.7 Rating | 12,896 Votes
Drop Pant-Sizes & Boost Energy With The Fizzy, Tasty Drink With 15 Amazing Superfoods!
Curb Cravings

Beat Bloating

Drop Pant-Sizes!
Amazing Benefits
The superfoods in each tasty Superfood Tabs drink have fitness, health, performance, brain & beauty benefits.
Boost Energy
Calm, steady energy from green tea and l-theanine that gives you energy without the crash or jitters.
Shed Pounds
Each tablet is packed with superfoods that boost metabolism, burn fat and help control hunger so you can lose weight.
Reduce Bloating
Customers love the feeling of bloating relief they receive from Superfood Tabs. Drink daily to prevent bloating too!
Fight Cravings
Watch your body change as you find yourself able to resist tempations and stay on track. Prevents snacking and curbs cravings.