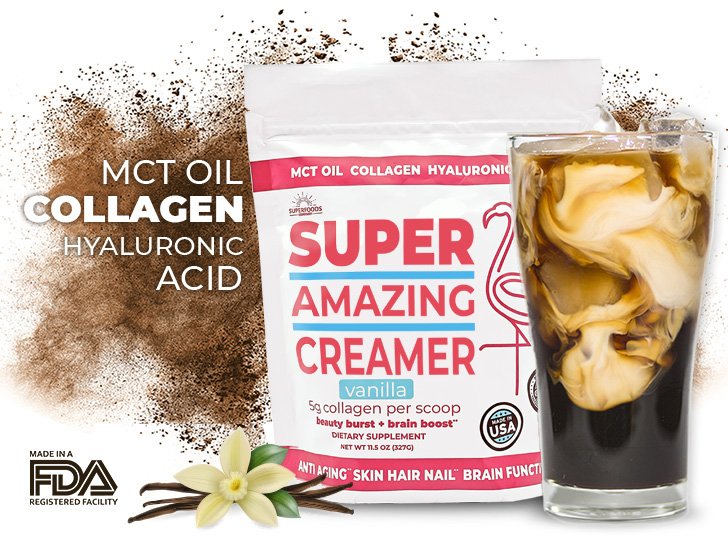 Super Amazing Creamer™
4.9 Rating | 3,813 Votes
The tasty, french vanilla collagen creamer packed with super ingredients that help restore skin, boost brain power, & shed pounds.
Amazing Benefits In Every Serving!
Reverse
Aging
Fuller
Hair
Shed
Pounds
Brain
Boost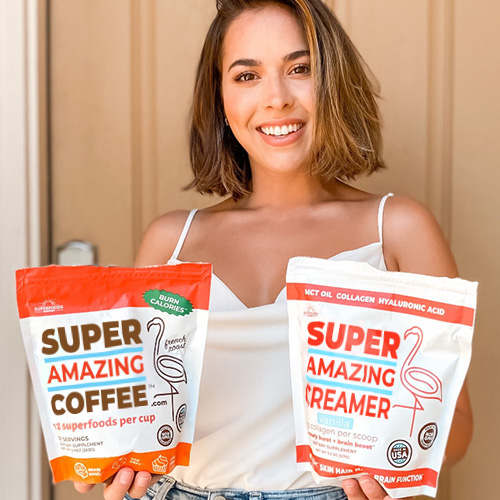 "I'm down 3 pant-sizes! I love it!!"
5.0 / 5.0
Maria Phillips VERIFIED
I love this creamer! I was really impressed by the ingredients and I had to try it for myself. I got the coffee too! Absolutely the best coffee and creamer ever. Best flavor! I'm down 3 pant-sizes! I love it!!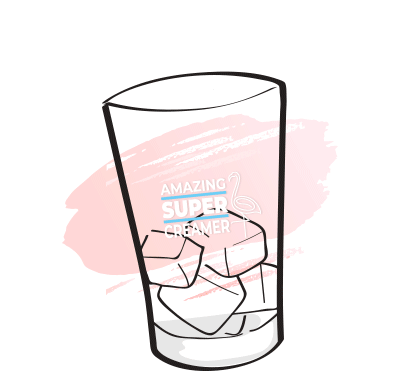 Step 1
Add 1 scoop of Super Amazing Creamer to coffee or tea. Drink it hot or iced, or use it in baking!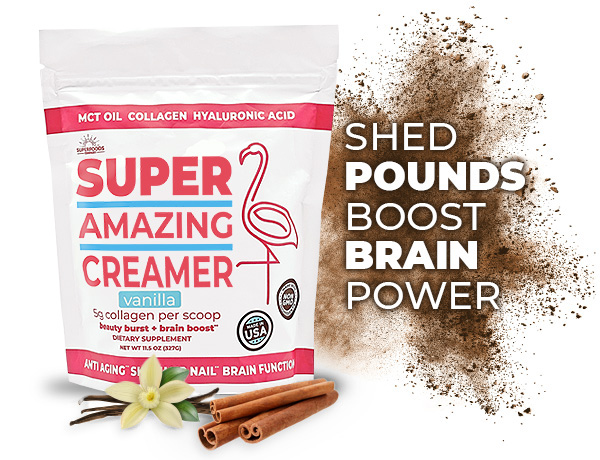 Step 2
Drink 1-3 daily to reverse aging, promote healthy hair, skin, & nails, boost brain power & lose weight.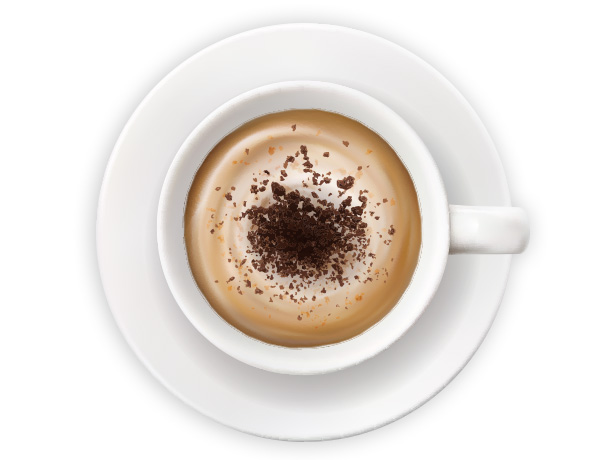 Step 3
Make it a routine. It's so convenient! It's a great way to start the day or to enjoy in the afternoon.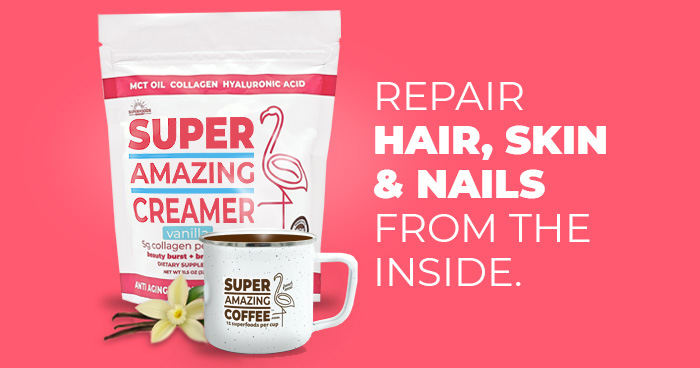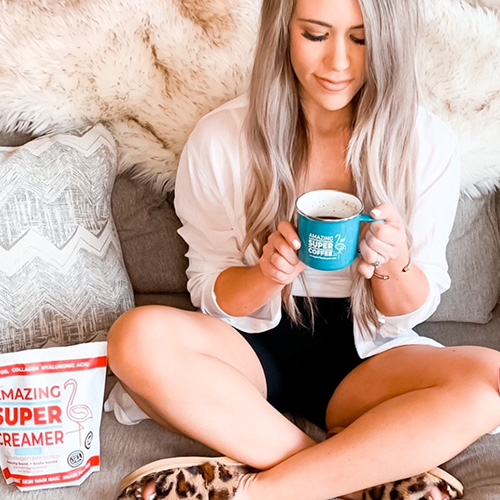 "My skin has never looked so good!"
5.0 / 5.0
Vanessa Bridewell VERIFIED
I've tried lots of other collagen products but there's nothing like this! It's my favorite! My skin looks so good and it makes my coffee taste yummy. I love that it has MCT oil and hyaluronic acid... it's perfect!
Nutritionist Approved & Non-GMO.
Nutritionist Approved Formula
Made with super ingredients that are nutritionist approved for weight loss & beauty benefits. It's sugar free & safe for diabetics & people with high blood pressure.
Natural & NON-GMO Ingredients
Proudly made in the USA at a FDA registered facility with natural, NON-GMO ingredients. It's safe and natural to use! Each serving is packed with super, natural ingredients.
Delicious, French Vanilla Flavor
Customers love the delicious french vanilla flavor! Just add 1 scoop to coffee, tea or water. There's no sugar or sweeteners added. Drink daily to maximize the benefits.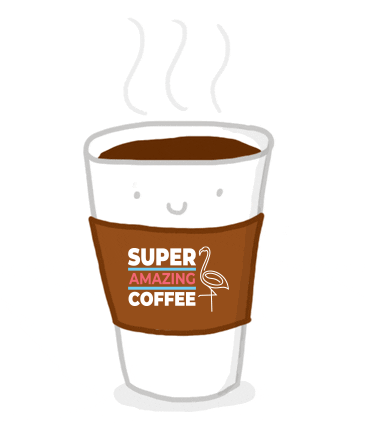 Drink Daily & Start Getting Results!
Drink 1-3 daily to improve skin, shed pounds, boost brain function, & restore gut health. Combine with Super Amazing Coffee for maximum beauty & weight loss results.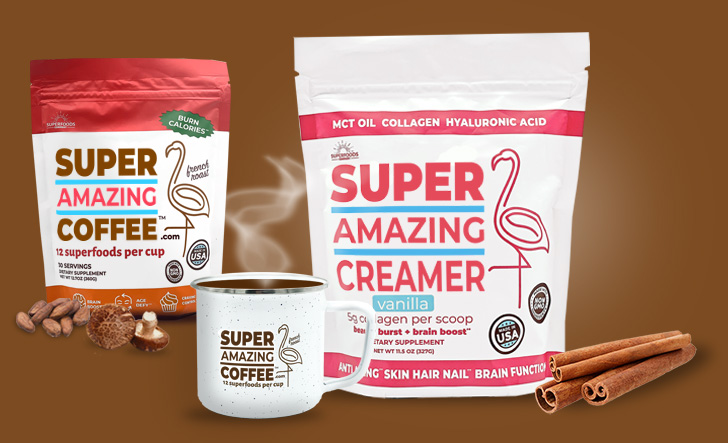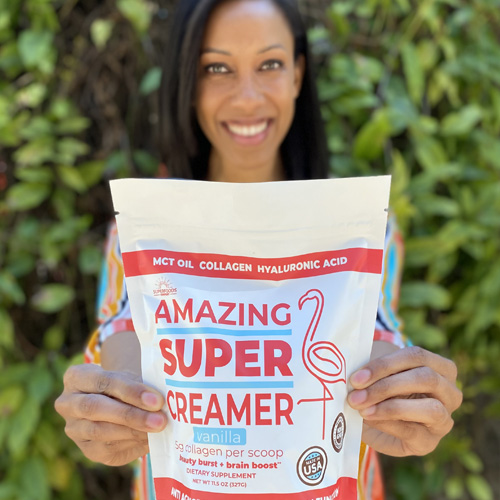 "I'm obsessed with this creamer!"
5.0 / 5.0
Lori Williams VERIFIED
I started adding Super Amazing Creamer to my morning coffee. My husband keeps telling me how great my skin and hair look! I've lost 15 pounds and now I can't drink coffee without it!
Super Science In Every Ingredient.
1 of 3
Hyaluronic Acid
Hyaluronic acid is a naturally-occurring substance that is known for its stunning capacity to attract and hold onto 1000x its weight in moisture. It alleviates dry skin, reducing the appearance of fine lines and wrinkles and making you noticeably younger.
2 of 3
Collagen
Collagen helps improve the elasticity of the skin which helps remove the appearance of wrinkles. It also helps boost metabolism by increasing lean muscle mass so you can finally lose weight. It's the ultimate ingredient to give you both anti-aging and weight loss benefits.
3 of 3
MCT Oil
MCT Oil promotes weight loss by making you feel full while providing energy. It's made of healthy fats that help your body and brain function at the highest level. You'll think clearer and resist cravings! Because of it's unique structure, your body uses it as energy instead of fat.

Regrow
Hair

Improve
Skin

Burn
Calories
Gluten Free
Egg Free
<1G Sugar
Low Carb
Paleo
Keto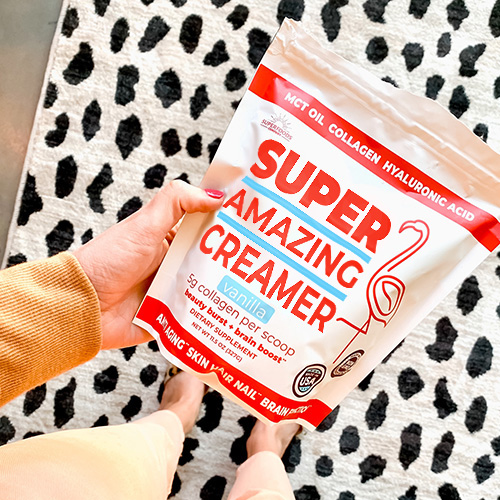 "The ingredients are incredible!"
5.0 / 5.0
Lindsay Ellison VERIFIED
This is literally exactly what I was looking for! MCT Oil, Hyaluronic Acid and Collagen... and it's soooo good. It even makes Mondays better LOL. I've lost 20 pounds using this creamer & the Super Amazing Coffee!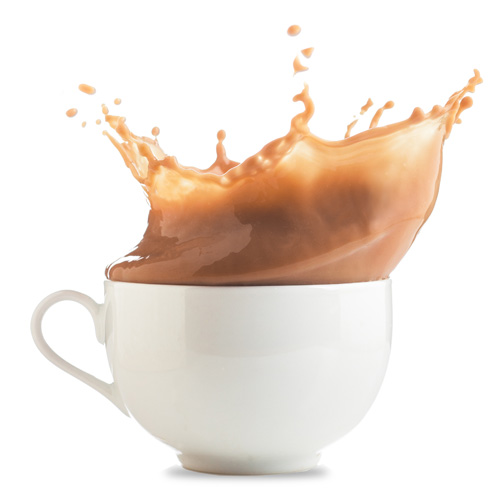 Beauty Burst Coffee
Just add 1 scoop of Super Amazing Creamer to coffee for beauty & anti-aging benefits.
American Made
Based in Austin, Texas. Helping create American jobs. Made in the USA, ingredients sourced globally.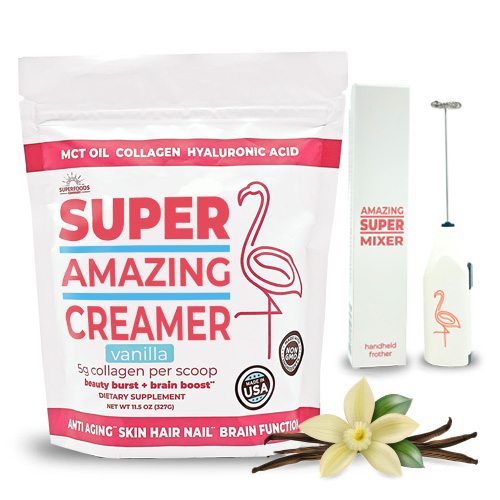 Gluten Free
Super Amazing Creamer is certified gluten free. It's also low carb & low sugar. It's paleo & keto-friendly!
The Complete Superfood System.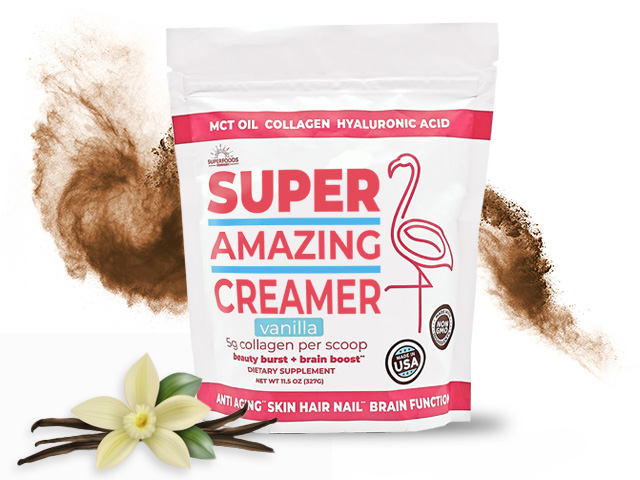 Super Amazing
Creamer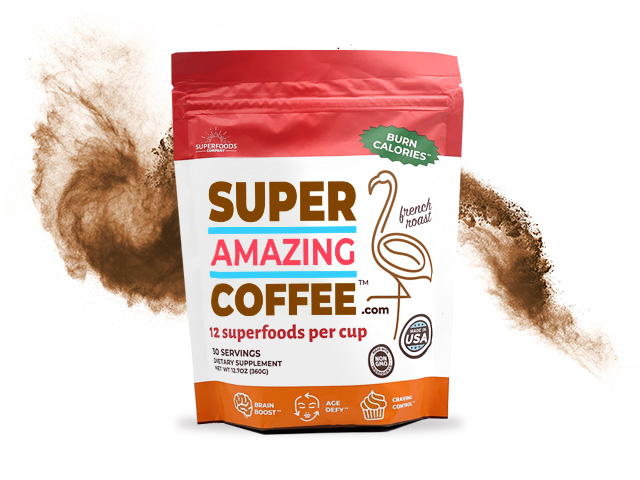 Super Amazing
Coffee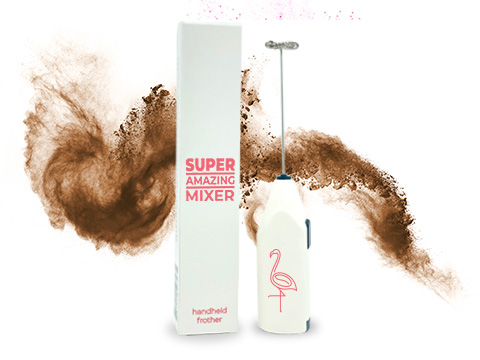 Super Amazing
Mixer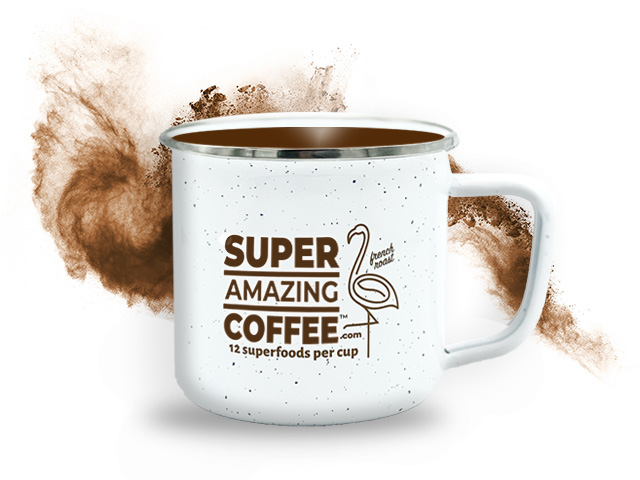 Super Amazing
Mug
Get More In Your Coffee!
The ultimate companion to Super Amazing Creamer! Infused with 12 superfoods, Super Amazing Coffee will help you curb cravings, burn calories, & reach weight loss goals.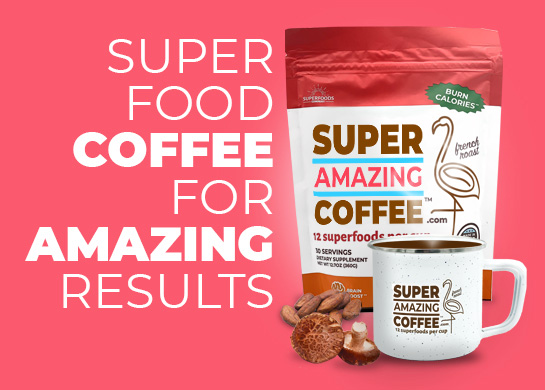 Super Amazing
Coffee
30 servings / bag
4.9 Rating | 2,781 Votes
The ultimate superfood system is now available in a delicious french roast coffee infused with 12 superfoods. It's the most delicious way to drink superfoods to help you naturally drop pounds, look younger, and improve brain function.
You can add coffee to your order on the checkout page!
Super Amazing Creamer Is For Everyone!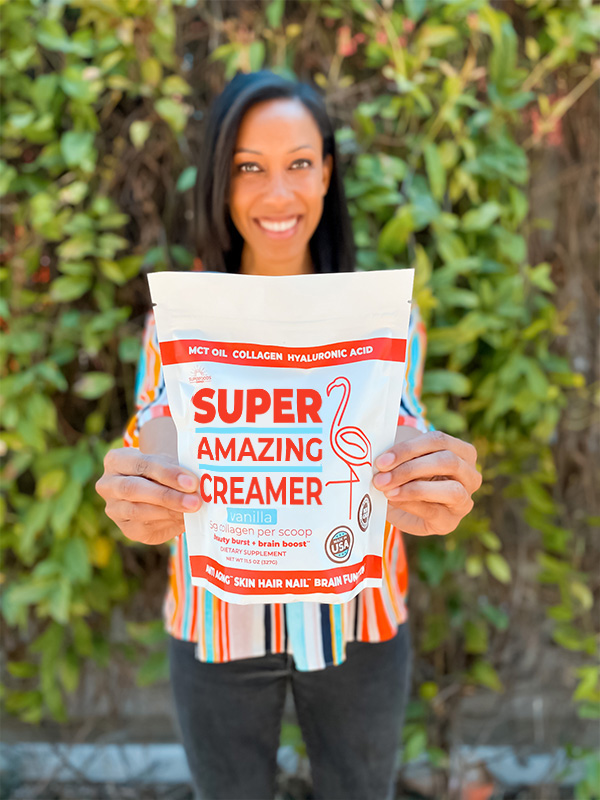 5.0 / 5.0
"I lost 15 pounds! I really love the flavor!"
Lori W. — Virginia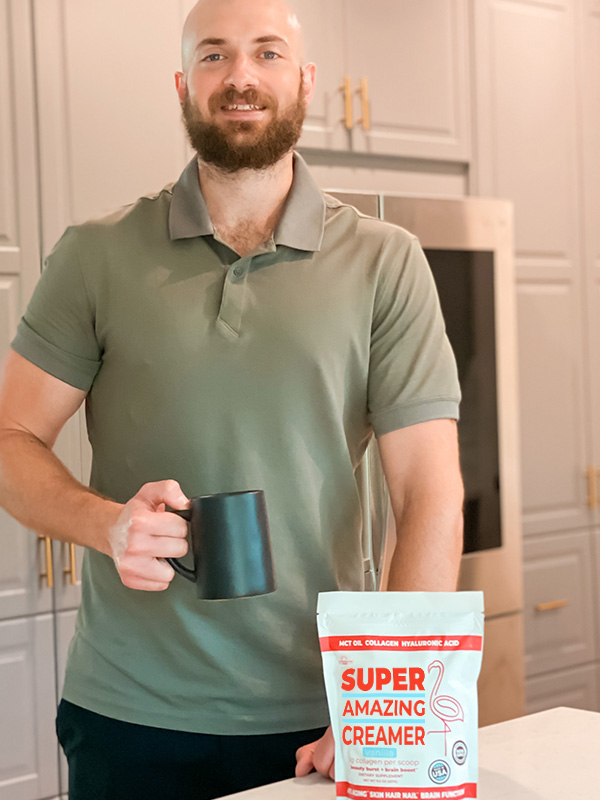 5.0 / 5.0
"It works in my Keto diet & keeps me full."
Josh T. — Washington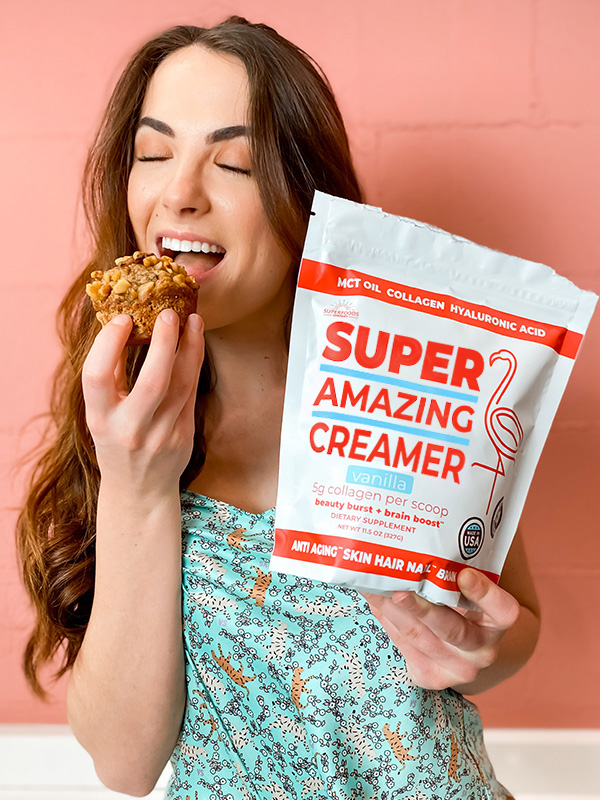 5.0 / 5.0
"I like to bake healthy, yummy muffins with it!"
Amber B. — Texas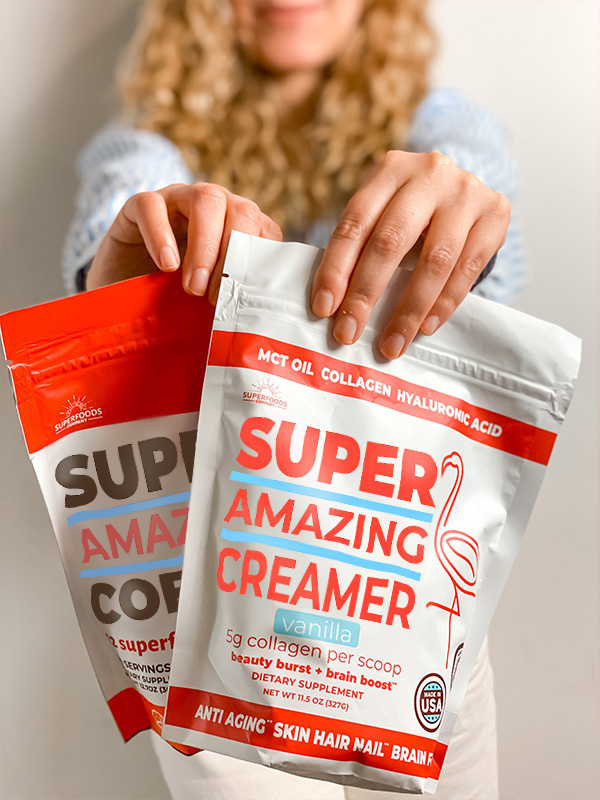 5.0 / 5.0
"I've lost 24 pounds using the creamer & coffee!"
Jessica R. — Nevada

Select Plan
Join over 300,000 customers!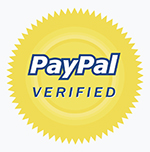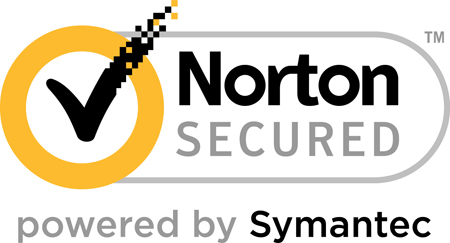 ---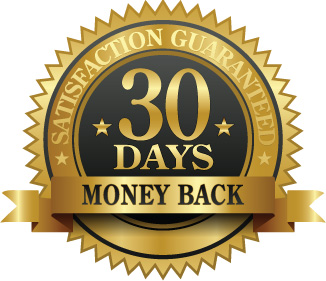 30 Day Money Back Guarantee
We offer a 30 day money-back guarantee on initial purchase only. Does not apply to subscription renewals.*
*See details in "policies" in the footer

Super Amazing Creamer has less than 1g of sugar per serving. It's low sugar and low carb!
No, Super Amazing Creamer does not have caffeine.
No, you can purchase one-time or you can register for a monthly subscription for even bigger savings. Visit our plans section to learn more.
Everyone is different, but most customers notice weight loss results in 3-4 weeks. For best results, we suggest using Super Amazing Coffee for at least 3 months. This will help you lose weight and create sustainable, long-term results. Our subscription plans are the best way to guarantee results and save money!