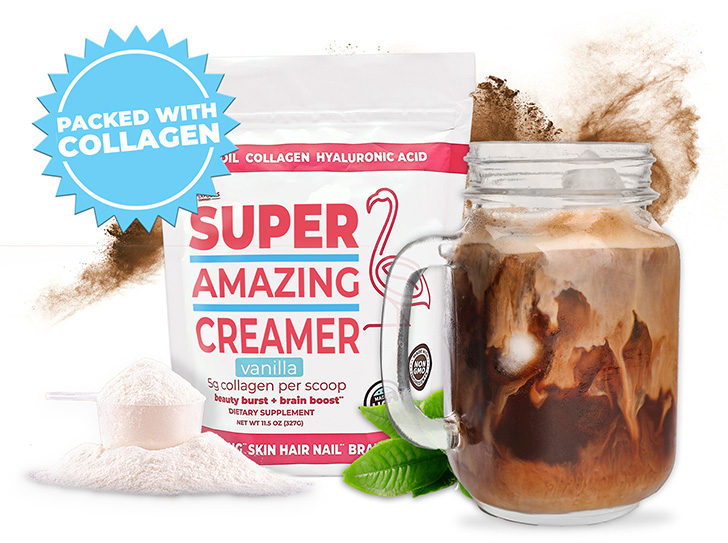 Brain Boost

Beauty Enhancer

Curb Cravings
Enhance your coffee with the tasty creamer packed with health & beauty benefits. Comes in french vanilla flavor.
Brain Boost

Beauty Enhancer

Curb Cravings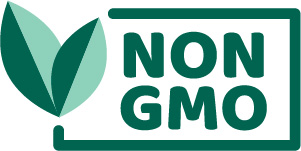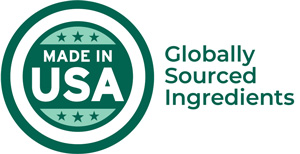 Amazing CreamerSupports your health, beauty and vitality from the inside!
Nutritionist approved formula & plan.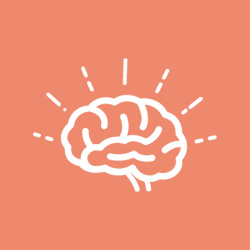 BrainBoost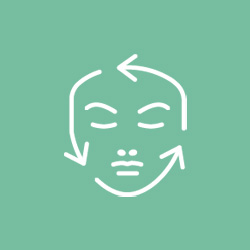 YouthfulSkin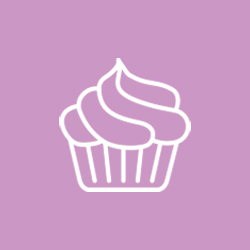 CurbCravings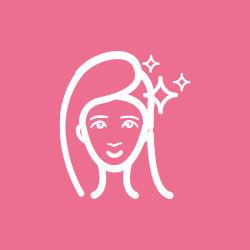 HealthyHair
How It Works
Easy To Use & Effective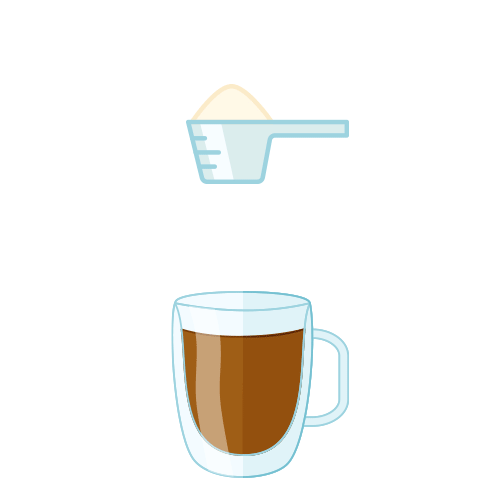 Step 1
Take 1 scoop of Super Amazing Creamer and add to water or milk. Mix, then enjoy! You can enjoy it hot or cold!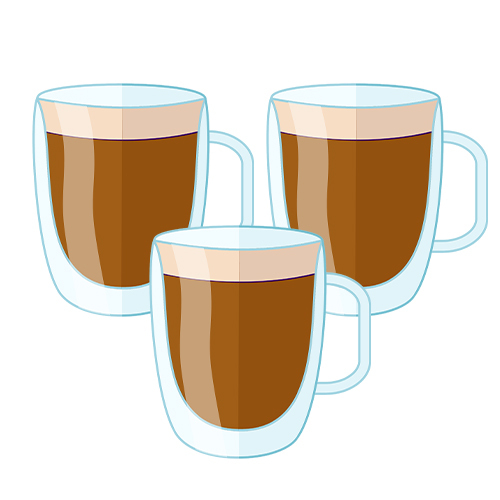 Step 2
Have 1-3 scoops daily to improve hair skin and nails, enhance cognitive function & stay fuller longer. Packed with ingredients like collagen, MCT oil & hyaluronic acid.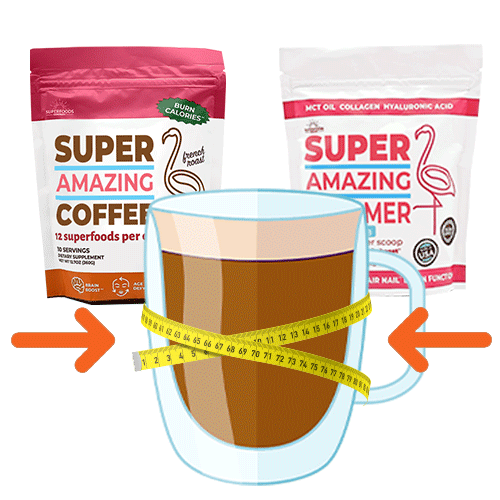 Step 3
Make it a routine... it's so easy! Get all the natural benefits of the amazing ingredients in your coffee, tea, or baking or anywhere you use creamer.
What is it?
A delicious, french vanilla creamer packed with 3 powerful ingredients!
It helps you reach healthy goals.
Safe & Natural

Effective

Delicious

NON-GMO
What's inside?
Each serving of Super Amazing Creamer is packed with 3 amazing ingredients.
Amazing & natural benefits
< 1g sugar

Non-GMO

Delicious

Mixes Easily
Learn about the amazing ingredients.
Powerful, Effective & Non-GMO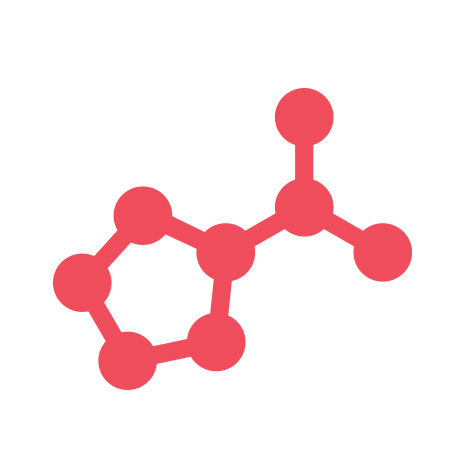 1 of 3
Collagen
Collagen helps improve the elasticity of the skin which helps remove the appearance of wrinkles. It also helps boost metabolism by increasing lean muscle mass so you can finally lose weight. It's the ultimate ingredient to give you both anti-aging and weight loss benefits.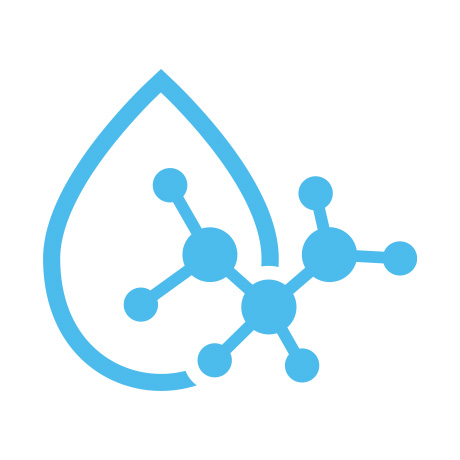 2 of 3
Hyaluronic Acid
Hyaluronic acid is a naturally-occurring substance that is known for its stunning capacity to attract and hold onto 1000x its weight in moisture. It alleviates dry skin, reducing the appearance of fine lines and wrinkles and making you look noticeably younger.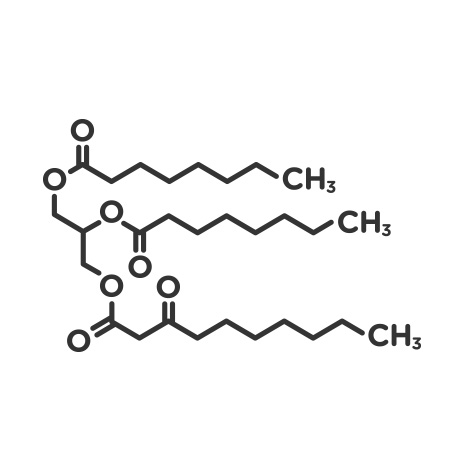 3 of 3
MCT Oil
MCT Oil promotes healthy weight by making you feel full while providing energy. It's made of healthy fats that help your body and brain function at the highest level. You'll think clearer and resist cravings! Because of its unique structure, your body uses it as energy instead of fat.
Get More In Your Coffee!
The ultimate companion to Super Amazing Creamer! Infused with 12 superfoods, Super Amazing Coffee will help you curb cravings, burn calories, & reach weight loss goals.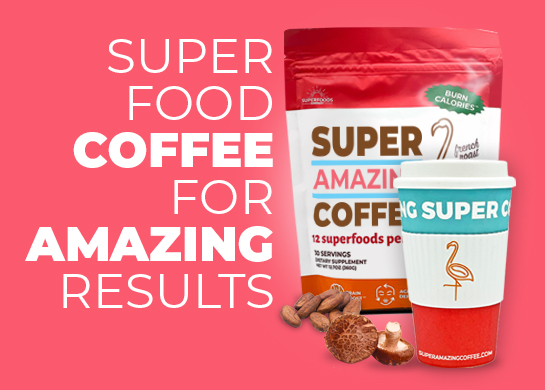 Super Amazing Coffee
Cocoa-Flavored French Roast
6,148 Votes
The ultimate superfood system is now available in a delicious french roast coffee infused with 12 superfoods. It's the most delicious way to drink superfoods to help you naturally drop pounds, look younger, and improve brain function.
Add Coffee At Checkout!
Once you add creamer to your cart, you will be able to add coffee too!
Brain Boost +
Packed with mushrooms & clean energy sources. Increase alertness, enhance focus & experience calm energy levels.
Calorie Burn
Loaded with superfoods that help you burn calories & feel great. Boost metabolism, improve performance and get results.
Craving Control
You'll feel satisfied and able to resist temptations. Control the urge to snack in-between meals and curb late-night cravings.
Buy Now
Select from the options below. Most customers choose the Kickstart plan! Get the best value when you sign up for subscribe & save. Learn more

One Time Purchase
30 Servings
Shipping $5.95
Mixer & mug sold separately.
30 Day Money Back Guarantee
POPULAR
Kickstart - 2 Bags
60 Servings
FREE SHIPPING
Includes FREE Mixer & Mug!
30 Day Money Back Guarantee
30 Servings
FREE SHIPPING
Includes FREE Mixer
30 Day Money Back Guarantee
SAVE BIG
Ultimate - 3 Bags
90 Servings
FREE SHIPPING
Includes FREE Mixer & Mug!
30 Day Money Back Guarantee
THE BIGGEST SAVING BUNDLE!(Limited Time Offer)
Get Super Amazing Coffee & Super Amazing Creamer, plus get a free mixer / frother and our very popular Super Amazing Mug!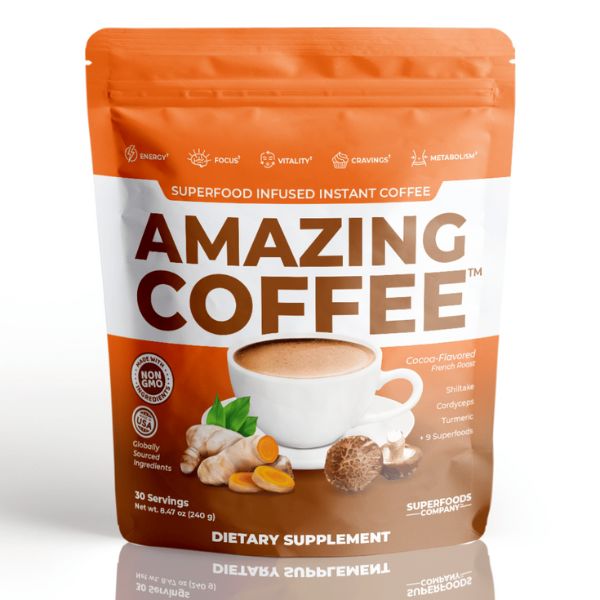 Super Amazing CoffeeInstantMSRP: $79.95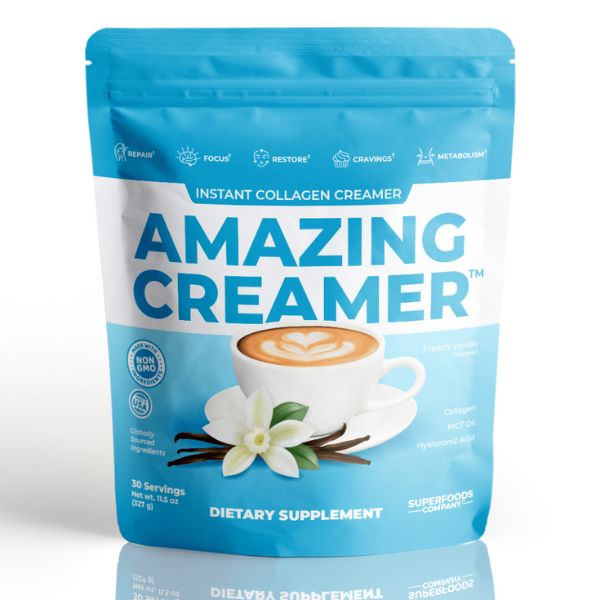 Super Amazing CreamerVanillaMSRP: $69.95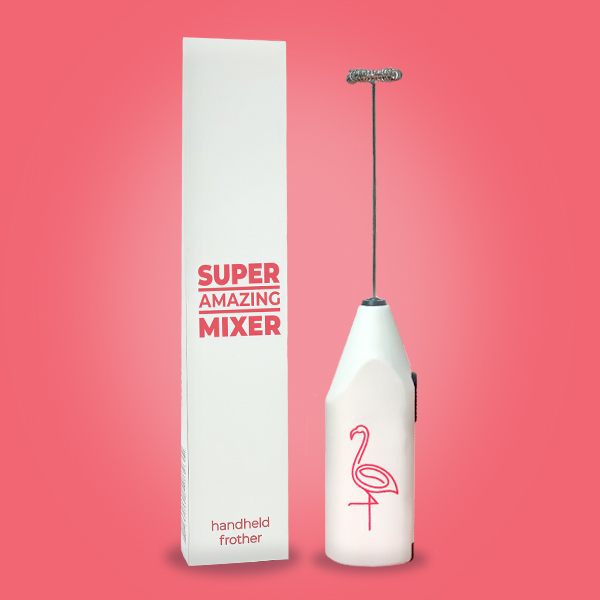 Super Amazing MixerHandheldMSRP: $19.95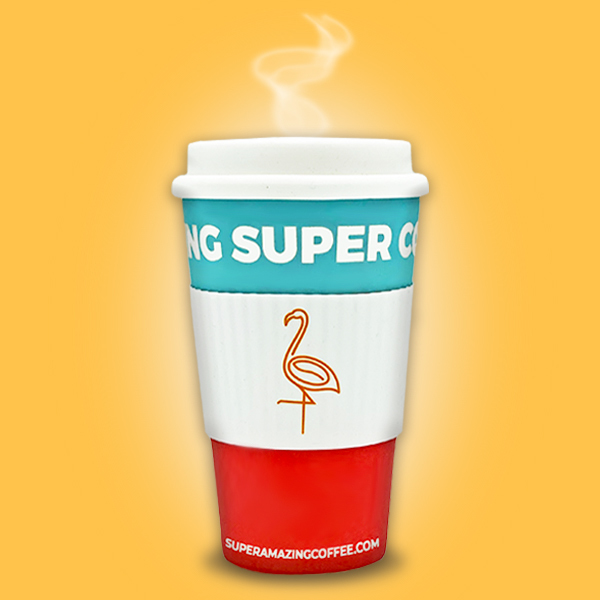 Super Amazing MugBambooMSRP: $19.95
MSRP: $189.80
Bundle Price:

$89.90

Save $100
Frequently Asked Questions
No, you can purchase one-time or you can select a monthly subscription for even bigger savings.
It's the perfect complement to coffee. Super Amazing Creamer has a delicious french vanilla flavor and is packed with collagen, MCT oil, and hyaluronic acid.
Absolutely! We have so many men, women, & couples who love using all of our superfood products.
Super Amazing Creamer has less than 1g of sugar per serving. It's low sugar and low carb!
No, Super Amazing Creamer does not have caffeine.
Everyone is different, but most customers noticeresults in 3-4 weeks. For best results, we suggest using Super Amazing Creamer for at least 3 months. Our subscription plans are the best way to guarantee results and save money!
Gluten Free
No grains here! This products is free of wheat, barley, oats, and rye - making it generally safe for celiacs.
Sugar Free
No sugar or artificial sugar added! This product is safe for those watching their sugar intake and can be diabetic-friendly.
Soy Free
Safe for people with soy allergies. This product is 100% soy-free.
Nut Free
Safe for people with nut allergies. This product is totally nut-free!
Egg Free
This product is vegan and completely egg-free.
What makes it special?
It's the delicious & low calorie way to boost nutrition and enhance beauty with amazing ingredients.
We only use NON-GMO, premium ingredients.
No Laxatives

< 1g sugar

Non-GMO

Gluten Free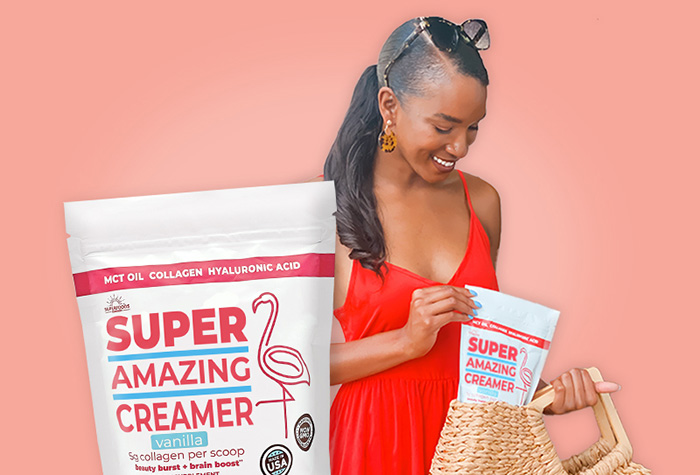 Why Super Amazing Creamer?
Enhance beauty and mental cognition, fight aging & drop pant-sizes with the help of amazing ingredients & a plan designed by experts.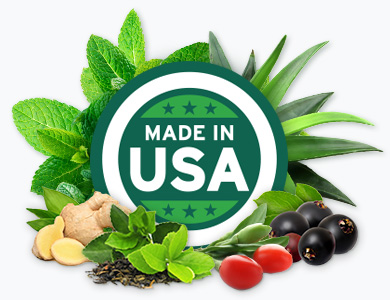 Created with NON-GMO, natural ingredients & made in the USA.
We are committed to using only premium, high-quality ingredients. Proudly made in the USA at a FDA registered facility with globally sourced ingredients.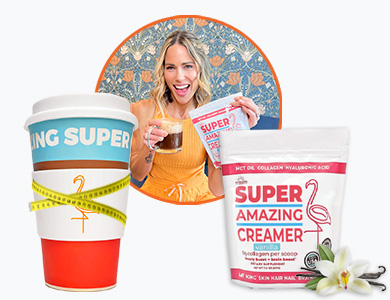 Only 60 calories in every serving and 1 gram of carbs.
This low calorie and low carb creamer packed with powerful ingredients is the perfect way to start your day. Plus with 5 grams of protein it can also help promote a healthy weight.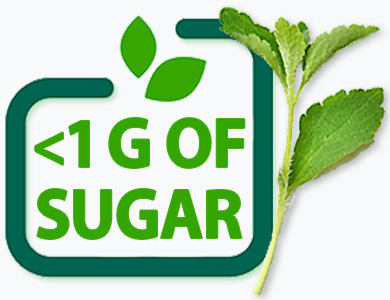 It has less than 1g of sugar & no artifical sweeteners.
It's packed with incredible superfood ingredients and none of the bad stuff. The superfood ingredients help provide health benefits and give you calm, focused energy.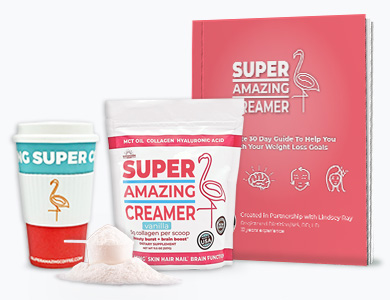 Comes with an easy-to-follow, nutritionist designed plan to shed pounds.
Learn new skills each week as you train your body and mind to reach your goals. Designed by a nutritionist and registered dietitian with over 12 years experience.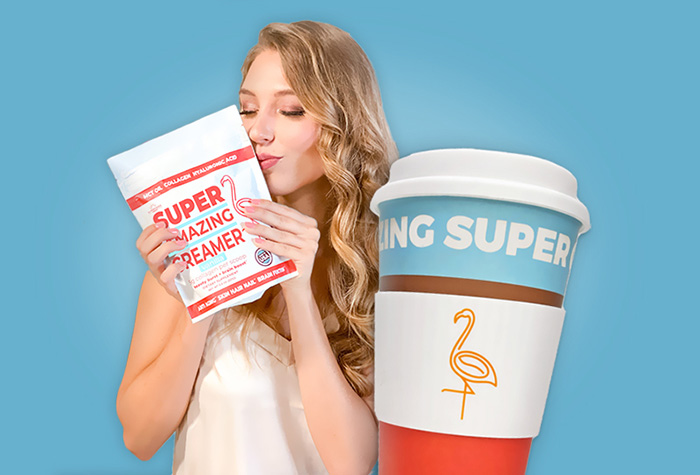 Which option should I choose?
Save money & reach goals with subscribe & save.
No long term commitment. Easy cancel anytime.
Ships Monthly

Huge Savings

No Contracts

Cancel Anytime
Order With Confidence
Your satisfaction is guaranteed.
30 Day Money Back Guarantee
Your first order comes with a 30 day money back guarantee. Try any of our products, and if you don't love them, you'll be able to return them for a refund. Only applies to your first order of any product.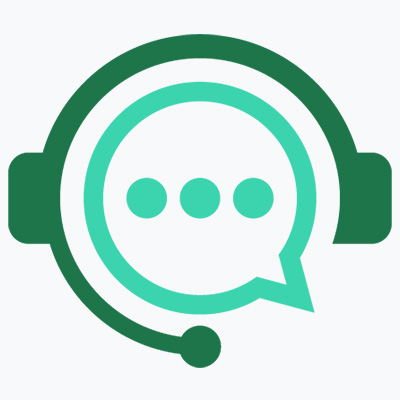 Friendly Customer Support
Our Austin, Texas based customer support team is here to help you with any order issues, answer questions or give advice to help reach your goals. We love helping our community members!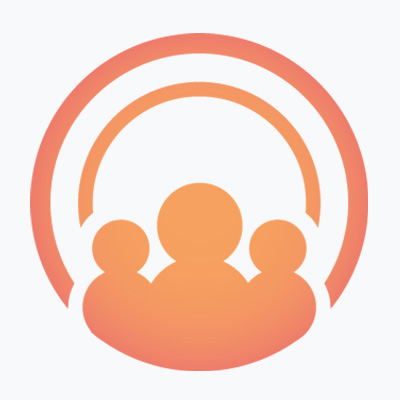 An Inspirational Community
Join over 400,000 customers who are turning to superfoods to reach their health and wellness goals. Our facebook group connects you with other members as well as industry experts.