Plant-Based Superfood Ingredients
Each cup of Super Amazing Coffee is packed with 12 essential superfoods.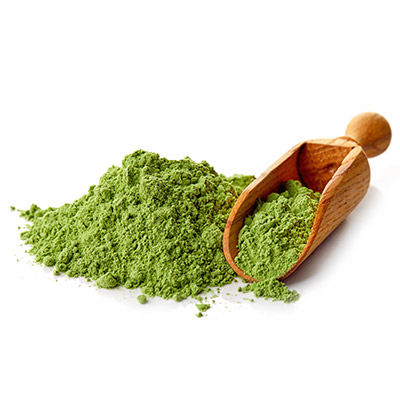 1 of 12
Matcha




Boost metabolism, control appetite, and defy aging as well as improve memory and learning abilities.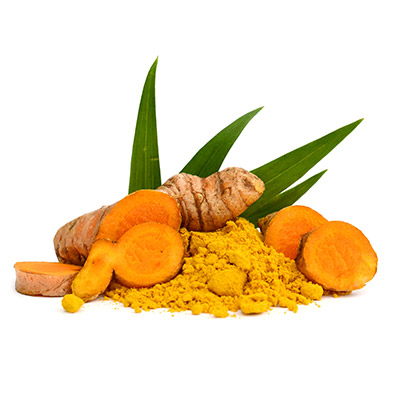 2 of 12
Turmeric


Improve the appearance of skin and reduce the signs of aging. Enhances mood and reduces inflammation.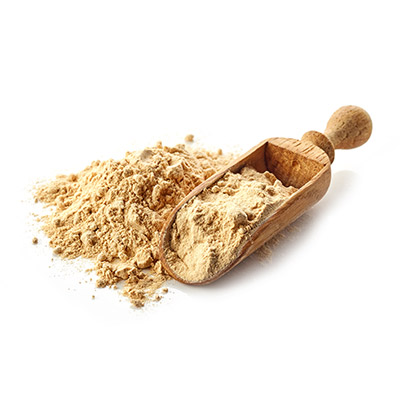 3 of 12
Maca Root


Improve brain function, enhance mood, and increase energy levels. Packed with vitamins & minerals.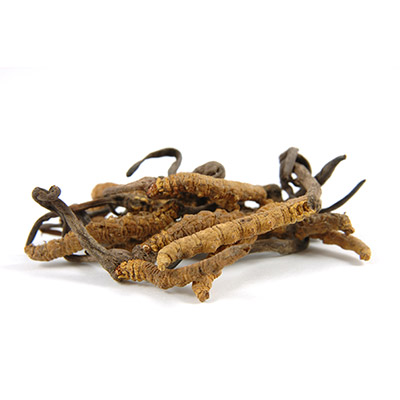 4 of 12
Cordyceps




Improve brain & memory function while improving ability to burn fat and slowing signs of aging.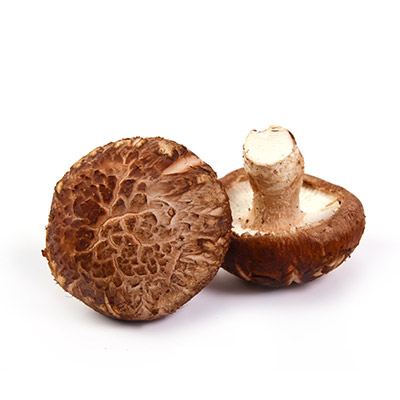 5 of 12
Shiitake


Anti-aging agent that promotes brain function, boosts immunity, and reduces inflammation.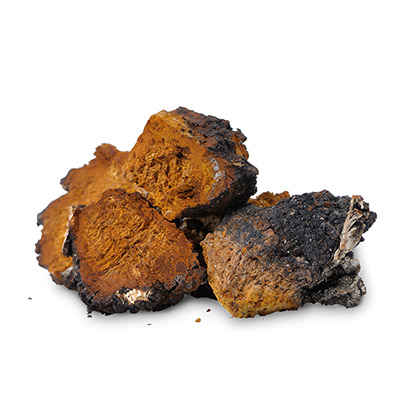 6 of 12
Chaga


Slow the aging process, boost immunity, fight inflammation, and improve cognitive function.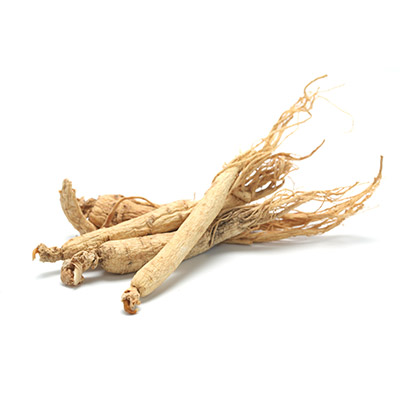 7 of 12
Ginseng


Control cravings, slow fat absorption, and boost energy & mood while stimulating metabolism.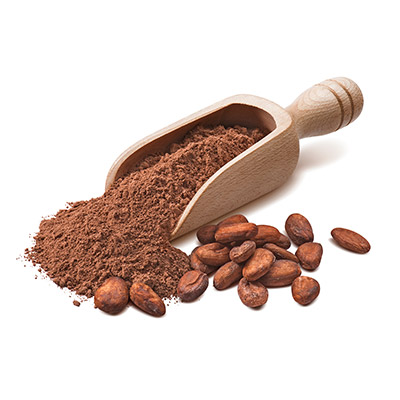 8 of 12
Cocoa


Control appetite while enhancing mood. Aids in weight loss and improves brain function.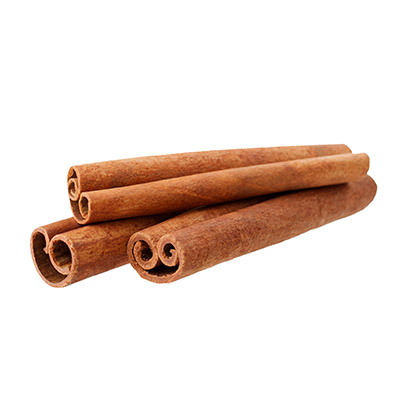 9 of 12
Cinnamon



Defy aging, boost immunity, burn calories, enhance memory, & improve cognitive skills.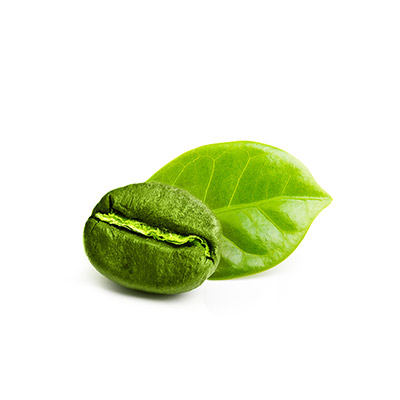 10 of 12
Green Coffee



Superfood loaded with nutrients that boost metabolism, reduce appetite, and aid in weight loss.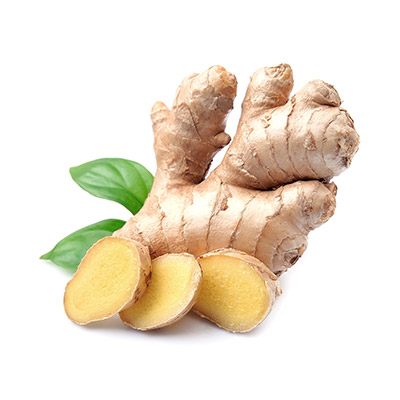 11 of 12
Ginger



Curb cravings, boost metabolism, & burn calories. Superfood that helps you look younger.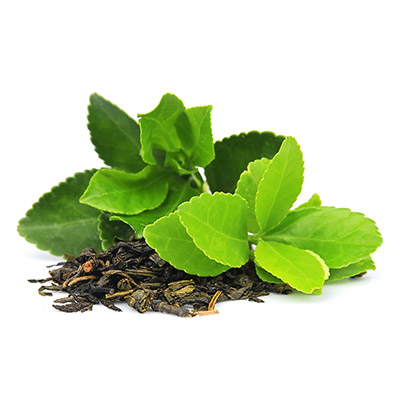 12 of 12
Green Tea



Burn calories & boost metabolism while controlling hunger & enhancing mental performance.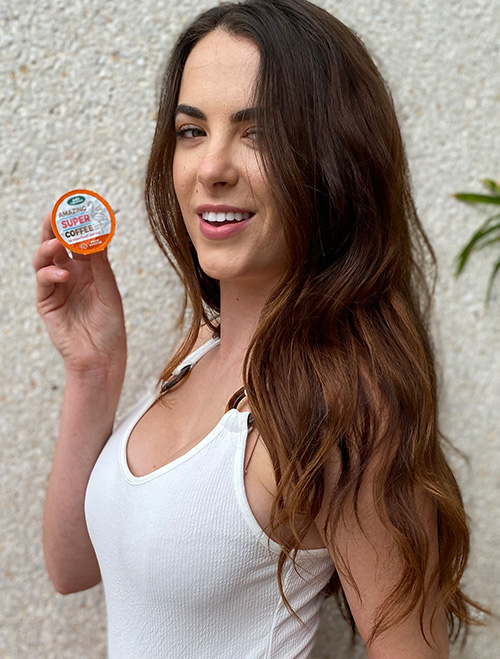 5.0 / 5.0
So delicious and it helps get rid of my cravings!! Thank you! When the lockdown started I started gaining weight, but this coffee helped me get back in shape. I've lost 18 pounds now!

— Amber S. (Arizona)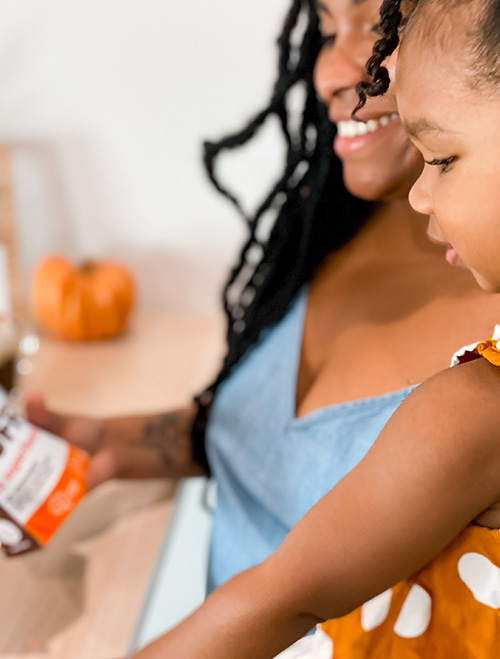 5.0 / 5.0
I was skeptical at first but after purchasing the pods the first time & then the instant package I loved both!! I love drinking superfoods in my coffee. I have so much energy and feel so alert.

— Stacey F. (Virginia)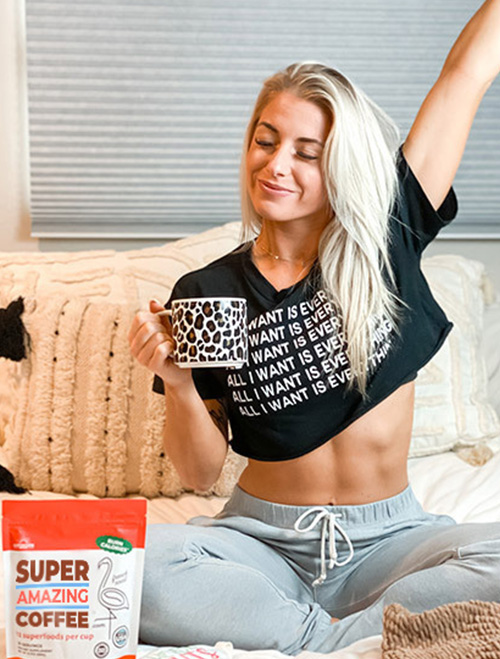 5.0 / 5.0
This coffee and creamer has helped me clear my skin and control my appetite. I lost 8 pounds in 2 weeks! It was just what I was looking for. It tastes so good!!

— Allyson T. (Tennessee)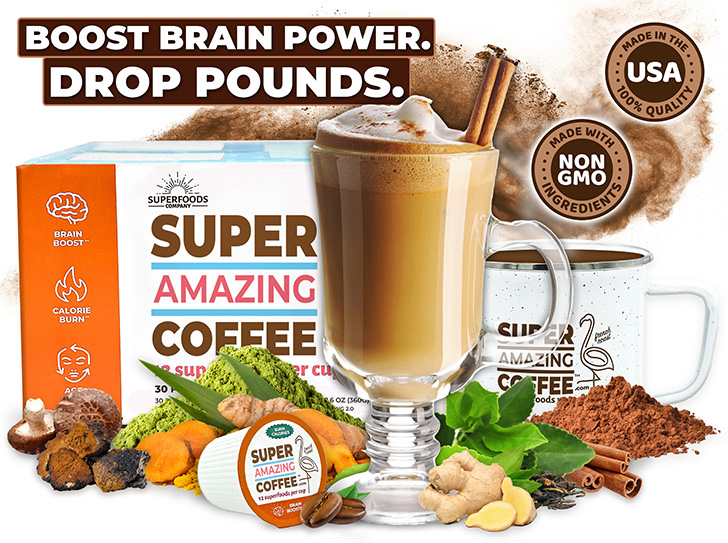 Super Amazing




Coffee

™
6,148 Votes
Get real, weight loss and mental enhancement results with the tasty coffee packed with 12 amazing, plant-based superfoods!
Beat Brain Fog

Control Cravings

Drop Pant-Sizes!
How It Works »
Buy Now »
Join over 400,000 customers!

Reviews are submitted by real customers and represent their own experience with the product. We can not edit or modify their reviews. Individual results may vary.
Amazing Benefits
The superfoods in each cup of coffee have fitness, health, performance, brain & beauty benefits.

Brain Boost
Packed with mushrooms & clean energy sources. Increase alertness, enhance focus & experience calm energy levels.

Calorie Burn
Loaded with superfoods that help you burn calories & feel great. Boost metabolism, improve performance and get results.

Age Defy
Help stop the signs of aging with superfood ingredients. Supports healthy skin, hair, and nails & helps you look your best.

Craving Control
You'll feel satisfied and able to resist temptations. Control the urge to snack in-between meals and curb late-night cravings.