"Skinnytabs" is now "Superfood Tabs". Same proven formula, now with a new name!
Shop Products
Select a product below to learn more and shop online.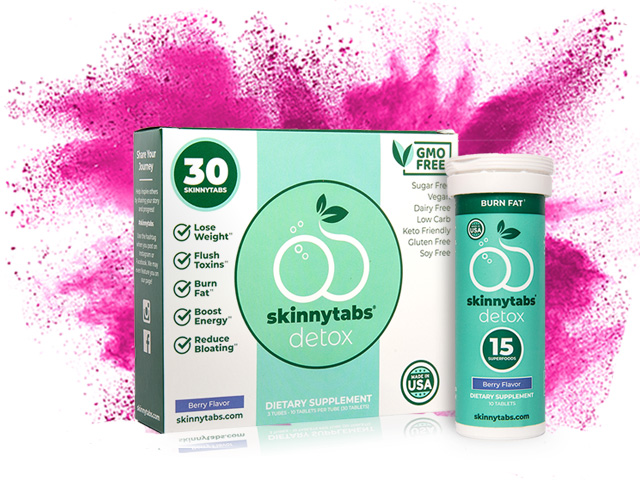 Superfood Tabs
15 superfoods in a tasty, fizzy tablet! Each tablet makes a superfood drink that helps you lose weight, fight bloating, & curb cravings.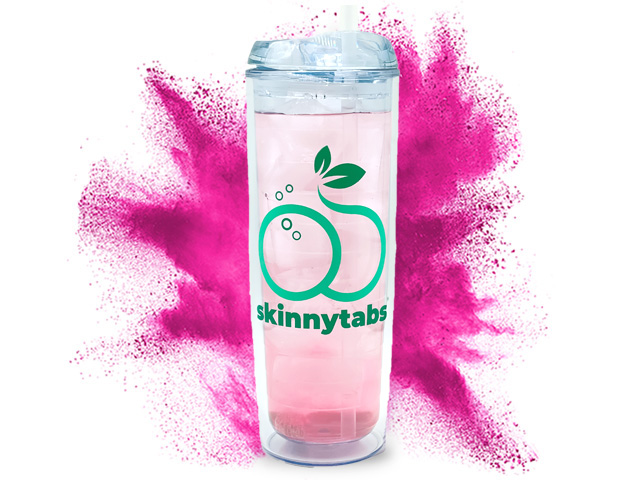 Tumbler
The perfect way to drink superfoods on the go. Each tumbmler creates the perfect serving size for a tasty Superfood Tabs drink.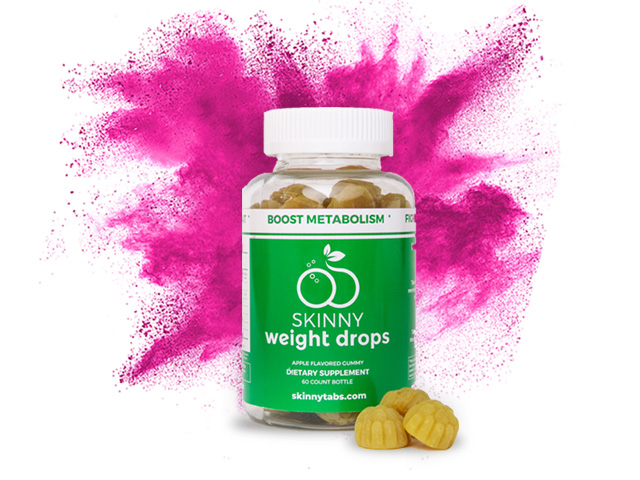 Skinny Gummies
Out of stock.
A fun way to enjoy superfoods that help you control appetite. Skip that afternoon or late night snack.