Special Message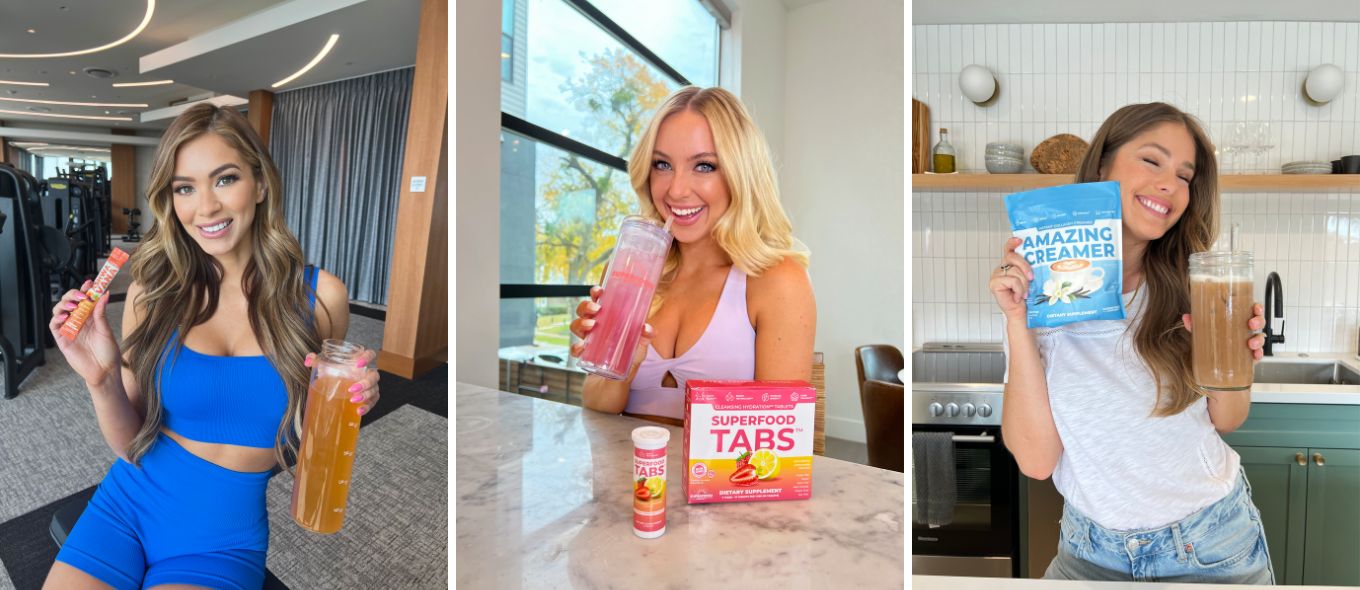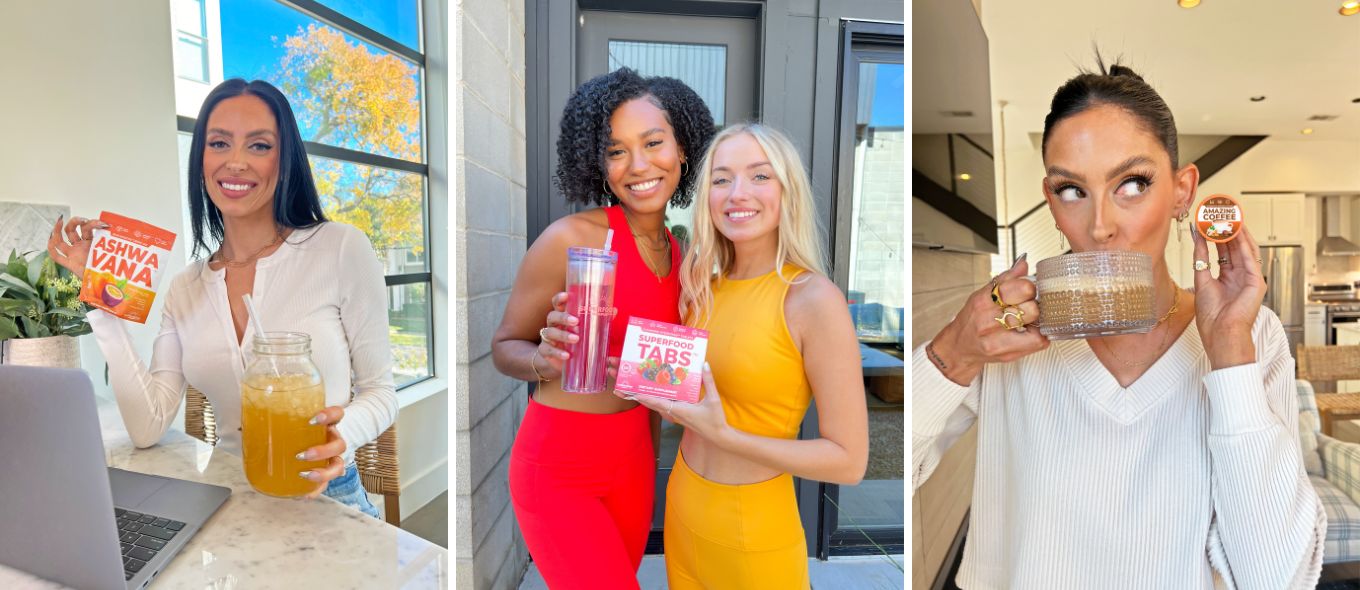 Shop Our Collection Of Natural, Superfood Products.
Discover the power of our natural superfood-infused products, crafted to help you achieve your healthy goals.
Experience transformative benefits, from shedding pounds and reducing bloating to clearing brain fog and promoting radiant hair, skin, and nails.
Free delivery options available! Subscribe & save options help you save even more money, and can be cancelled anytime.
Power your success story with superfoods!
Natural & delicious, superfood products designed to help you reach your goals.
I lost 34 pounds!
— Charlotte V. (Texas)
I lost 48 pounds!
— Tori S. (Florida)
I lost 40 pounds!
— Sarah C. (Tennessee)
I lost 58 pounds!
— Sarah F. (Illinois)
Which option should I choose?
Save money & reach goals with subscribe & save.
No long term commitment. Easy cancel anytime.
Ships Monthly

Huge Savings

No Contracts

Cancel Anytime
Order With Confidence
Your satisfaction is guaranteed.
30 Day Money Back Guarantee
Your first order comes with a 30 day money back guarantee. Try any of our products, and if you don't love them, you'll be able to return them for a refund. Only applies to your first order of any product.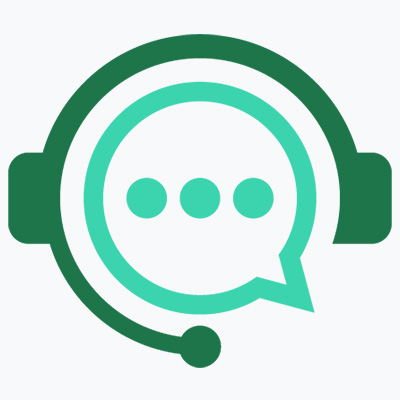 Friendly Customer Support
Our Austin, Texas based customer support team is here to help you with any order issues, answer questions or give advice to help reach your goals. We love helping our community members!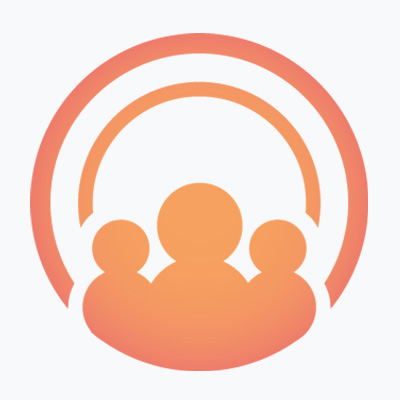 An Inspirational Community
Join over 400,000 customers who are turning to superfoods to reach their health and wellness goals. Our facebook group connects you with other members as well as industry experts.