Superfood Products
Select a product below to learn more and shop online.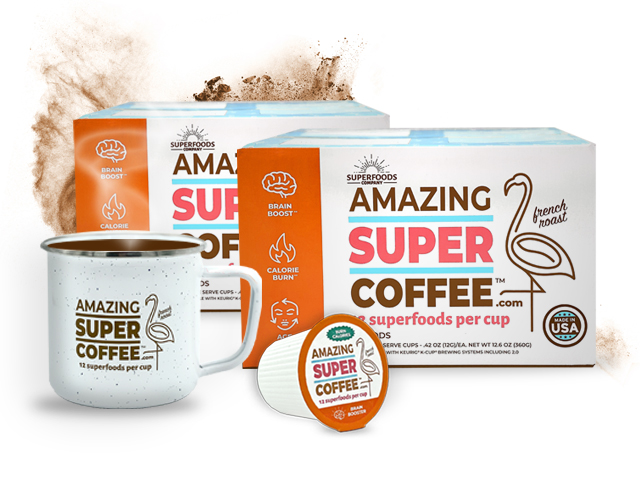 Amazing Super Coffee
Drop pant-sizes, boost immunity, & enhance brain power with our delicious french roast coffee infused with 12 calorie burning superfoods.
Superfood Tabs
15 superfoods in a tasty, fizzy tablet! Each tablet makes a superfood drink that helps you boost metabolism, fight bloating, & curb cravings.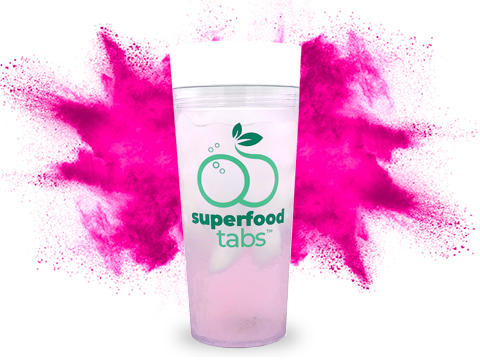 Tumbler
The perfect way to drink superfoods on the go. Each tumbler creates the perfect serving size for a tasty Superfood Tabs drink.