FAQs
---
Where can I find customer reviews for Superfood Tabs?
You can find customer reviews, testimonials and before and after photos for Superfood Tabs by visiting the Superfood Tabs reviews page.
Customer Reviews
Superfood Tabs have over 3,000 "5 Star" customer reviews. It's the choice of over 300,000 customers across the USA who use Superfood Tabs to reach their health and wellness goals.
Want to see customer reviews from Superfood Tabs customers? Click here to view customer reviews.

Testimonials
Superfood Tabs has been changing lives of customers around the USA! Customers have reported losing 30, 40, 50, and even 80 pounds by using Superfood Tabs and making healthy decisions. Both women and men have had fantastic results. Want to see their stories? Click here to view testimonials.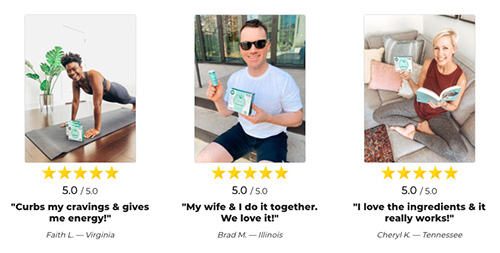 Before & After Photos
We have had some many customers tell us about their transformation stories with Superfood Tabs. Superfood Tabs help you drop pant-sizes, fight bloating and curb cravings so you can finally get results.
Visit the Superfood Tabs reviews page to view before and after photos of Superfood Tabs customers.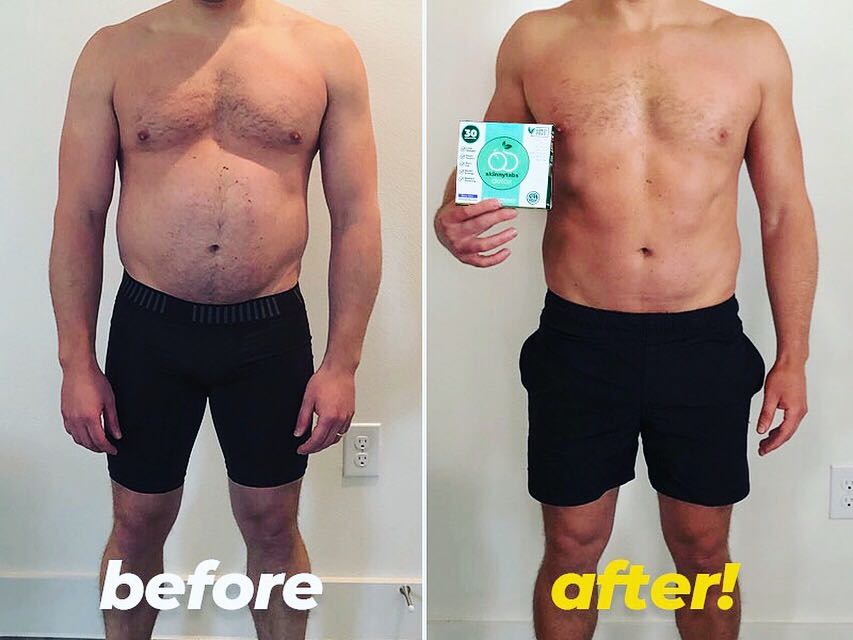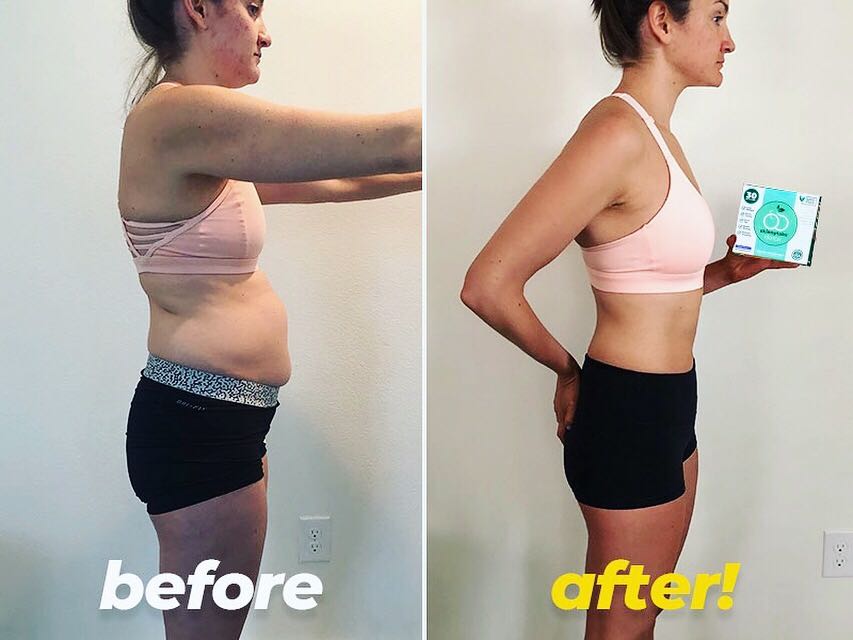 Categories