1 Tumbler
30 Day Money Back Guarantee
30 Day Money Back Guarantee
30 Day Money Back Guarantee
Order With Confidence
Your satisfaction is guaranteed.
30 Day Money Back Guarantee
Your first order comes with a 30 day money back guarantee. Try any of our products, and if you don't love them, you'll be able to return them for a refund. Only applies to your first order of any product.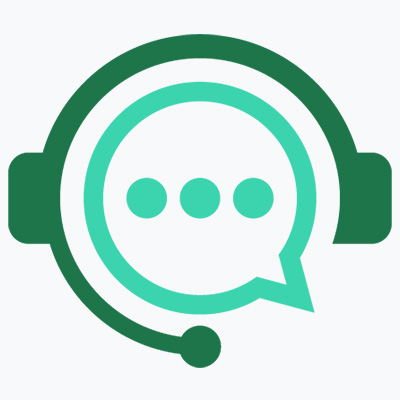 Friendly Customer Support
Our Austin, Texas based customer support team is here to help you with any order issues, answer questions or give advice to help reach your goals. We love helping our community members!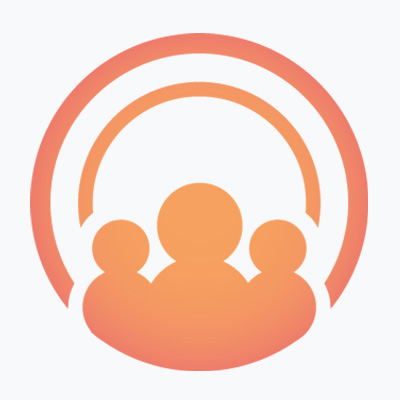 An Inspirational Community
Join over 400,000 customers who are turning to superfoods to reach their health and wellness goals. Our facebook group connects you with other members as well as industry experts.