Customer Transformation Stories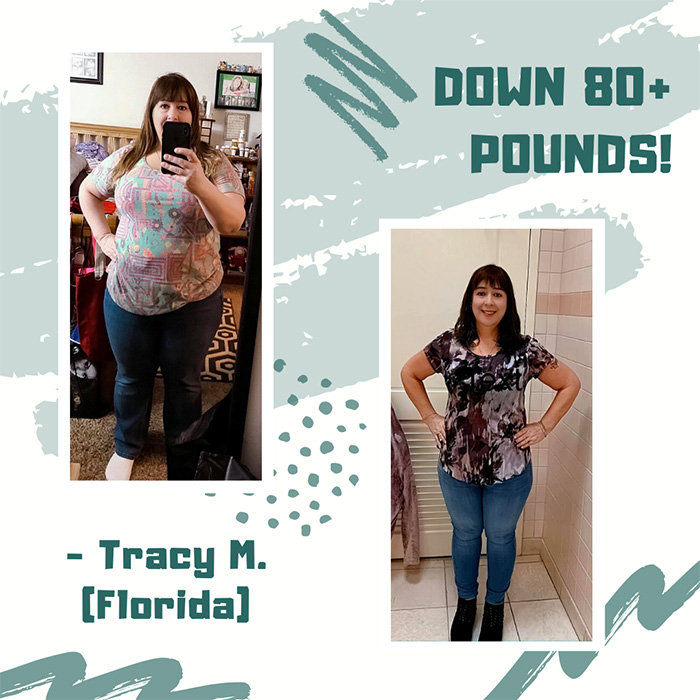 5.0 / 5.0
This has been a life changing experience for me. Since March, I've had a transformation. I can play with my grandkids and I feel alive!

— Tracy M. (Florida)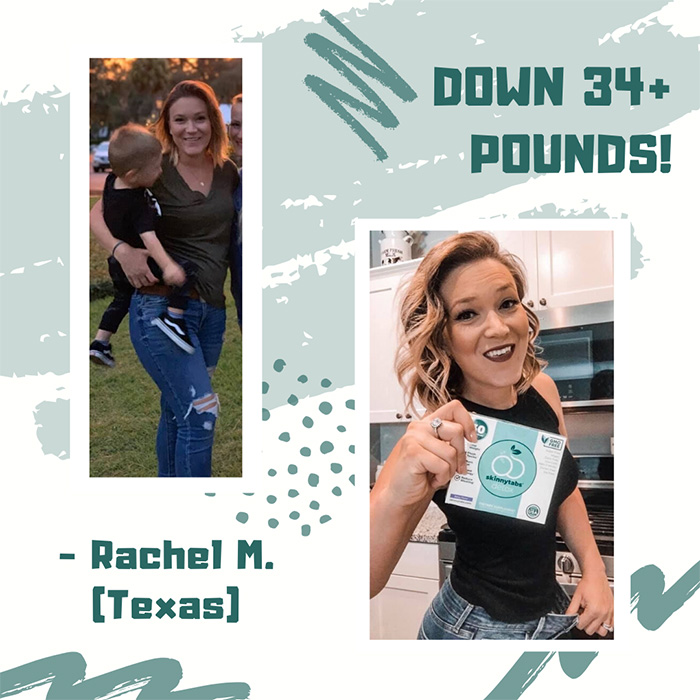 5.0 / 5.0
All I can say is WOW! These are the only thing that's ever worked for me. Everyone is noticing my results and I've never felt better.

— Rachel M. (Texas)

Boost
Energy

Reduce
Bloating

Burn
Calories
Over 3,000 5 Star Reviews.
Actually works!
5.0 / 5.0
Kendra McColloch VERIFIED
Superfood Tabs are the way to go! Just 3 weeks in and I feel more energized and am sleeping better. I no longer feel bloated or weighed down - I actually feel lighter! I've lost weight - and have gained so much more. My cravings are reduced - I get my sweet tooth fix from the tabs as they taste great! This isn't a fad - this is a way of life and I'm loving it!
---
Where have these been all my life? A++++
5.0 / 5.0
Maria Gonzalez VERIFIED
I am in love!!! These are exactly what I've been needing. I do intermittent fasting until afternoon and these give me just what I need for energy to get through my workout! I can't believe all the superfoods they managed to pack in and maintain such a delightful taste. I notice I'm less bloated and I feel like I've been doing a master cleanse. Just ordered second box. Hoping they keep them coming! PS I'm also caffeine sensitive and this didn't give me any jitters or anxiousness! Thank you!
---
Amazing product
5.0 / 5.0
Megan Burns VERIFIED
These are super convenient for the on the go girl! Easy to make, tasty to take! Plus, they taste great! Definitely noticed higher energy levels and lower food cravings.
---
Could not be happier!
5.0 / 5.0
Scott Harrison VERIFIED
I just started using this product and have been amazed! My appetite has been curbed without any effort or thought! My bloating has gone away and my waist and on my pants no longer is tight around my midsection! I can heartily recommend!
Men & Women Love Superfood Tabs!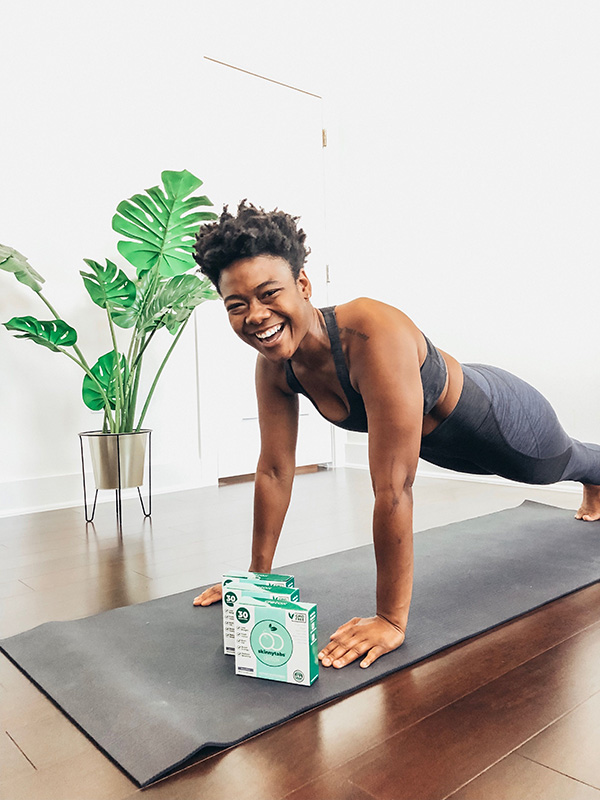 5.0 / 5.0
"Curbs my cravings & gives me energy!"
Faith L. — Virginia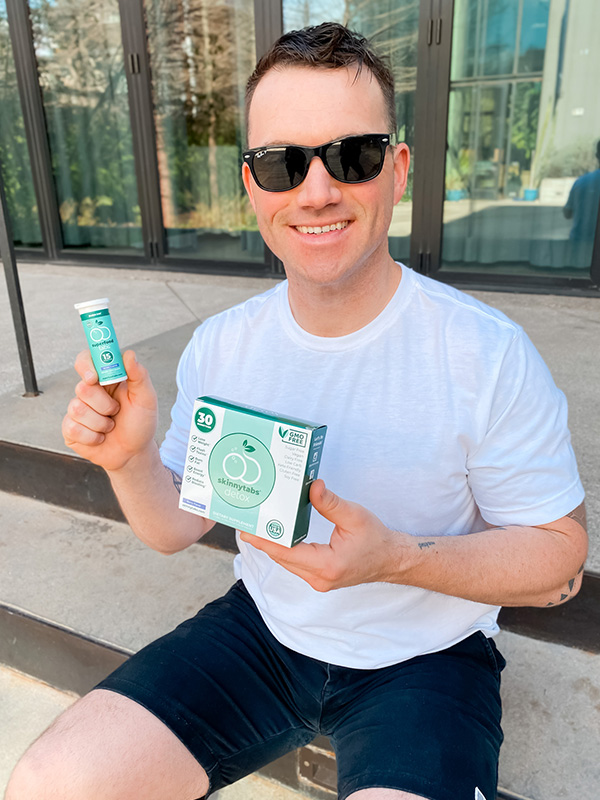 5.0 / 5.0
"My wife & I do it together. We love it!"
Brad M. — Illinois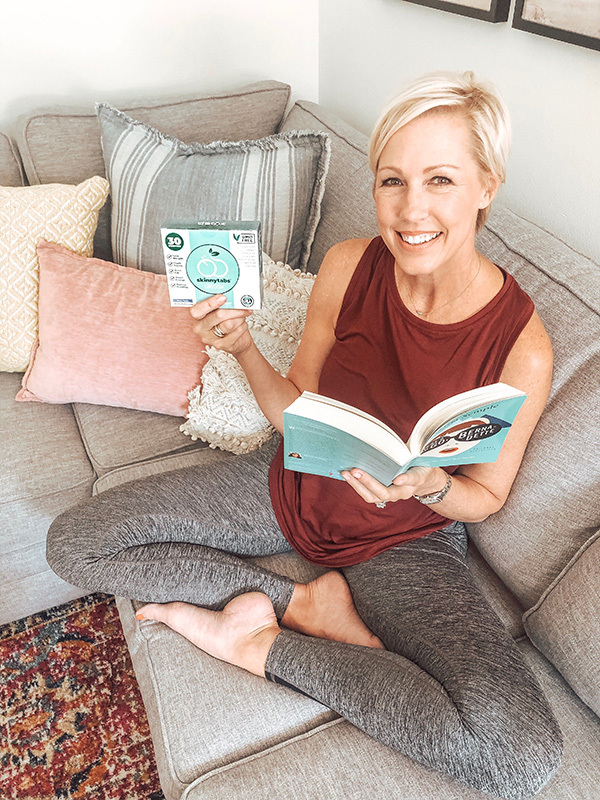 5.0 / 5.0
"I love the ingredients & it really works!"
Cheryl K. — Tennessee
5.0 / 5.0
"I replaced energy drinks with Superfood Tabs!"
Kyle F. — California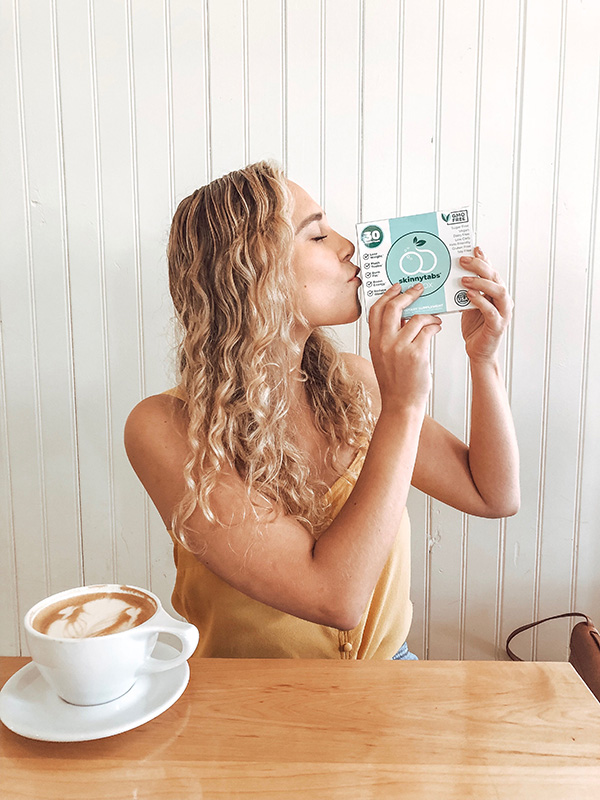 5.0 / 5.0
"Helped my lose 15 pounds fast! I love it."
Maria S. — California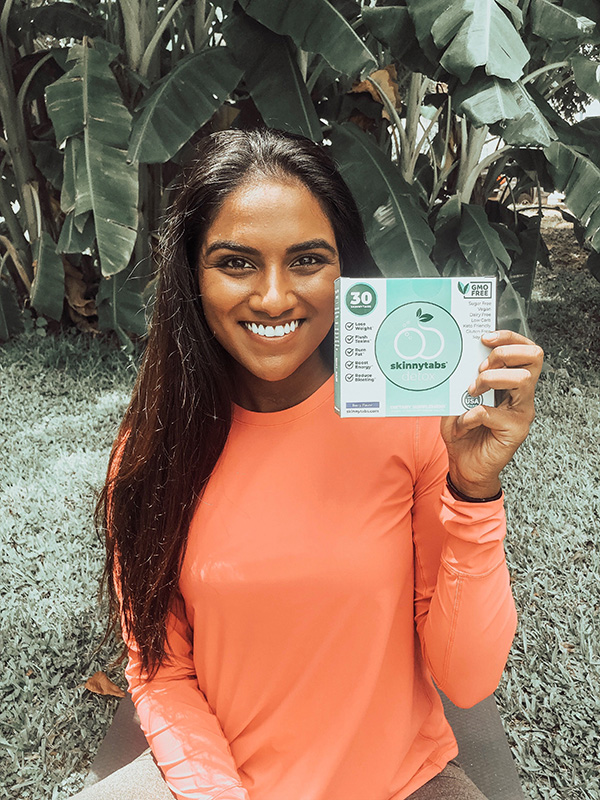 5.0 / 5.0
"My bloating has been gone ever since I started."
Rachel P. — New York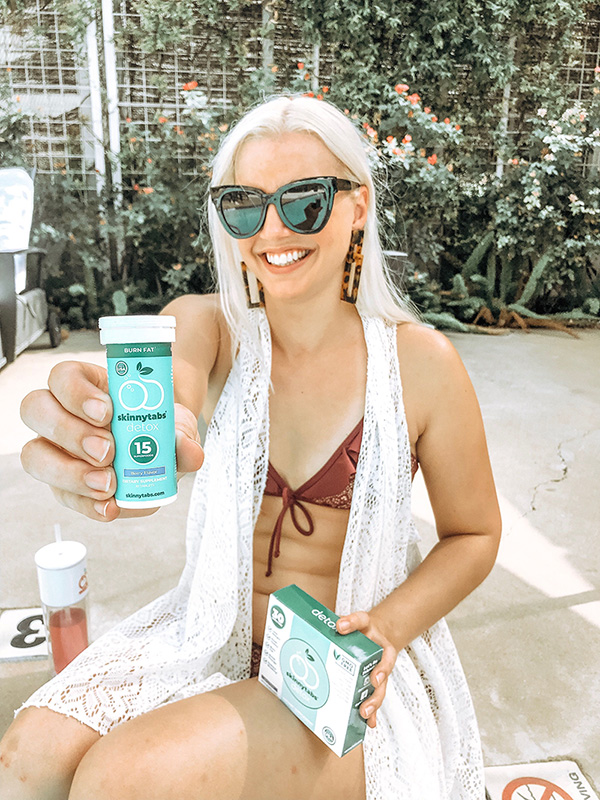 5.0 / 5.0
"I'm down 34 pounds now & I feel amazing!"
Jenny G. — South Carolina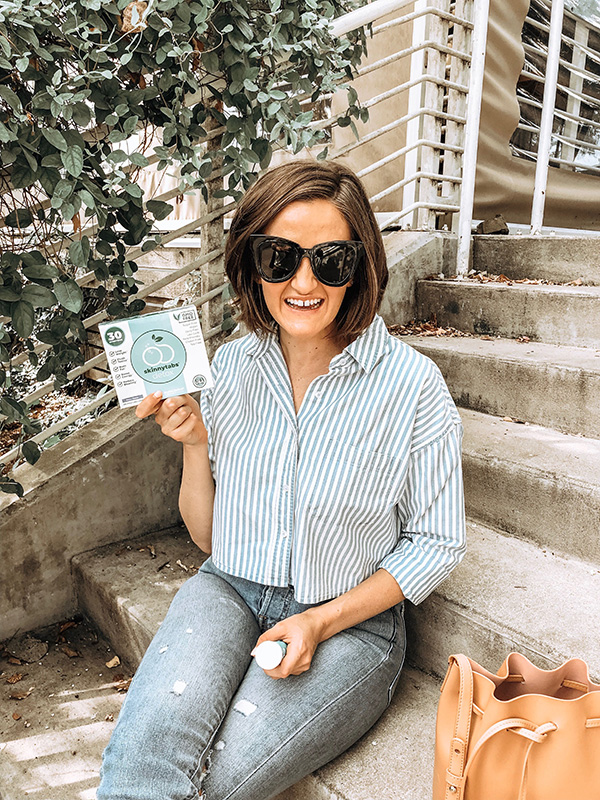 5.0 / 5.0
"Finally something that works. Highly recommend!"
Tina R. — Texas

Burn
Calories

Control
Cravings

Fight
Bloating
Top Reviews
Customers love how they look and feel with Super Amazing Coffee!
Customers love the results they are getting! It's very delicious and easy to add into your daily routine.
Creamer Customer Reviews From Men & Women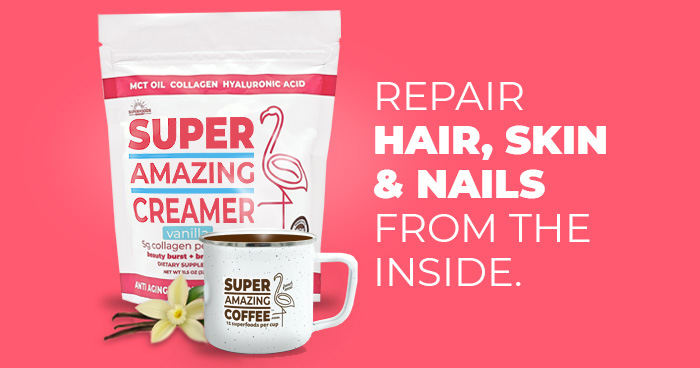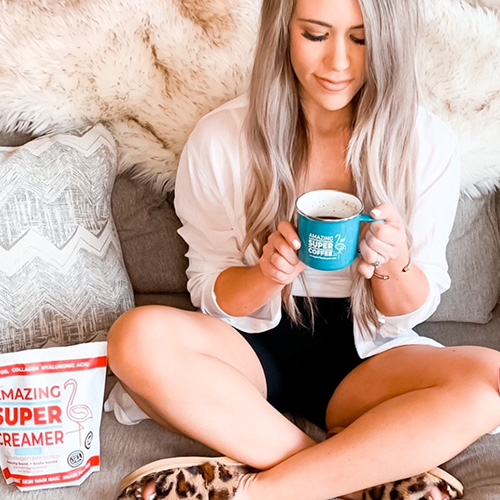 "My skin has never looked so good!"
5.0 / 5.0
Vanessa Bridewell VERIFIED
I've tried lots of other collagen products but there's nothing like this! It's my favorite! My skin looks so good and it makes my coffee taste yummy. I love that it has MCT oil and hyaluronic acid... it's perfect!
Join over 300,000 customers!