Frequently Asked Questions
No, Superfood Tabs does not contain sugar. It's lightly sweetened with stevia. Each tablet is just 5 calories, 0g of sugar and less than 1g of carbs.
Yes, Superfood Tabs has 40mg of caffeine from green tea per serving. That's the equivalent to 1/2 of a cup of coffee or tea. Since the caffeine comes from green tea, it won't give you the jitters or cause a crash.
No, you can purchase one-time or you can register for a monthly subscription for even bigger savings.
Everyone is different, but most customers notice that their bloating is reduced in the first few days. Many report weight loss results in 2-3 weeks. For best results, we suggest using Skinnytabs for 3 months. This will help you lose weight and create sustainable, long-term results. Our subscription plans are the best way to guarantee results and save money!
Absolutely not! Unlike other detoxes that contain laxatives like Senna, Superfood Tabs is 100% laxative free. That means you get all the benefits without the side effects. Superfood Tabs will help you lose weight, boost metabolism, reduce bloating, and clear skin because it flushes out the toxins in your body that are the primary cause of poor health conditions.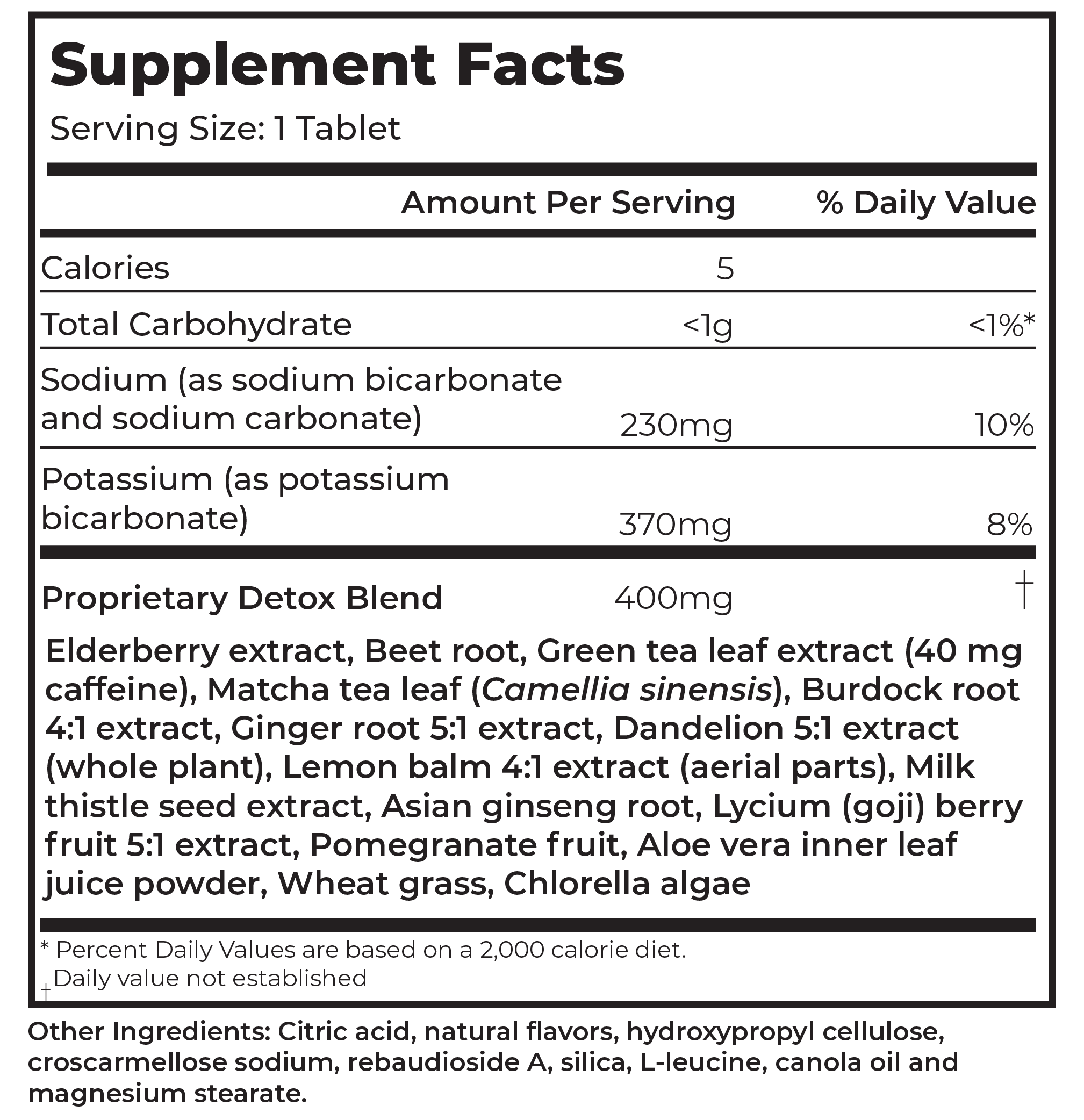 Gluten Free
No grains here! Superfood Tabs are free of wheat, barley, oats, and rye - making it safe for celiacs.
Sugar Free
Absolutely no sugar or artificial sugar added! Superfood Tabs are safe for those watching their sugar, and diabetic-friendly.
Soy Free
Safe for people with soy allergies. Superfood Tabs are 100% soy-free.
Nut Free
Not nuts about nuts? Good news: Superfood Tabs are totally nut-free!
Dairy Free
Superfood Tabs are free of all dairy products, making it safe for anyone lactose intolerant or with a dairy allergy.
Egg Free
Superfood Tabs are vegan and completely egg-free.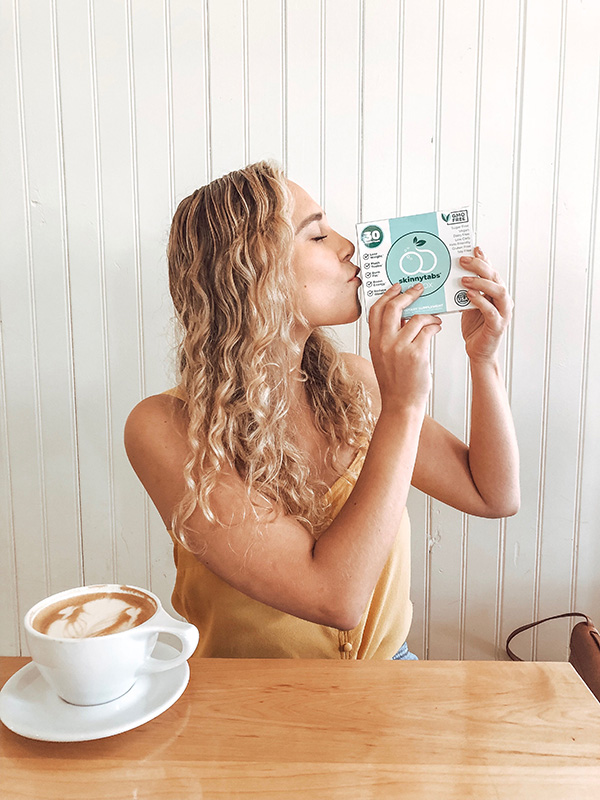 5.0 / 5.0
Helped me lose 15 pounds fast! I love it. I am taking SuperFood Tabs and so far they are a great supplement to my health and exercise regimen. Gets rid of the bloated feeling and also an awesome Detox. I feel so good!!!

— Maria S. (California)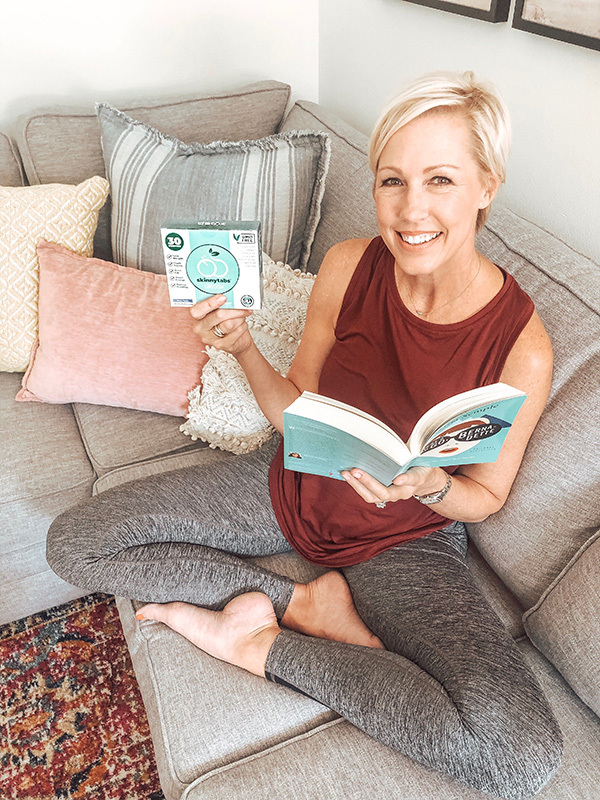 5.0 / 5.0
I love the ingredients & it really works! I love how your bloating is completely gone and I have more energy. I've even got my husband on it now!

— Cheryl K. (Tennessee)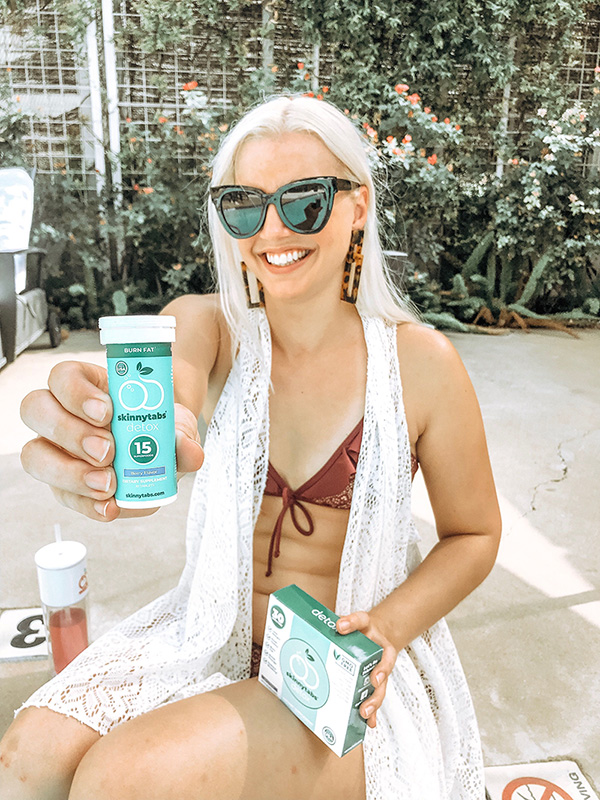 5.0 / 5.0
I'm down 34 pounds now & I feel amazing! The tablets help me with the bloating and my cravings. I feel a lot better when I used the tablets.

— Jenny G. (South Carolina)
Superfood Tabs™
4.7 Rating | 12,896 Votes
Get real, weight loss results with the fun & fizzy, tasty drink with 15 amazing superfoods that support:
Curb Cravings†1
Reduce Bloating†2
Increase Energy†3
Shed Pounds!†4
Amazing Benefits
The superfoods in each tasty Superfood Tabs drink have fitness, health, performance, brain & beauty benefits.

Curb Cravings†1
Watch your body change as you find yourself able to resist tempations and stay on track. Prevents snacking and curbs cravings.

Reduce Bloating†2
Customers love the feeling of bloating relief they receive from Superfood Tabs. Drink daily to prevent bloating too!

Increase Energy†3
Calm, steady energy from green tea and l-theanine that gives you energy without the crash or jitters.

Shed Pounds†4
Each tablet is packed with superfoods that boost metabolism, burn fat and help control hunger so you can lose weight.