Proven Science In Every Ingredient
Each serving of Super Amazing Creamer is packed with powerful science-backed ingredients.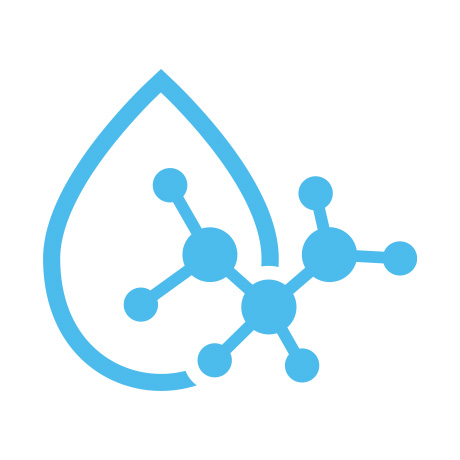 1 of 3
Hyaluronic Acid



Hyaluronic acid is a naturally-occurring substance that is known for its stunning capacity to attract and hold onto 1000x its weight in moisture. It alleviates dry skin, reducing the appearance of fine lines and wrinkles and making you look noticeably younger.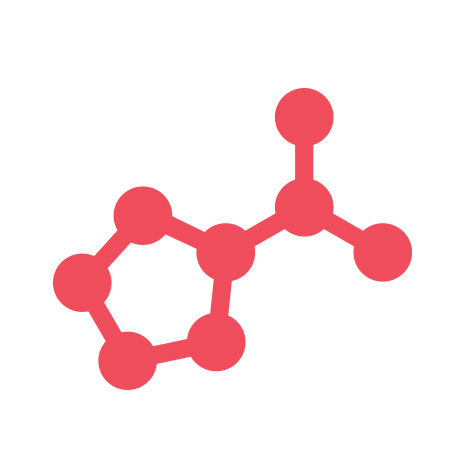 2 of 3
Collagen




Collagen helps improve the elasticity of the skin which helps remove the appearance of wrinkles. It also helps boost metabolism by increasing lean muscle mass so you can finally lose weight. It's the ultimate ingredient to give you both anti-aging and weight loss benefits.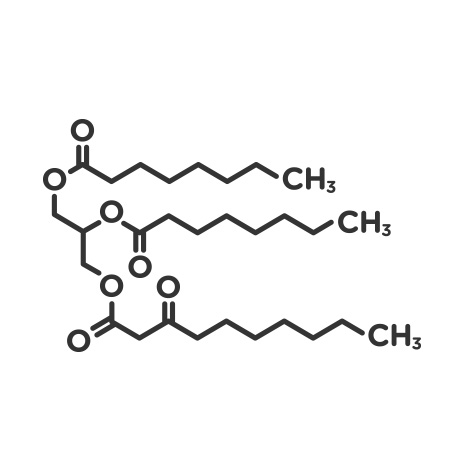 3 of 3
MCT Oil




MCT Oil promotes weight loss by making you feel full while providing energy. It's made of healthy fats that help your body and brain function at the highest level. You'll think clearer and resist cravings! Because of its unique structure, your body uses it as energy instead of fat.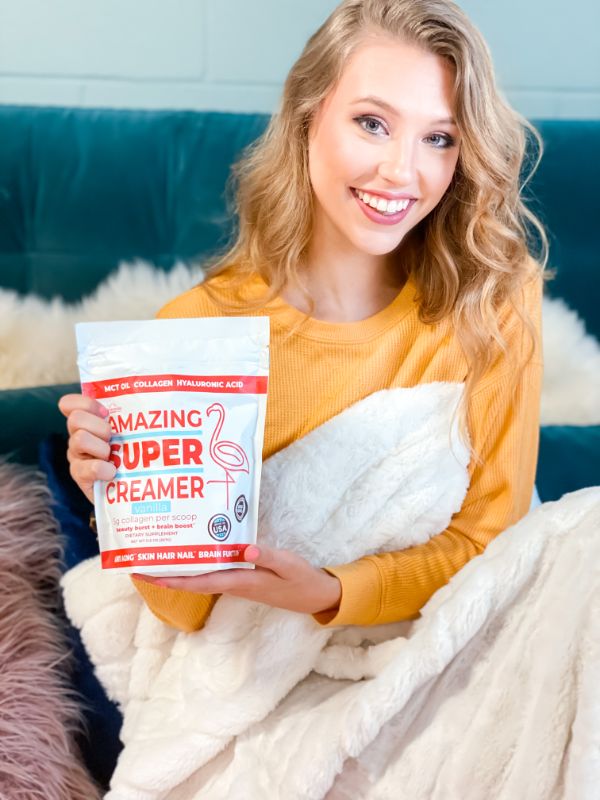 5.0 / 5.0
All my friends were telling me about this creamer that I finally caved and bought it. I'm so happy I did because now I'm hooked! I love the natural ingredients.

— Julie B. (Tennessee)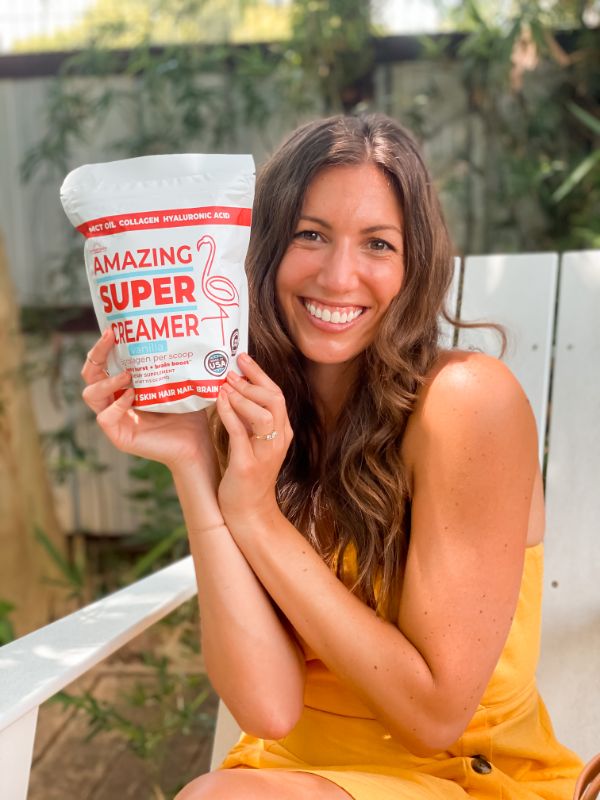 5.0 / 5.0
Hands down the best creamer out there! Not only does it taste delicious, but my skin is glowing & I feel more confident than ever!

— Emily J. (Texas)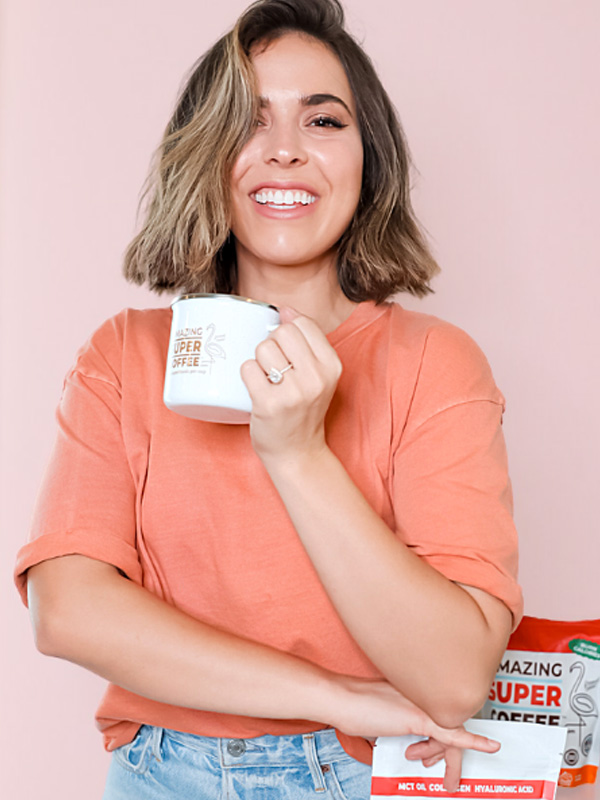 5.0 / 5.0
I've dropped 15 pounds and my skin has never looked so clear. I'm hooked on this creamer and coffee combo!!

— Caroline R. (Florida)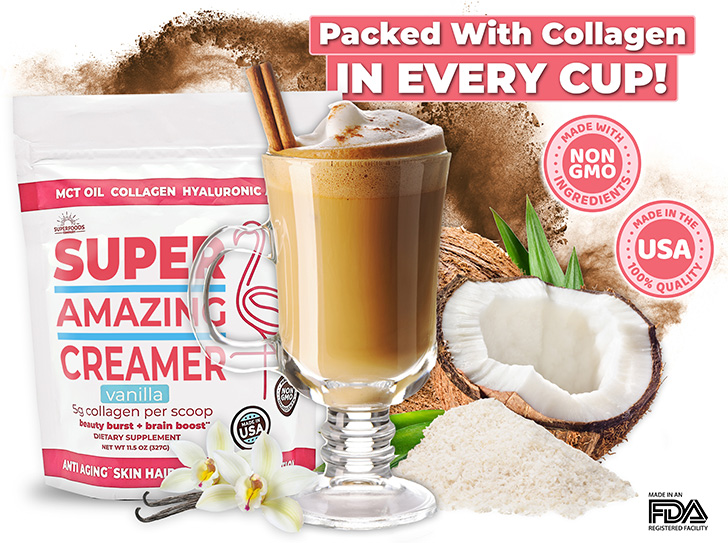 Super Amazing Creamer™
3,813 Votes
Enhance your morning coffee with a tasty, french vanilla creamer packed with health & beauty benefits.
Youthful Skin

Fuller Hair

Beat Brain Fog!
How It Works »
Buy Now »
Join over 400,000 customers!

Reviews are submitted by real customers and represent their own experience with the product. We can not edit or modify their reviews. Individual results may vary. Proper nutrition and exercise is needed to achieve weight loss.
Amazing Benefits
The super ingredients in each scoop of creamer have fitness, health, performance, brain & beauty benefits.

Reverse Aging
Packed with collagen to help restore skin and hyaluronic to make you look youthful.

Fuller Hair
Promotes hair growth and replenishes hair loss to make for stronger, more luscious locks.

Shed Pounds
Control appetite, burn extra calories and shed extra pounds the natural way.

Brain Boost
MCT oil helps supply your brain with important nutrients to help you think clearly and feel amazing.