Frequently Asked Questions
It's the perfect complement to coffee. Super Amazing Creamer has a delicious french vanilla flavor and is packed with collagen, MCT oil, and hyaluronic acid.
Super Amazing Creamer has less than 1g of sugar per serving. It's low sugar and low carb!
No, Super Amazing Creamer does not have caffeine.
No, you can purchase one-time or you can register for a monthly subscription for even bigger savings.
Absolutely! We have so many men, women, & couples who love using Super Amazing Coffee and Super Amazing Creamer.
Everyone is different, but most customers notice weight loss results in 3-4 weeks. For best results, we suggest using Super Amazing Creamer for at least 3 months. This will help you lose weight and create sustainable, long-term results. Our subscription plans are the best way to guarantee results and save money!
Gluten Free
No grains here! Super Amazing Creamer is free of wheat, barley, oats, and rye - making it safe for celiacs.
No Sugar Added
Absolutely no sugar or artificial sugar added! Super Amazing Creamer is safe for those watching their sugar, and diabetic-friendly.
Soy Free
Safe for people with soy allergies. Super Amazing Creamer is 100% soy-free.
Egg Free
Super Amazing Creamer is completely egg-free.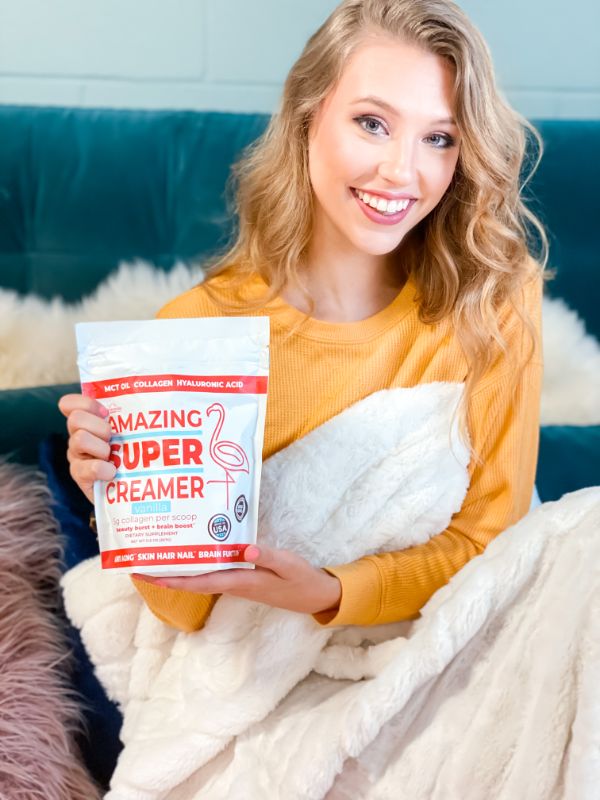 5.0 / 5.0
All my friends were telling me about this creamer that I finally caved and bought it. I'm so happy I did because now I'm hooked! I love the natural ingredients.

— Julie B. (Tennessee)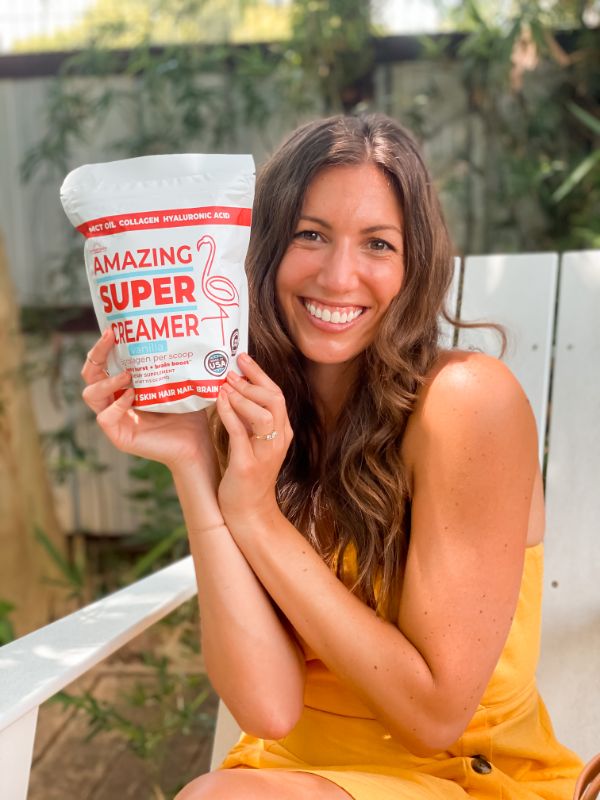 5.0 / 5.0
Hands down the best creamer out there! Not only does it taste delicious, but my skin is glowing & I feel more confident than ever!

— Emily J. (Texas)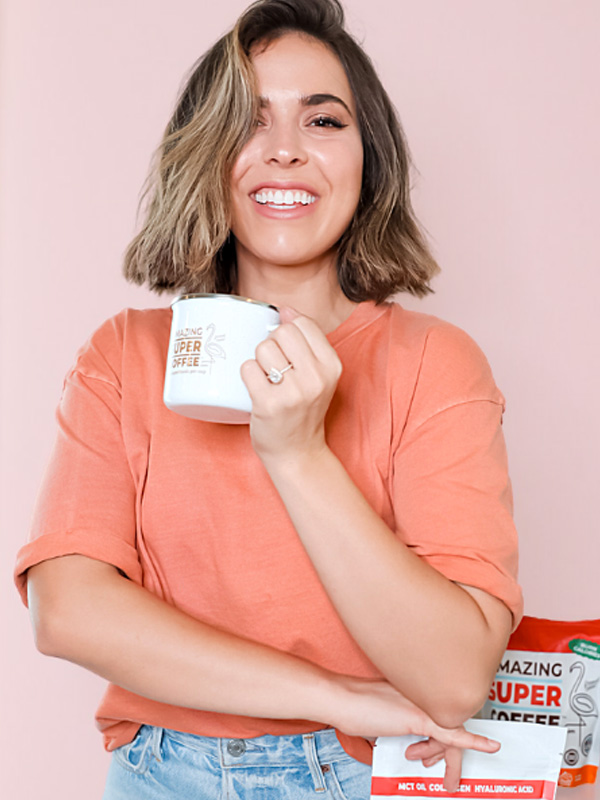 5.0 / 5.0
I've dropped 15 pounds and my skin has never looked so clear. I'm hooked on this creamer and coffee combo!!

— Caroline R. (Florida)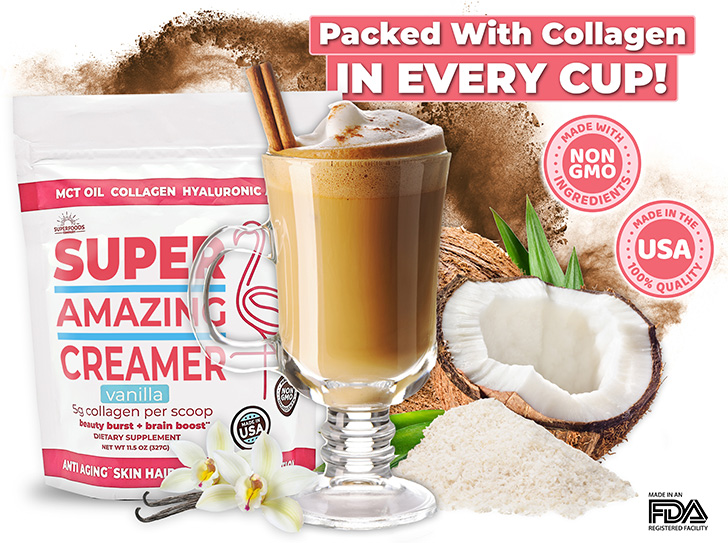 Super Amazing Creamer™
3,813 Votes
Enhance your morning coffee with a tasty, french vanilla creamer packed with health & beauty benefits.
Youthful Skin

Fuller Hair

Beat Brain Fog!
How It Works »
Buy Now »
Join over 400,000 customers!

Reviews are submitted by real customers and represent their own experience with the product. We can not edit or modify their reviews. Individual results may vary. Proper nutrition and exercise is needed to achieve weight loss.
Amazing Benefits
The super ingredients in each scoop of creamer have fitness, health, performance, brain & beauty benefits.

Reverse Aging
Packed with collagen to help restore skin and hyaluronic to make you look youthful.

Fuller Hair
Promotes hair growth and replenishes hair loss to make for stronger, more luscious locks.

Shed Pounds
Control appetite, burn extra calories and shed extra pounds the natural way.

Brain Boost
MCT oil helps supply your brain with important nutrients to help you think clearly and feel amazing.