Special Message
Browse Our Products
Introducing our enticing lineup of superfood-infused beverages, coffees, and creamers. Elevate your daily routine with a delightful fusion of nourishing ingredients, providing a delicious way to enhance your well-being with every sip.
Build Your Bundle
Use the options below to create a bundle of your favorite products. Get special discounts and free gifts as you add more products!
Step 1: Select Product
Buy More, Save More!
Save an extra 20% when you buy 2 & an extra 30% when you buy 3 or more!
Power your success story with superfoods!
Natural & delicious, superfood products designed to help you reach your goals.
The fizzy, refreshing drink packed with 15 effective superfoods. Just fizz and drink! Comes in 3 tasty, fruity flavors.
Available options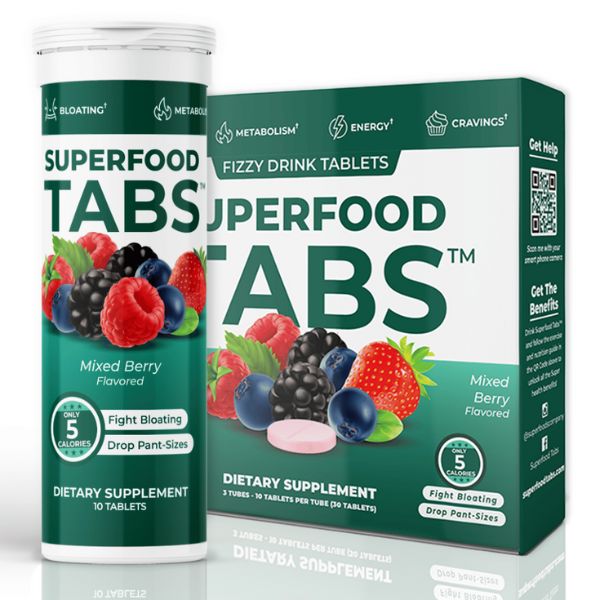 Mixed Berry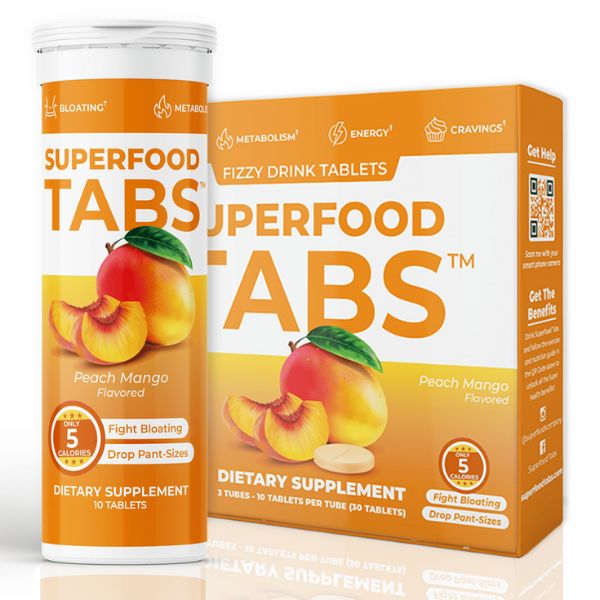 Peach Mango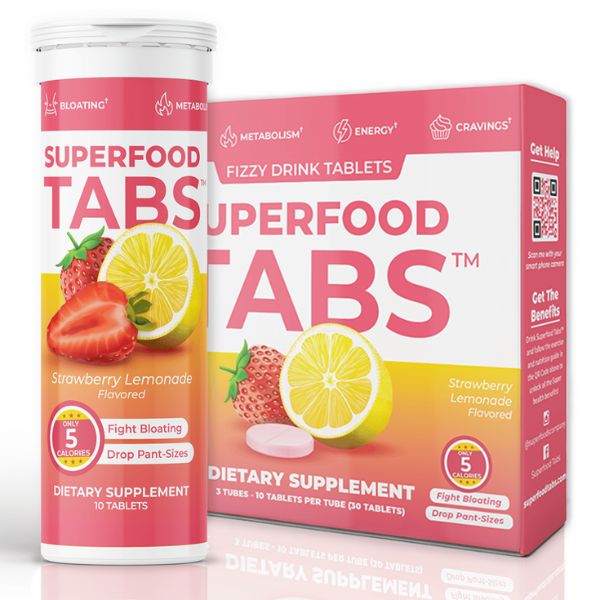 Strawberry Lemonade
The world's first Ashwagandha hydration beverage packed with powerful nootropics and adaptogens to enhance focus & boost productivity.
Available options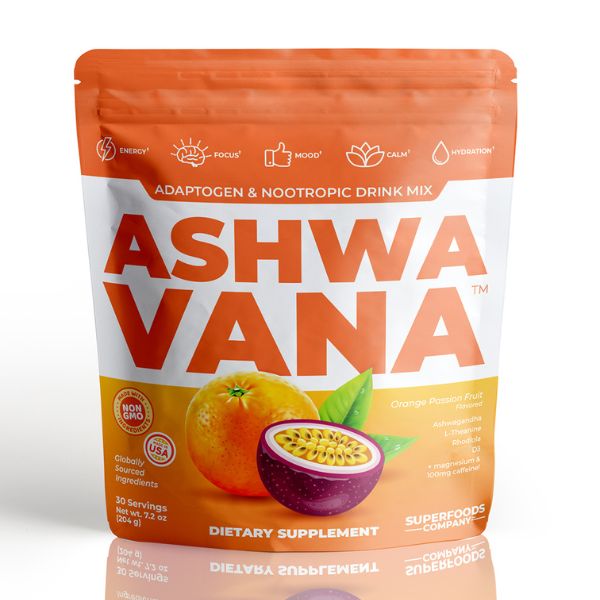 Orange Passion Fruit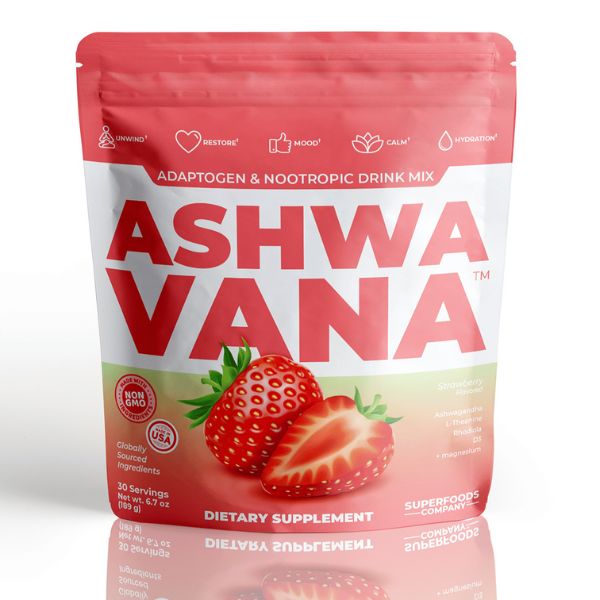 Strawberry
The smooth, rich & tasty coffee packed with 12 amazing superfoods! Available as instant and single-serve pods.
Available options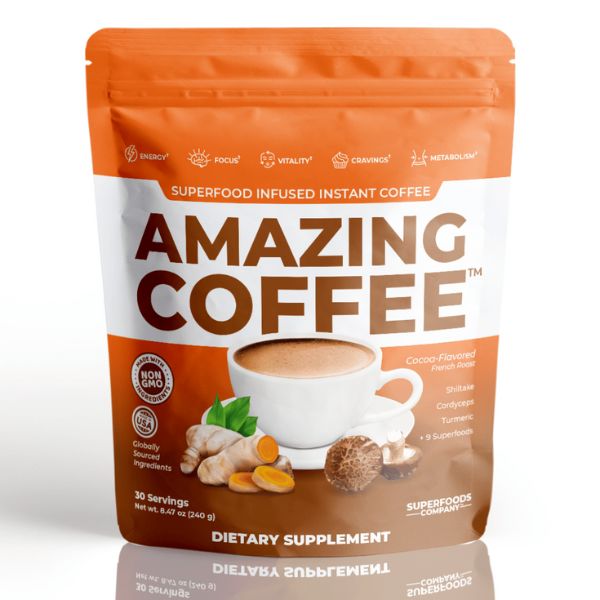 Cocoa
Hazelnut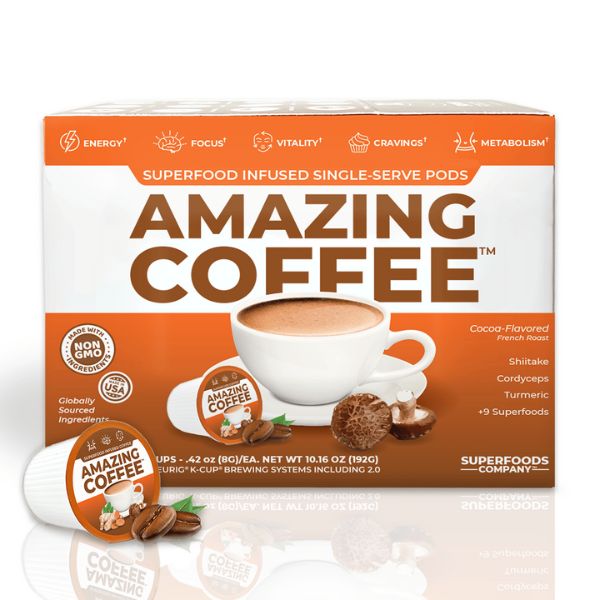 Cocoa (Pods)
Enhance your coffee with the tasty creamer packed with health & beauty benefits. Comes in french vanilla flavor.
Available options
Vanilla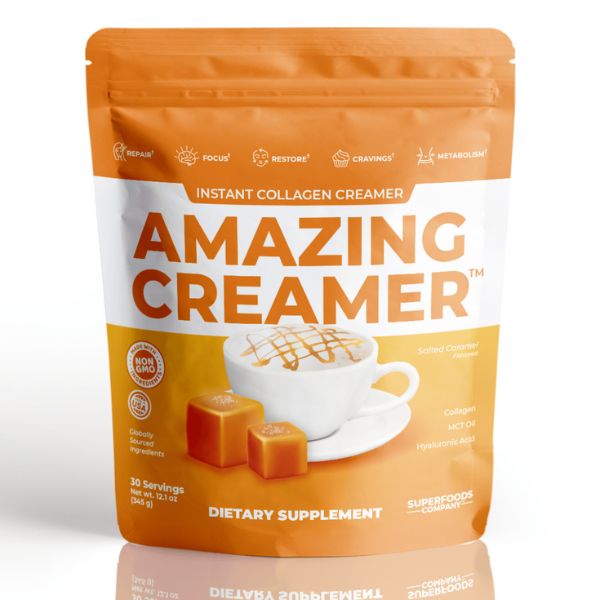 Salted Caramel
All the benefits of Apple Cider Vinegar in the tastiest, vegan ACV gummy ever! Comes in delicious apple flavor.
Available options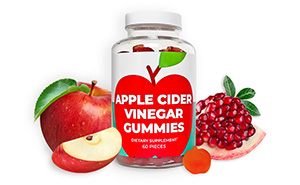 Apple
Enjoy a deep restful sleep with the help of tasty, amazing superfooods!
Available options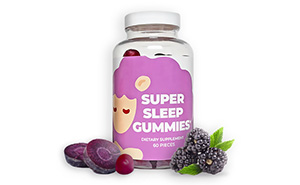 Berry
Order With Confidence
Your satisfaction is guaranteed.
30 Day Money Back Guarantee
Your first order comes with a 30 day money back guarantee. Try any of our products, and if you don't love them, you'll be able to return them for a refund. Only applies to your first order of any product.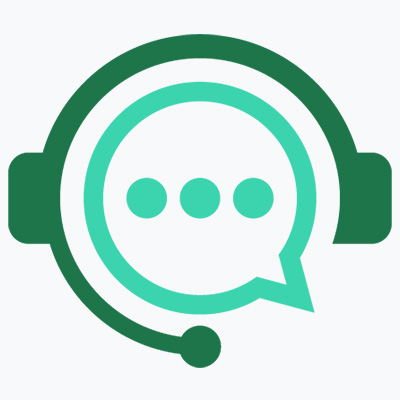 Friendly Customer Support
Our Austin, Texas based customer support team is here to help you with any order issues, answer questions or give advice to help reach your goals. We love helping our community members!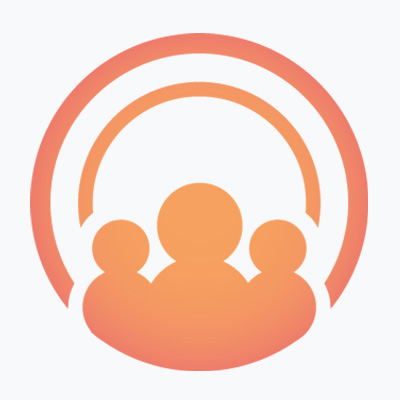 An Inspirational Community
Join over 400,000 customers who are turning to superfoods to reach their health and wellness goals. Our facebook group connects you with other members as well as industry experts.