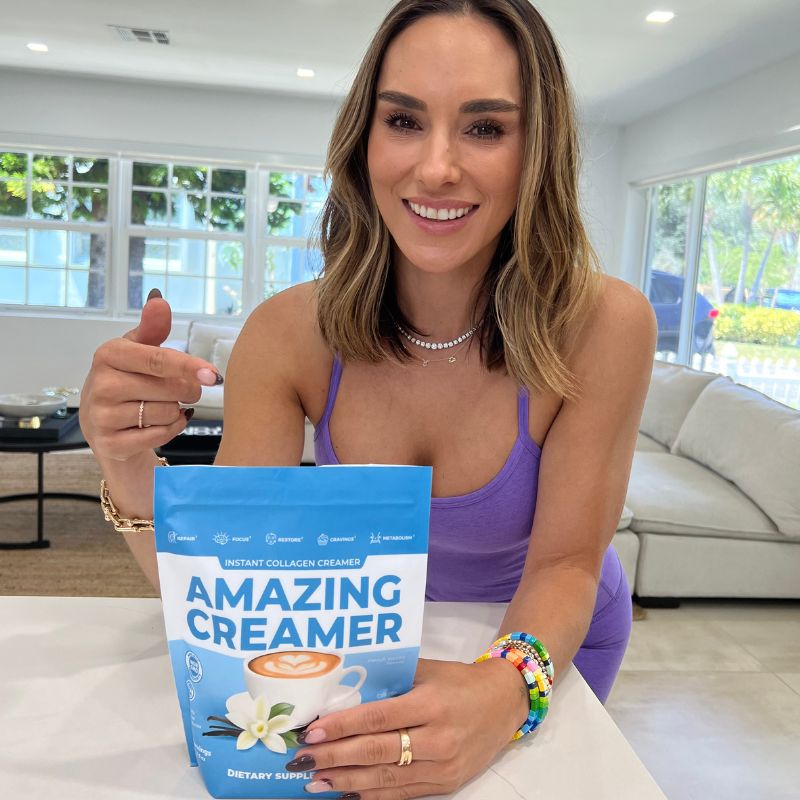 We are superfood lovers.
Based in Austin, Texas, Superfoods Company was founded in 2018 with the purpose of making healthy, superfood beverages and snacks.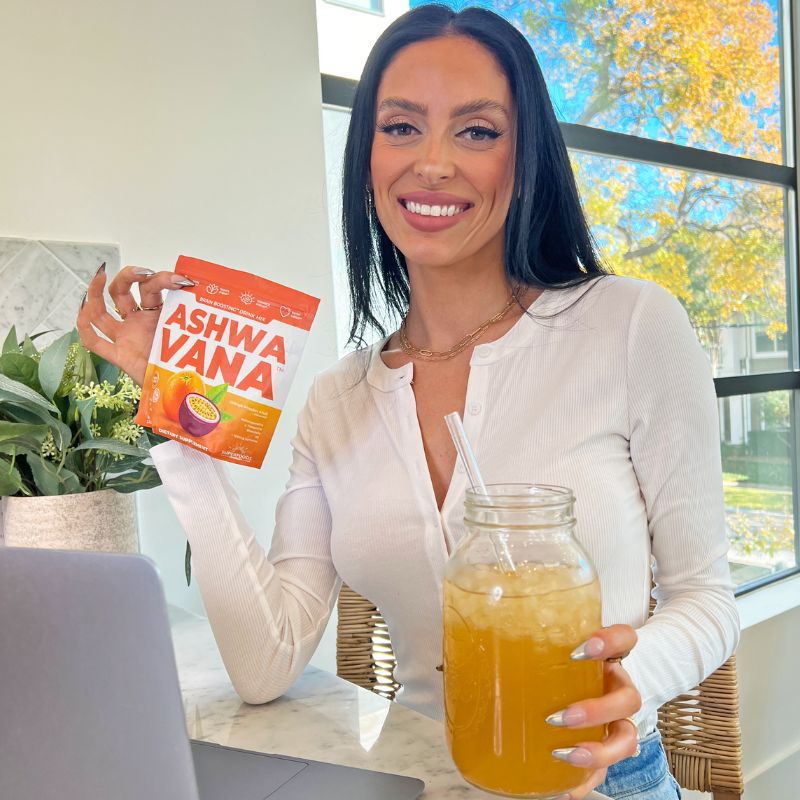 Making nutrition delicious and fun.
It's our goal to help people live their best lives by making it easy to add superfood nutrition to your daily lifestyle.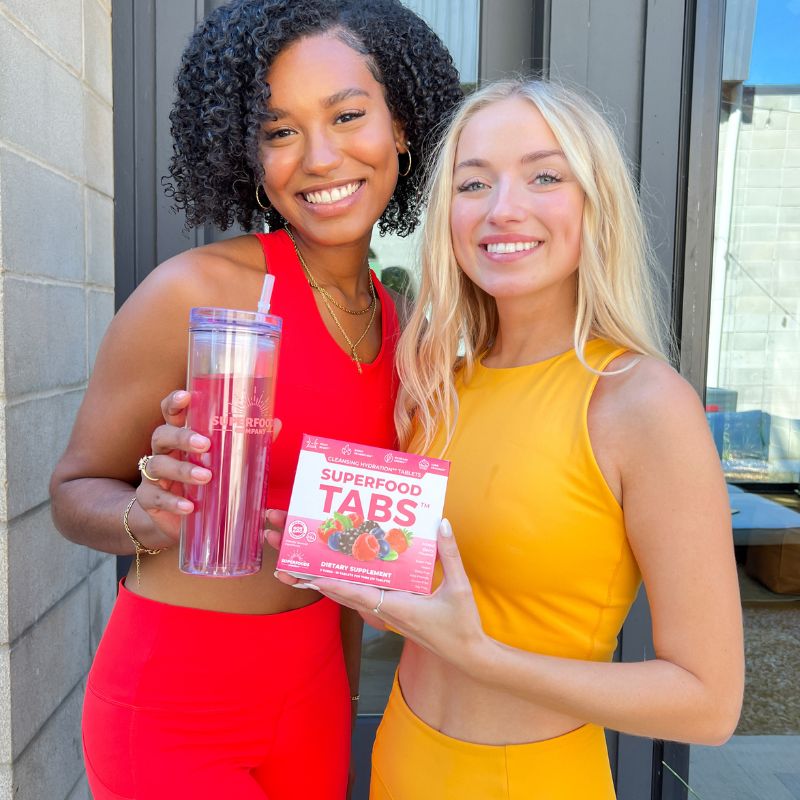 Committed to making it easy to enjoy superfoods.
Our product innovation focuses on providing enhanced superfood nutrition in simple delivery methods that fit easily into anyone's routine.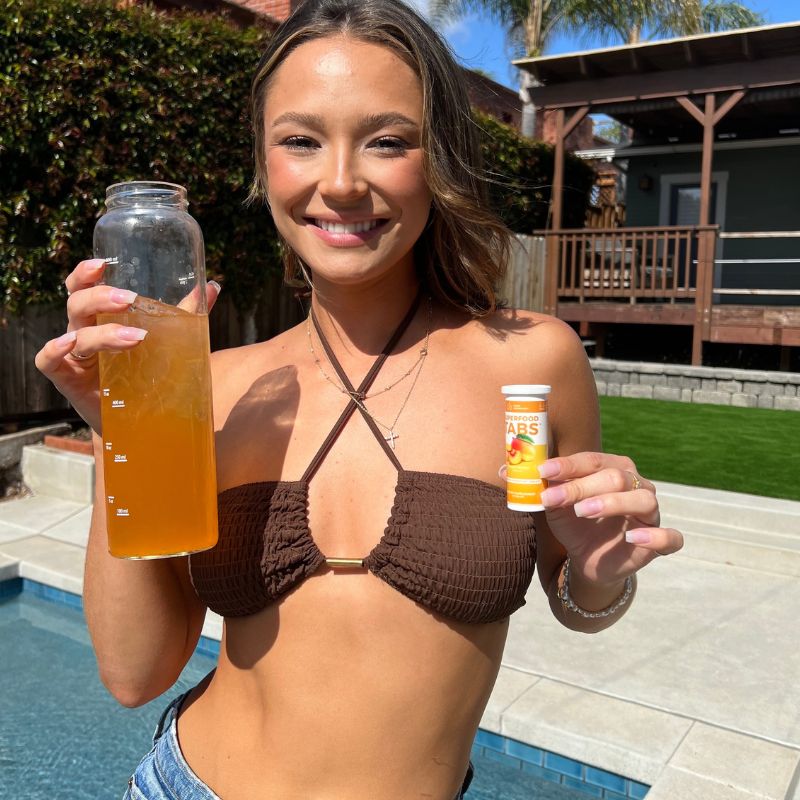 Building an inspirational & supportive community.
Now over 400,000 customers have turned to Superfoods Company for convenient & effective products to help them reach healthy goals.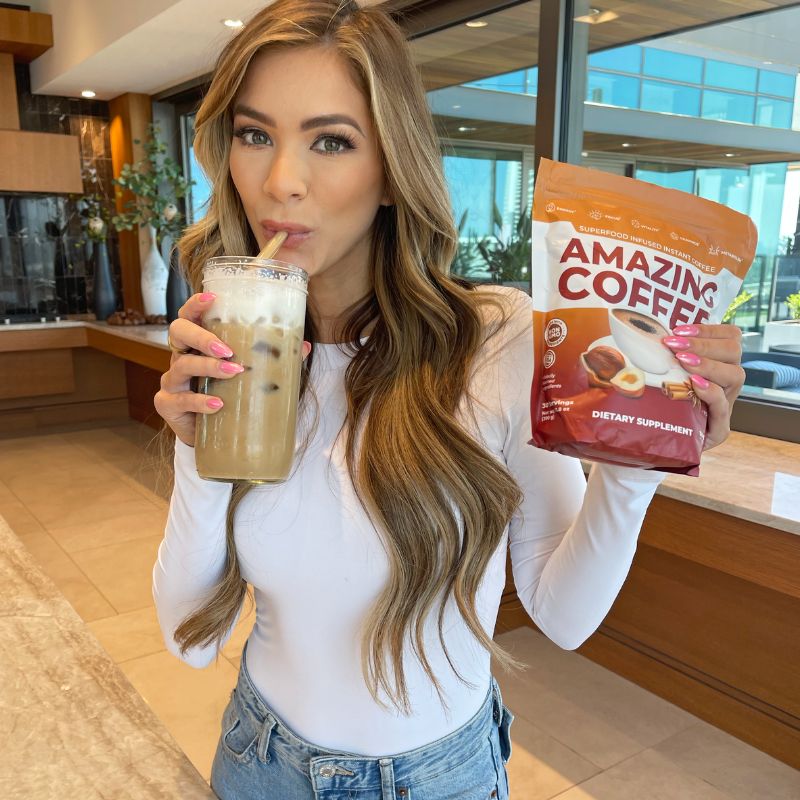 Making American products and creating local jobs.
We are committed to made in the USA products with only premium, globally sourced ingredients. Your purchase helps support American innovation.