Struggling to drink water throughout the day? We get it, it's tough. Check out the amazing benefits of water and how you can reach your water in-take goal!
Did you know that drinking 500ml of water can boost your metabolism by 30% within that hour? Woah! But that's not all water does… check out these amazing benefits and why the thirst is real for water!
Benefits of Water:
Increases energy
Flushes toxins out of the body
Build and repairs muscle
Maintains pH balance in the body
Aids digestion
Promotes weight loss
Immunity booster
Great for the skin
Helps joints, aches & pains
Increases metabolism
If you need help increasing your daily water intake, Superfood Tabs (a.k.a. Skinnytabs) are perfect for you! With its delicious berry flavor & all natural ingredients… you'll fire up your metabolism in no time!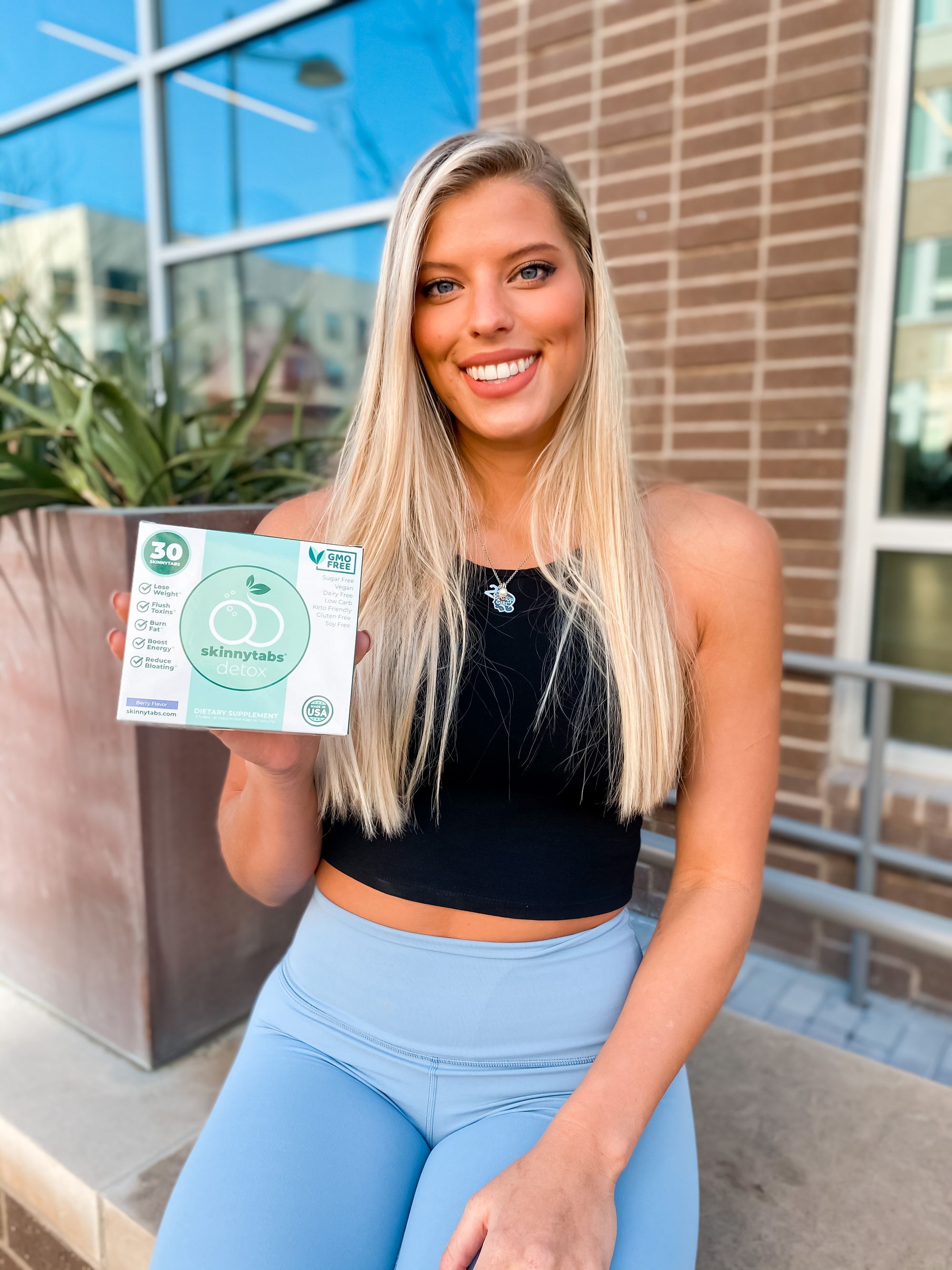 (and see customer reviews)