FAQs
---
Are Superfood Tabs good for you?
Yes, Superfood Tabs are good for you. They are made with 15 natural, NON-GMO ingredients at a FDA registered, GMP certified facility in the USA! Each ingredient has been hand selected by nutritionists and health experts to help achieve weight loss, bloating and beauty benefits. You can learn more about Superfood Tabs by visiting the Superfood Tabs page.
High-Quality Ingredients
At Superfoods Company, we think that what you put in your body is very important! That's why we are committed to the highest quality standards in production. Our superfood products are proudly made in the USA! We only use the highest quality, NON-GMO superfood ingredients in each of our award-winning lineup of products. Superfood Tabs is our very first product and our best seller! Customer love the high quality ingredients and most importantly, the results! You can learn more by visiting the Superfood Tabs page.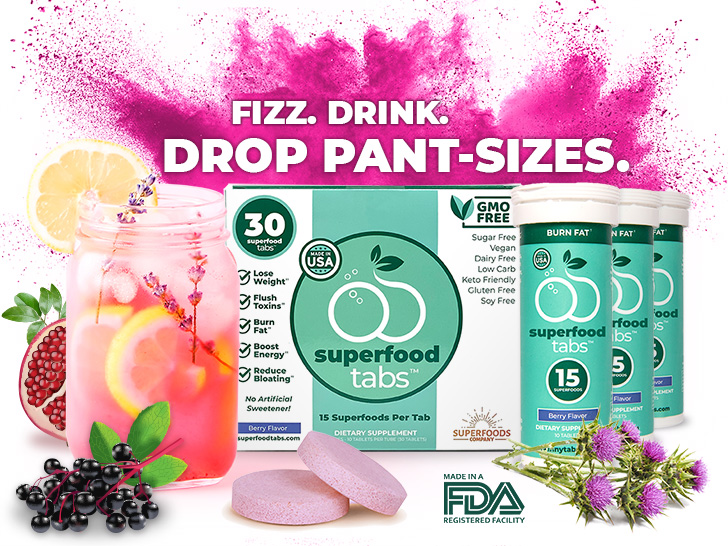 Nutritionist Approved
The superfood ingredients packed in each effervescent tablet of Superfood Tabs is nutritionist approved for healthy and natural weight loss results. Superfood Tabs is free of artificial sweeteners and every ingredient is NON-GMO and pesticide free. Click here to learn more about Superfood Tabs.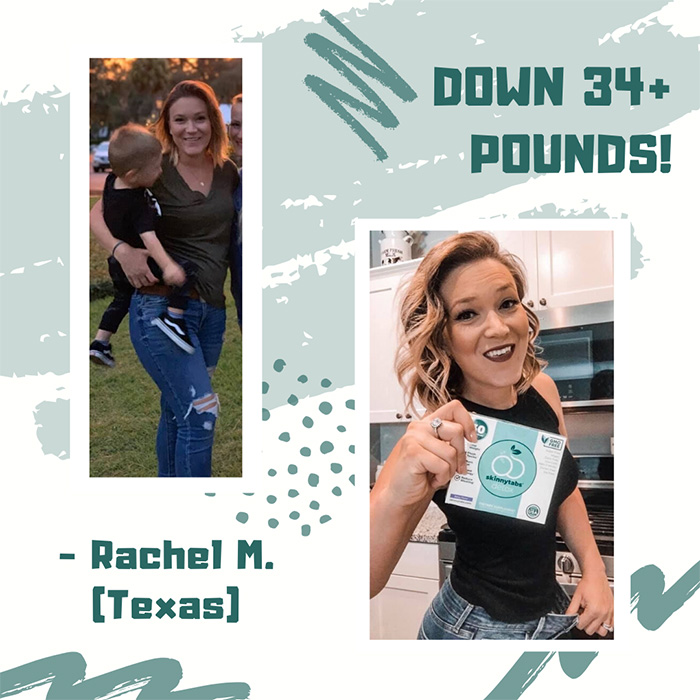 Safe & Effective
Superfood Tabs are safe to take every day! It's natural ingredients and it has no laxatives, so your body will feel amazing each and every day that you use Superfood Tabs. Customers who have experienced the best results have been using Superfood Tabs for minimum 3-6 months. You can buy now, see customer reviews and more on the Superfood Tabs information page.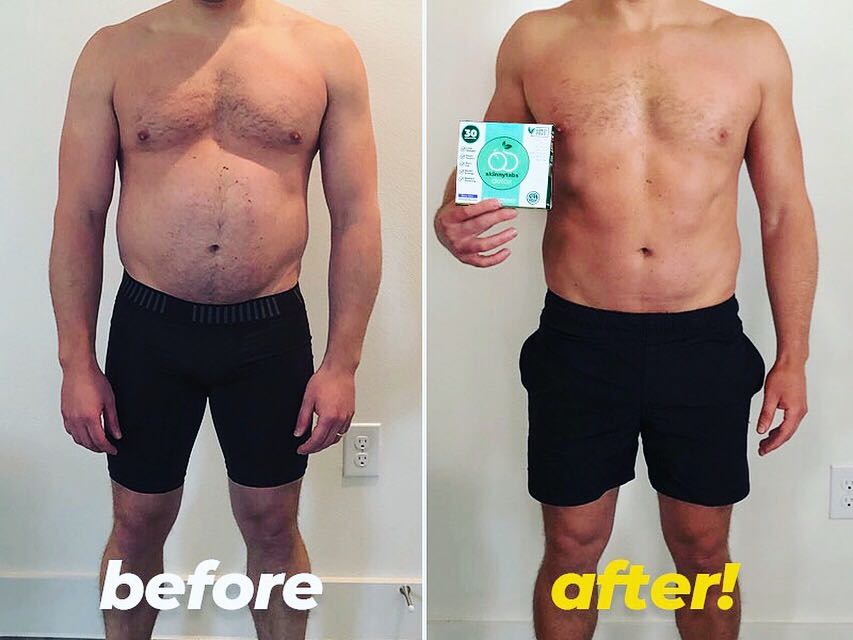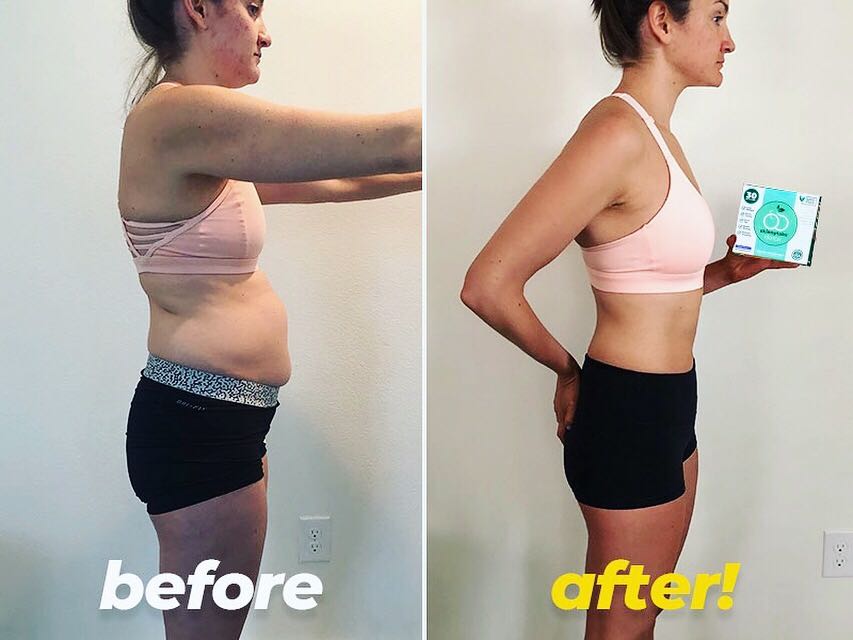 Categories