"Skinnytabs" is now "Superfood Tabs". Same proven formula, now with a new name!
Do Superfood Tabs really work?
Yes. Skinnytabs Superfod Tabs really works. View customer reviews and before & after testimonials from real people who have had results.
Superfood Tabs is the choice of over 150,000 women and men to reach their weight loss and personal health goals. It works because each tasty berry-flavored drink is packed with 15 essential superfoods for natural weight loss. You'll find it easy to fit into your busy schedule, because making a drink is easy! Just drop one tablet in at least 16-20 fluid ounces of water, let it dissolve, then drink. Every time you enjoy Skinnytabs, you are drinking 15 essential superfoods that are essential to achieving lasting, safe & natural weight loss.
---
---
Skinnytabs© Superfood Tabs are made in the USA and are licensed and distributed by the Superfoods Company™
FAQ Sections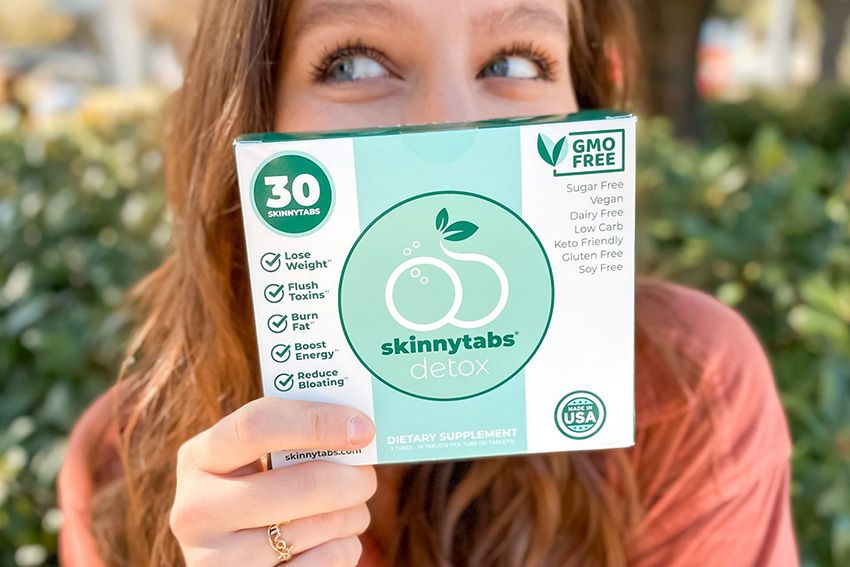 I added Superfood Tabs to my routine and I finally started getting the results I wanted! The flavor is great and it's so convenient!

— Karen W. (Ohio)