"Skinnytabs" is now "Superfood Tabs". Same proven formula, now with a new name!
Do Superfood Tabs contain sugar?
No, Skinnytabs Superfood Tabs do not contain sugar. They're sugar free!
Superfood Tabs also does not contain artificial sugar like aspartame or sucralose. It's lightly sweetened with stevia, which is a natural plant sweetener.
Stevia is low on the glycemic index, making Skinnytabs generally safe for diabetics.
---
---
Skinnytabs© Superfood Tabs are made in the USA and are licensed and distributed by the Superfoods Company™
FAQ Sections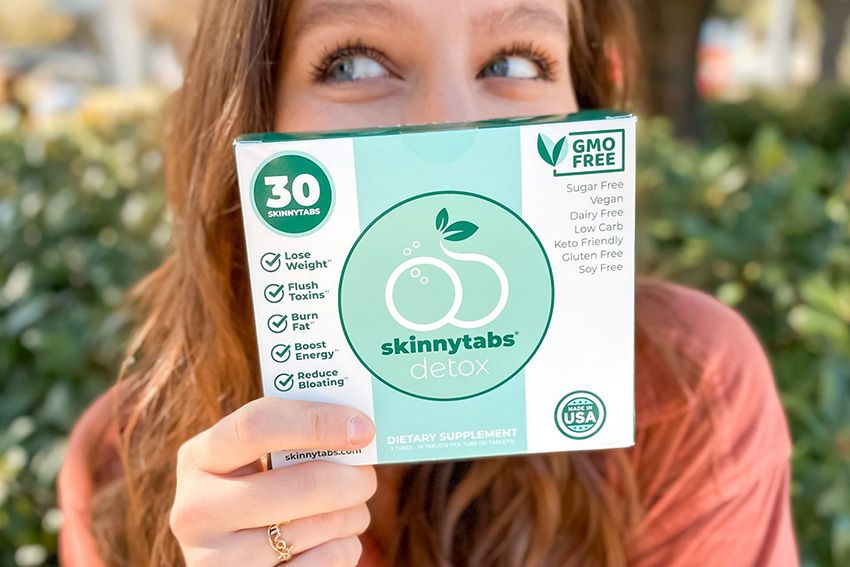 I added Superfood Tabs to my routine and I finally started getting the results I wanted! The flavor is great and it's so convenient!

— Karen W. (Ohio)