"Skinnytabs" is now "Superfood Tabs". Same proven formula, now with a new name!
Are Superfood Tabs good for you?
Yes, Skinnytabs Superfood Tabs are good for you.
Superfood Tabs has been developed by a team of nutritionists, wellness experts, food scientists and weight loss professionals to be the natural and safe solution for weight loss and overall health improvement. Skinnytabs are good for you because it has high-quality ingredients and a formula created by weight loss professionals. We are committed to the highest level of quality and safety, so each and every Skinnytabs tablet is created at a FDA regulated, GMP certified facility, here in the USA.
---
---
Skinnytabs© Superfood Tabs are made in the USA and are licensed and distributed by the Superfoods Company™
FAQ Sections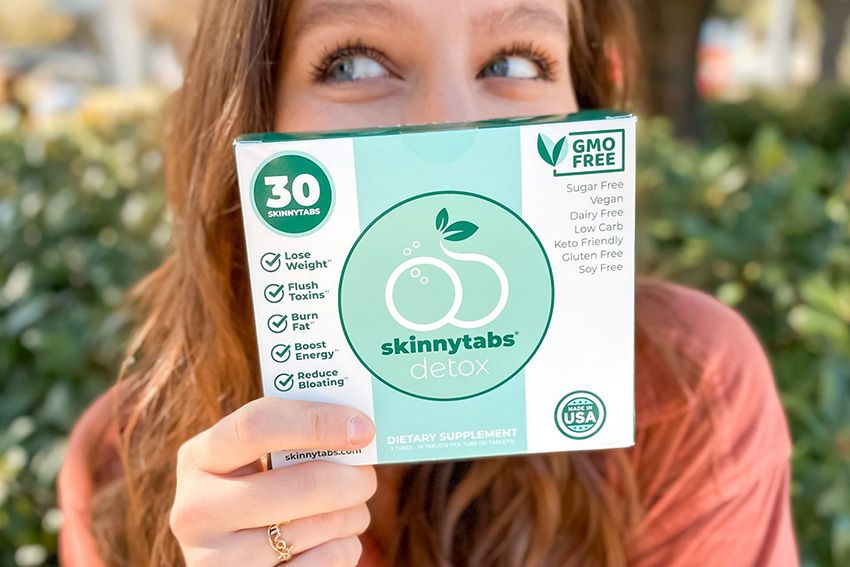 I added Superfood Tabs to my routine and I finally started getting the results I wanted! The flavor is great and it's so convenient!

— Karen W. (Ohio)