View All The Amazing Ingredients
Every amazing apple cider vinegar gummy is packed with superfoods, vitamins and real apple cider vinegar!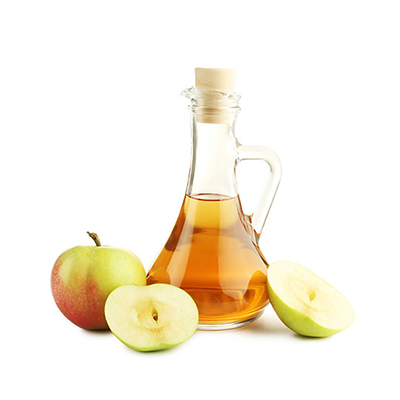 1 of 6
Apple Cider Vinegar



Good health starts in the gut! Apple cider vinegar helps promote good gut bacteria which leads to improved digestion, reduced cravings for bad foods and can help promote healthy blood sugar levels. It's a natural and safe health remedy.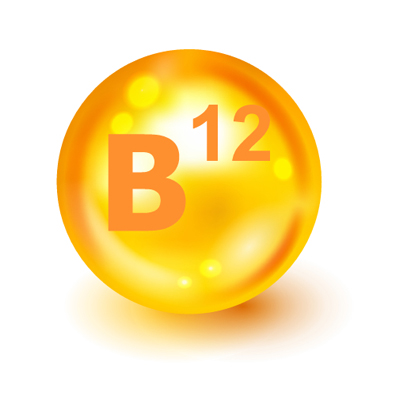 2 of 6
Vitamin B12




Vitamin B12 is an essential vitamin that your body needs but cannot produce. It helps improve mood, reduce stress and gives your brain a much-needed boost! It's the key to enhanced energy and healthy hair, skin and nails.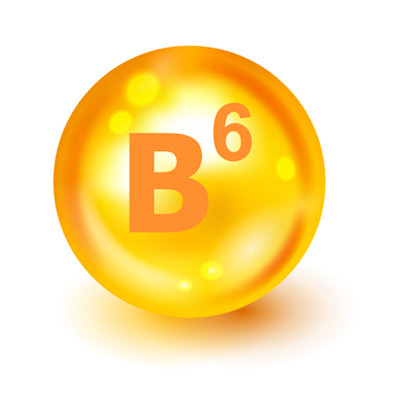 3 of 6
Vitamin B6




Vitamin B6 works together with B12 to help improve energy and mood. It's also a vitamin that your body needs but can't produce on it's own! B6 can help promote a healthier heart and is a crucial vitamin for brain function.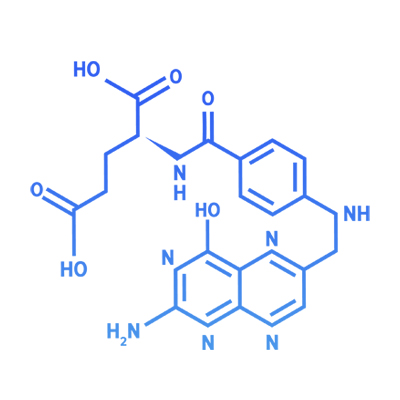 4 of 6
Folic Acid



Folic acid is a crucial vitamin for brain health, heart health and cell growth. Reduces inflammation and helps promote lower blood sugar levels. Folic acid is an important vitamin to help your body cleanse and detox and supports healthy kidneys.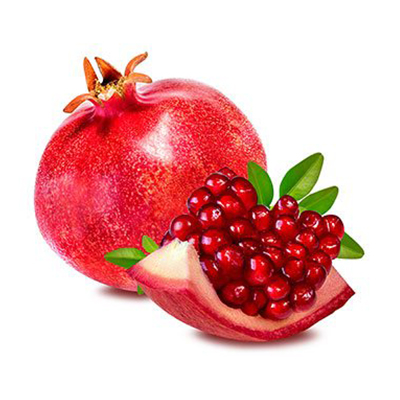 5 of 6
Pomegranate


Support mood and mental health while reducing inflammation and helping fight disease. Improves exercise ability. Pomegranates can have up to three times more antioxidants than green tea or red wine. Antioxidants protect cells from damage and the effects of aging.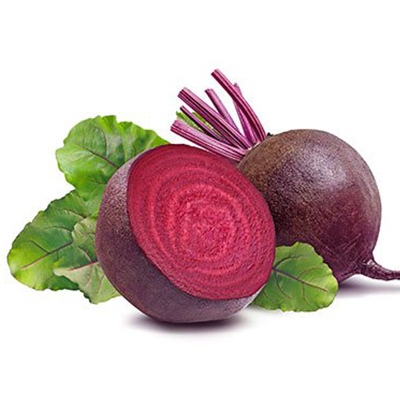 6 of 6
Beet Root



Boosts endurance and aids in digestion. Helps support a healthy heart and reduces inflammation. They are low in calories, yet high in valuable vitamins and minerals. In fact, they contain a bit of almost all the vitamins and minerals that you need.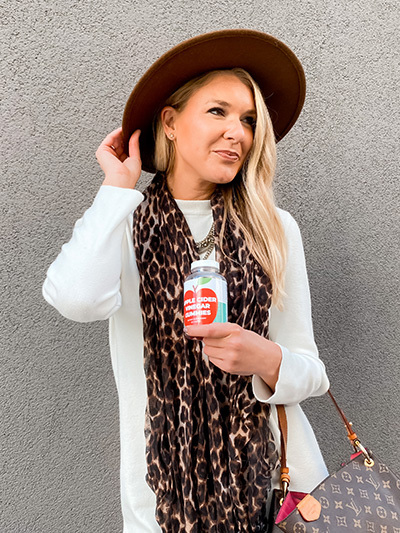 5.0 / 5.0
I have tried several Apple Cider Vinegar gummies and these by Superfood Company are the best!! Amazing flavor and the highest quality ingredients...I highly recommend!

— Stephanie S. (Texas)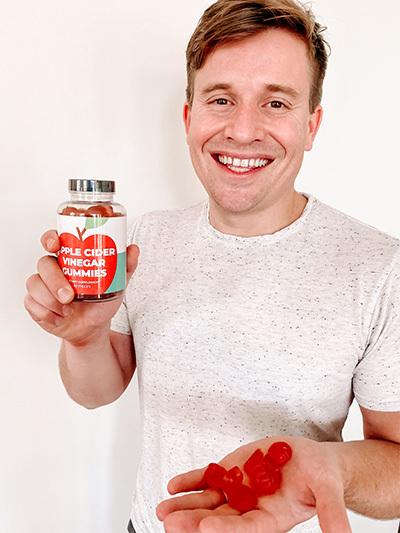 5.0 / 5.0
My wife was having me take Apple Cider Vinegar shots to help me with digestion, but I couldn't stand the taste. I tried the gummies and they do the trick! Tastes great... my new favorite snack!

— Dylan R. (Florida)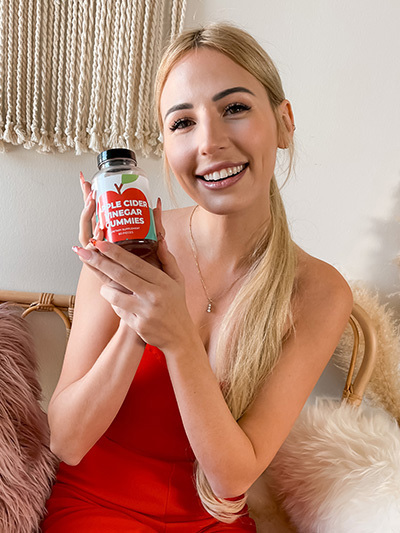 5.0 / 5.0
These gummies are amazing! They have helped curb my appetite and aids in weight loss. You can definitely tell it has apple cider vinegar in them but you won't be able to actually taste it. Definitely recommend ordering them!

— Elaine G. (New York)
Apple Cider Vinegar Gummies
1,488 Votes
All the benefits of Apple Cider Vinegar in the tastiest ACV gummy you'll ever try!
Reduce Appetite

Boost Immunity

Healthy Digestion

Weight Control
Amazing Benefits
The apple cider vinegar, superfoods and vitamins in each tasty gummy have fitness, health, performance, brain & beauty benefits.
Reduce Appetite
Stop the excessive snacking, binge eating and over-indulging and take these apple cider vinegar gummies instead!
Boost Immune System
Keep yourself and your loved ones safe with a healthier immune system powered by a healthy gut.
Healthy Digestion
Achieve better regularity, reduce bloating and promote a better digestion system with natural ACV gummies.
Weight Management
Tired of watching your weight goals slip away? These gummies will help you control your weight so you can feel great.