Special Message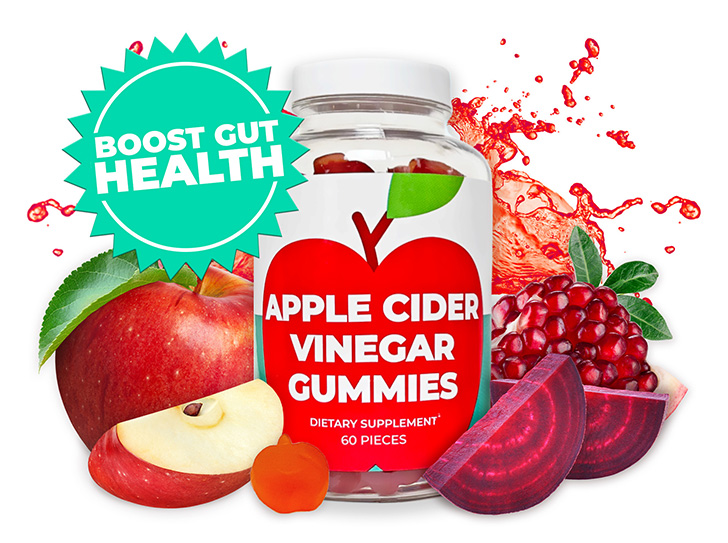 Curb Cravings

Aids Digestion

Weight Control
All the benefits of Apple Cider Vinegar in the tastiest ACV gummy ever!
Curb Cravings

Aids Digestion

Weight Control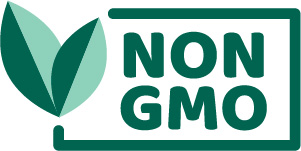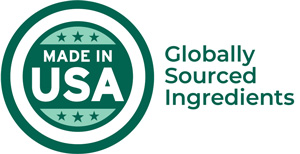 ACV GummiesSupports your health, beauty and vitality from the inside!
The tastiest way to get Apple Cider Vinegar!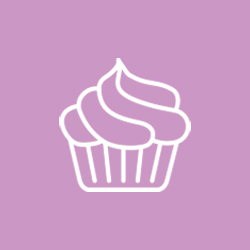 CurbCravings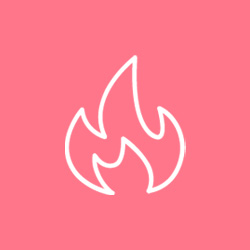 BoostMetabolism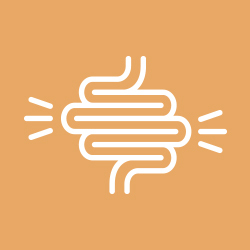 BetterDigestion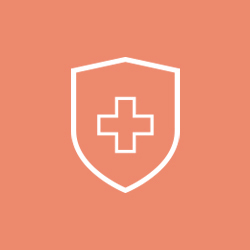 SupportsImmunity
How It Works
Easy To Use & Effective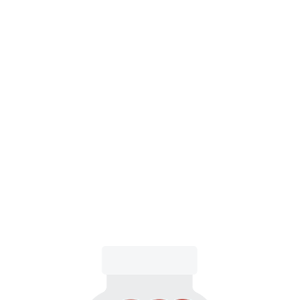 Step 1
Take at least 2 gummies daily to help promote healthy digestion, weight management and reduced appetite. Take up to 6 daily as a healthy snack!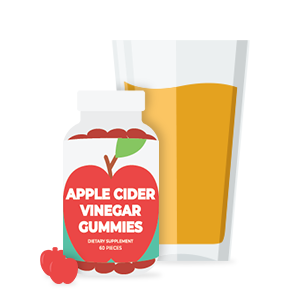 Step 2
Each gummy is made with real apple cider vinegar and is infused with B12, B6, Folic Acid and also has superfoods like pomegranate and beets.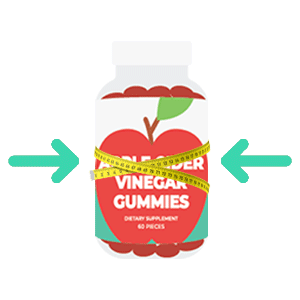 Step 3
Make it a daily routine. It's so convenient! Take it every day for a highly nutritious routine.
What is it?
A delicious, apple flavored gummy packed with Apple Cider Vinegar!
It helps you reach healthy goals.
Safe & Natural

Vegan

Delicious

NON-GMO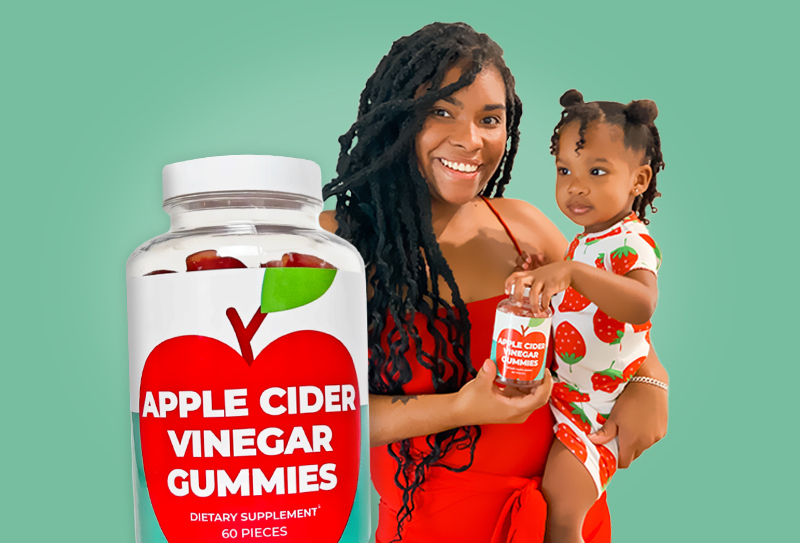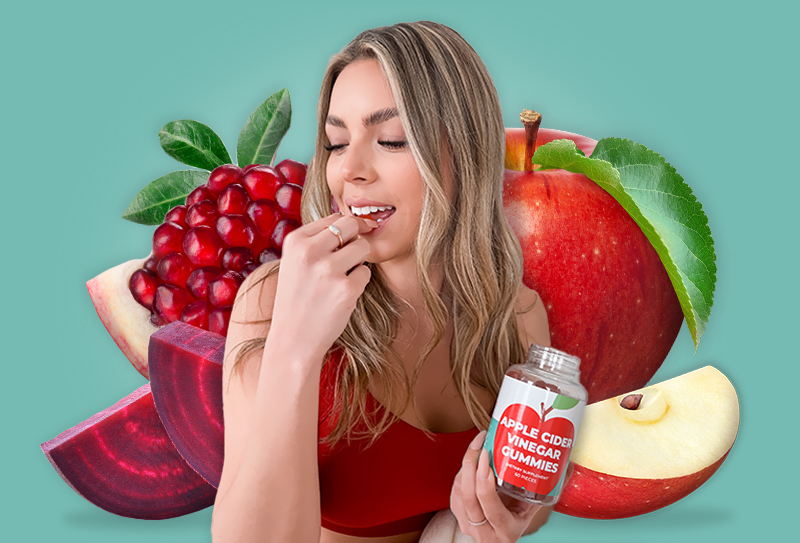 What's inside?
Each Apple Cider Vinegar gummy is packed with super ingredients.
Amazing & natural benefits
2g sugar

Non-GMO

Delicious

Vegan
Learn about the amazing ingredients.
Powerful, Effective & Non-GMO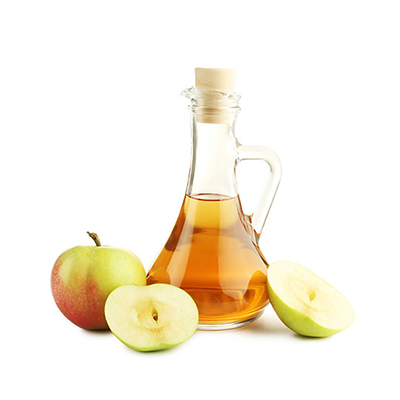 1 of 6
Apple Cider Vinegar
Good health starts in the gut! Apple cider vinegar helps promote good gut bacteria which leads to improved digestion, reduced cravings for bad foods and can help promote healthy blood sugar levels. It's a natural and safe health remedy.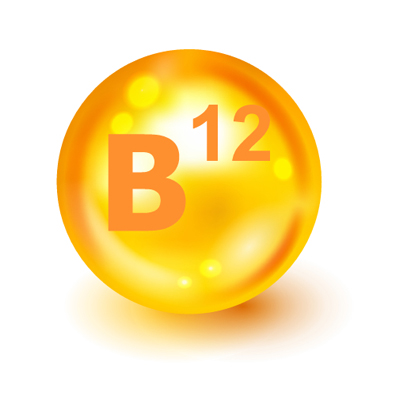 2 of 6
Vitamin B12
Vitamin B12 is an essential vitamin that your body needs but cannot produce. It helps improve mood, reduce stress and gives your brain a much-needed boost! It's the key to enhanced energy and healthy hair, skin and nails.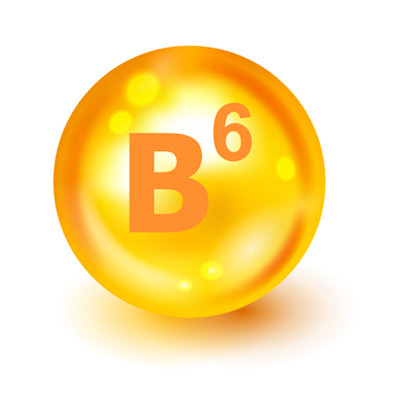 3 of 6
Vitamin B6
Vitamin B6 works together with B12 to help improve energy and mood. It's also a vitamin that your body needs but can't produce on it's own! B6 can help promote a healthier heart and is a crucial vitamin for brain function.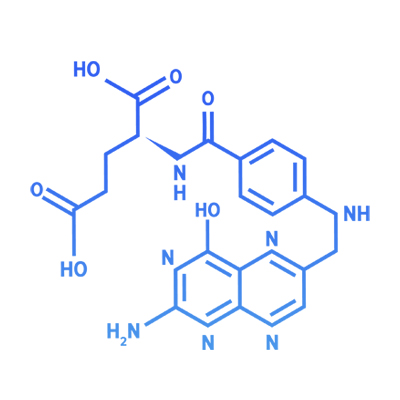 4 of 6
Folic Acid
Folic acid is a crucial vitamin for brain health, heart health and cell growth. Reduces inflammation and helps promote lower blood sugar levels. Folic acid is an important vitamin to help your body cleanse and detox and supports healthy kidneys.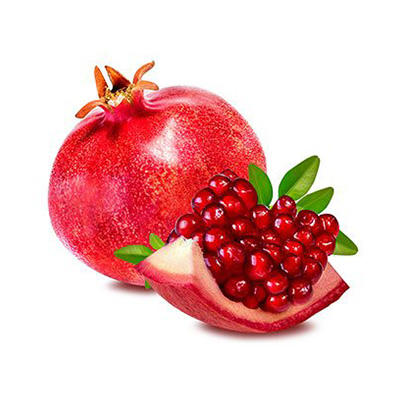 5 of 6
Pomegranate
Pomegranate is loaded with important nutrients.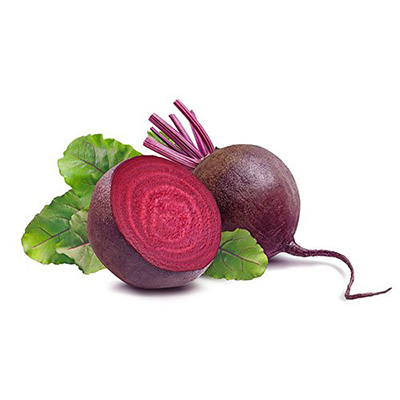 6 of 6
Beet Root
A powerful superfood with impressive benefits.
Buy Now
Select from the options below. Most customers choose the Kickstart plan! Get the best value when you sign up for subscribe & save. Learn more

One Time Purchase
30 Servings
Shipping $5.95
30 Day Money Back Guarantee
POPULAR
Starter - 1 Bottle
30 Day Money Back Guarantee
SAVE
Kickstart - 2 Bottles
30 Day Money Back Guarantee
SAVE BIG
Ultimate - 3 Bottles
30 Day Money Back Guarantee
Frequently Asked Questions
No, you can purchase one-time or you can select a monthly subscription for even bigger savings.
Apple Cider Vinegar Gummies have 2g of sugar per serving.
No, Apple Cider Vinegar Gummies do not have caffeine.
Yes, Apple Cider Vinegar gummies are made with pectin and are 100% vegan.
Everyone is different, but most customers noticeresults in 3-4 weeks. For best results, we suggest using Apple Cider Vinegar Gummies for at least 3 months. Our subscription plans are the best way to guarantee results and save money!
Gluten Free
No grains here! This products is free of wheat, barley, oats, and rye - making it generally safe for celiacs.
Soy Free
Safe for people with soy allergies. This product is 100% soy-free.
Nut Free
Safe for people with nut allergies. This product is totally nut-free!
Dairy Free
This product is free of all dairy products, making it safe for anyone who is lactose intolerant or with a dairy allergy.
Egg Free
This product is completely egg-free.
What makes it special?
It's the delicious & low calorie way to get health & beauty benefits with amazing ingredients.
We only use NON-GMO, premium ingredients.
Vegan

2g sugar

Non-GMO

Gluten Free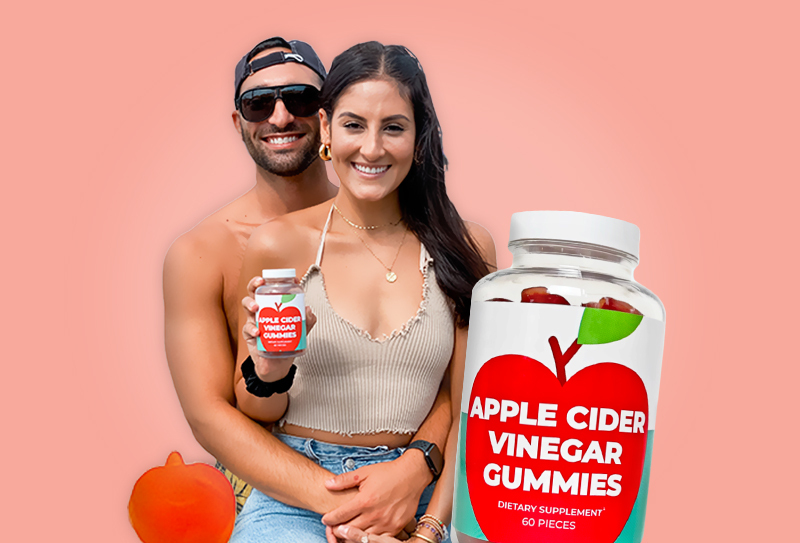 Why Apple Cider Vinegar Gummies?
Enhance digestion, curb cravings, and experience all the benefits of apple cider vinegar and superfoods in a delicious, apple-flavored gummy.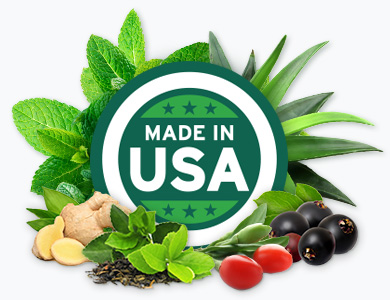 Created with NON-GMO, natural ingredients & made in the USA.
We are committed to using only premium, high-quality ingredients. Proudly made in the USA at a FDA registered facility with globally sourced ingredients.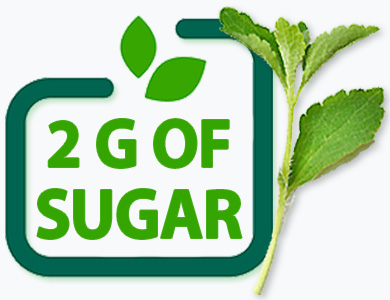 It has just 2g of sugar & no artifical sweeteners.
It's packed with incredible superfood ingredients and none of the bad stuff. The superfood ingredients and apple cider vinegar help provide health and beauty benefits.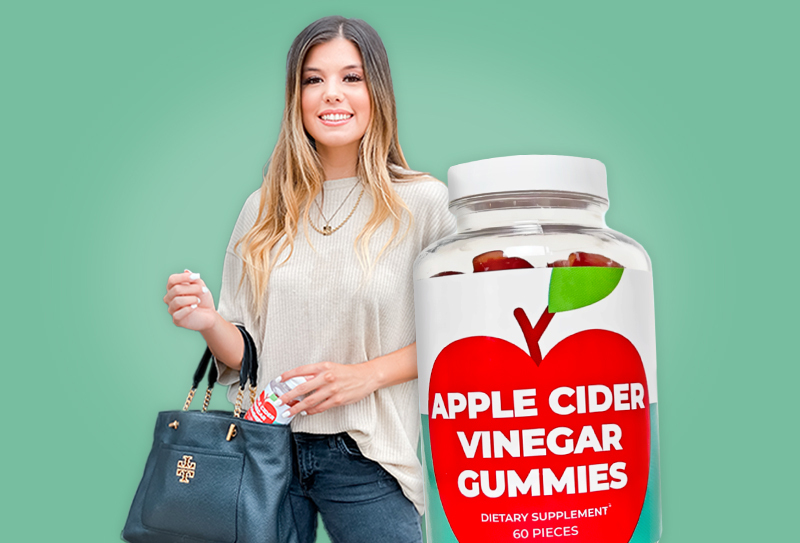 Which option should I choose?
Save money & reach goals with subscribe & save.
No long term commitment. Easy cancel anytime.
Ships Monthly

Huge Savings

No Contracts

Cancel Anytime
Order With Confidence
Your satisfaction is guaranteed.
30 Day Money Back Guarantee
Your first order comes with a 30 day money back guarantee. Try any of our products, and if you don't love them, you'll be able to return them for a refund. Only applies to your first order of any product.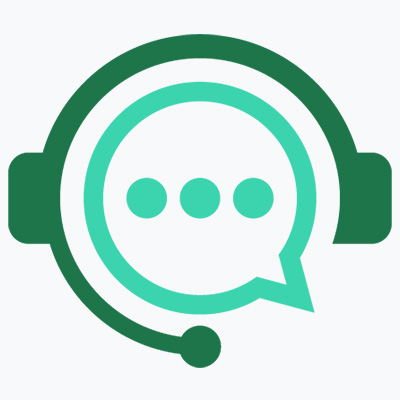 Friendly Customer Support
Our Austin, Texas based customer support team is here to help you with any order issues, answer questions or give advice to help reach your goals. We love helping our community members!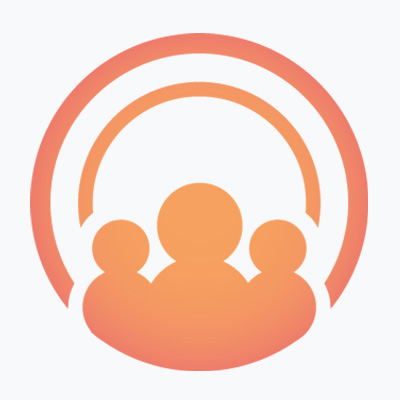 An Inspirational Community
Join over 400,000 customers who are turning to superfoods to reach their health and wellness goals. Our facebook group connects you with other members as well as industry experts.